[banners_ad id=120]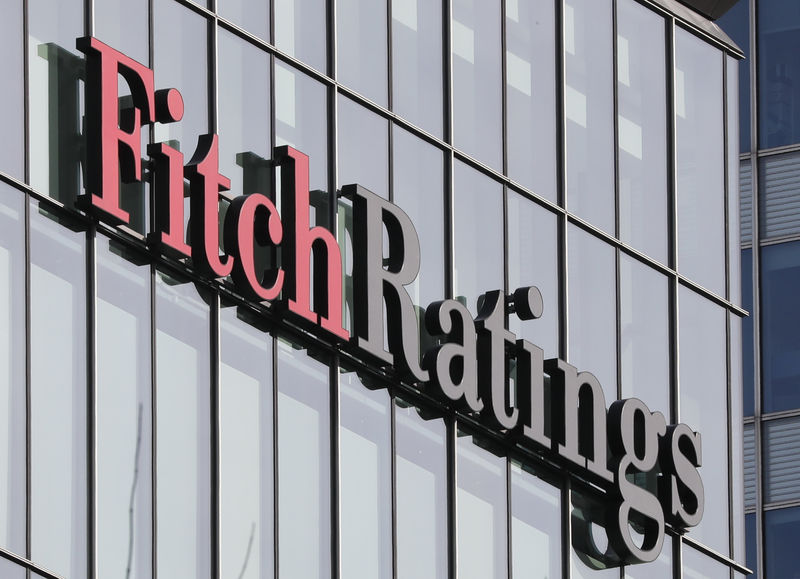 Fitch's outlook assessment on Thursday keeps South Africa's foreign and local currency credit ratings below investment grade (subinvestment).
Fitch warned that low growth and rising debt of state-owned firms in South Africa pose a risk.
According to Fitch, the ratings affirmation and stable outlook are based on: low growth potential, sizeable government debt and contingent liabilities and the risk of rising social tensions due to extremely high inequality.
"The main focus for government is to regain South Africa's investment grade status to make the country an attractive investment destination," the Treasury said.
"This will be achieved by enhancing policy certainty and credibility, lowering the debt burden as well as restoring good governance and financial stability at public institutions and State-owned companies (SOCs)."
Fitch said the ratings are supported by "strong institutions, a favourable government debt structure, deep local capital markets and a healthy banking sector".
Fitch acknowledged policy interventions that government is pursuing to reignite economic growth, including the economic stimulus and recovery plan that was announced by President Cyril Ramaphosa in September 2018. 
Fitch also acknowledged the approval of the revised Mining Charter, which is expected to lower uncertainty in the sector.
Source: SAnews.gov.za
[banners_zone id=49]