President Cyril Ramaphosa genuinely seems concerned with undoing the damage done to South Africa during the Jacob Zuma years. Today he said no effort must be spared in rooting out corruption in local government so as to restore confidence in public institutions in South Africa.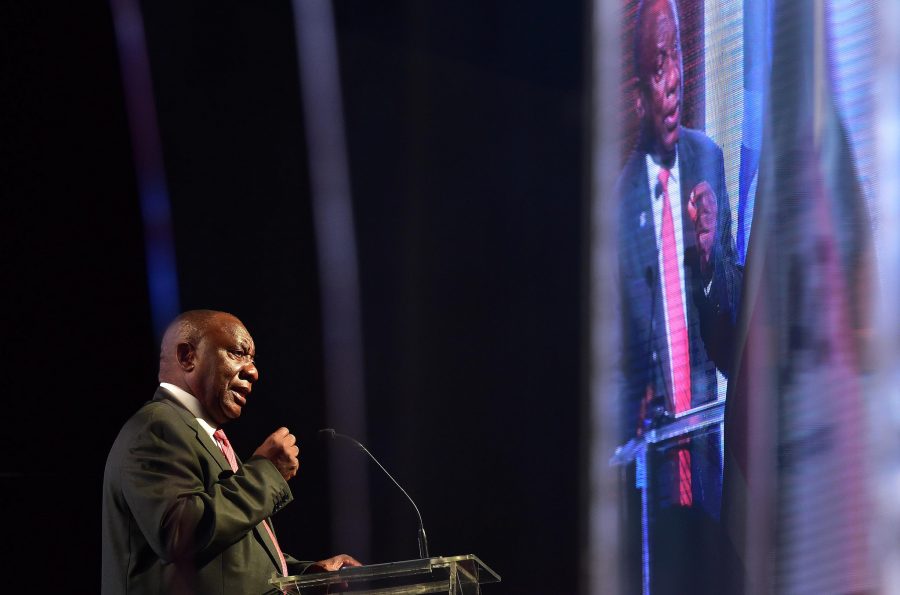 Speaking Tuesday at the South African Local Government Association (SALGA) National Members Assembly held in Durban, Ramaphosa said:
If local government is to succeed, it needs effective leadership. It needs mayors and councillors that inspire confidence, that are respected in communities and that have a clear vision.

"Local government needs leaders within the council and within the administration who are not corrupt, who do not dispense patronage and who will not tolerate the theft or wastage of public resources.
Just this morning it was revealed that the local eThekwini Council allegedly wasted R2-million on a trip to Colombia that never happened (because they got stuck in Brazil without the right visas for Colombia). On top of that, the number of delegates they took numbered 59!!
"Those who are corrupt must be removed from their positions and must face the full might of the law," said the President.
Ramaphosa has been on a mission to root out corruption. Today he also welcomed the dismissal of Tom Moyane's court application to get his SARS job back, and last week it was announced that NECSA's entire board has been axed due to mismanagement and unauthorised international travel, amongst other points.
Ramaphosa said the country has made important progress on a path of growth, renewal and rebuilding… but there's still much to be done.
"We need to restore the credibility of our public institutions. We need to root out corruption and end State capture. We need to restore our economy to growth, attract far greater levels of investment and create jobs on a massive scale," President Ramaphosa said.
He also noted that rural areas should be places where young people see opportunities and that this is one of the reasons government has embarked on a "process of accelerated land reform to unlock the agricultural potential of our land and thereby unleash the potential of our people". – SAnews.gov.za