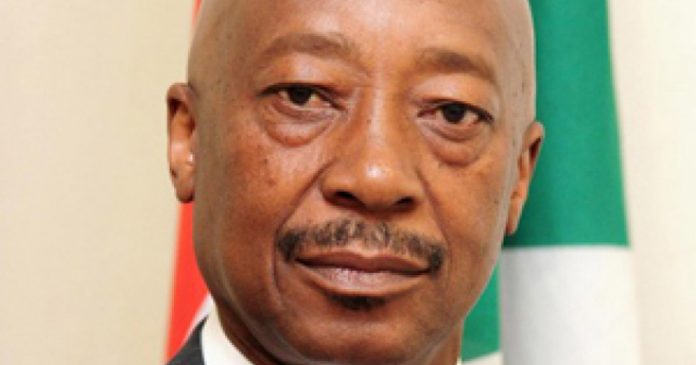 The axed South African Reserve Service Commissioner, Tom Moyane will on Tuesday know his fate as he bids to get his job back at the High Court in Pretoria.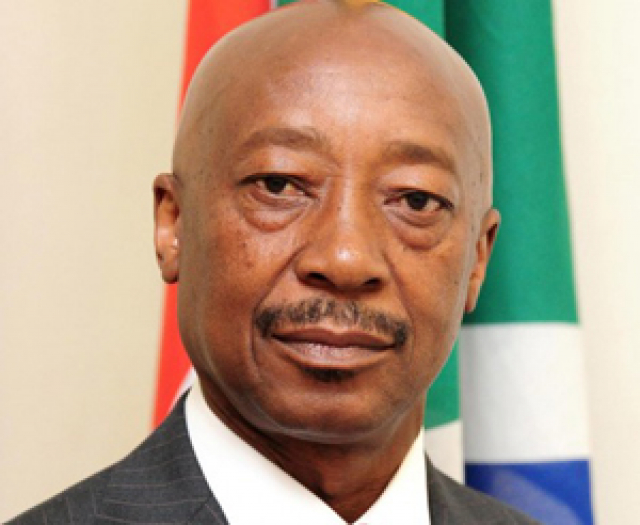 Judge Hans Fabricious is expected to hand down Moyane's judgement.
Moyane approached the High Court to have his dismissal overturned and prevent the SARS commission from releasing its final report (due later this week) which was led by retired Judge Robert Nugent.
It was following the Nugent interim report that President Cyril Ramaphosa fired Moyane. The Nugent commission heard how SARS deteriorated with Moyane at the helm, resulting in a R100-billion shortfall in South Africa's revenue collection.
The axed commissioner claims his dismissal was unlawful and wants the court to revert his position to as it was before – which means he would remain suspended while a disciplinary hearing takes place at which he could defend himself, and Ramaphosa would be unable to appoint a permanent new SARS Commissioner.