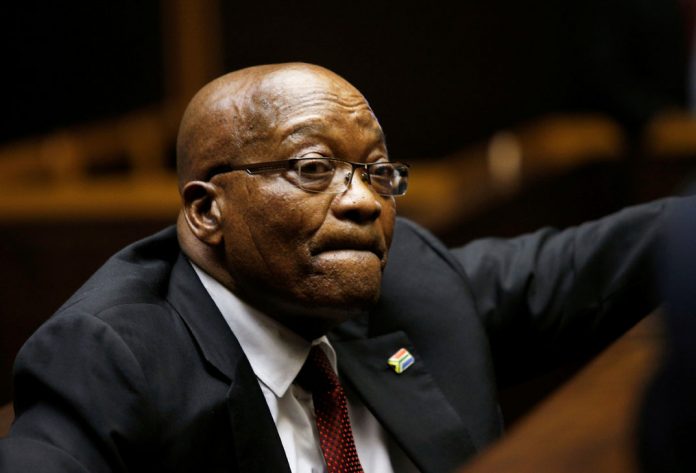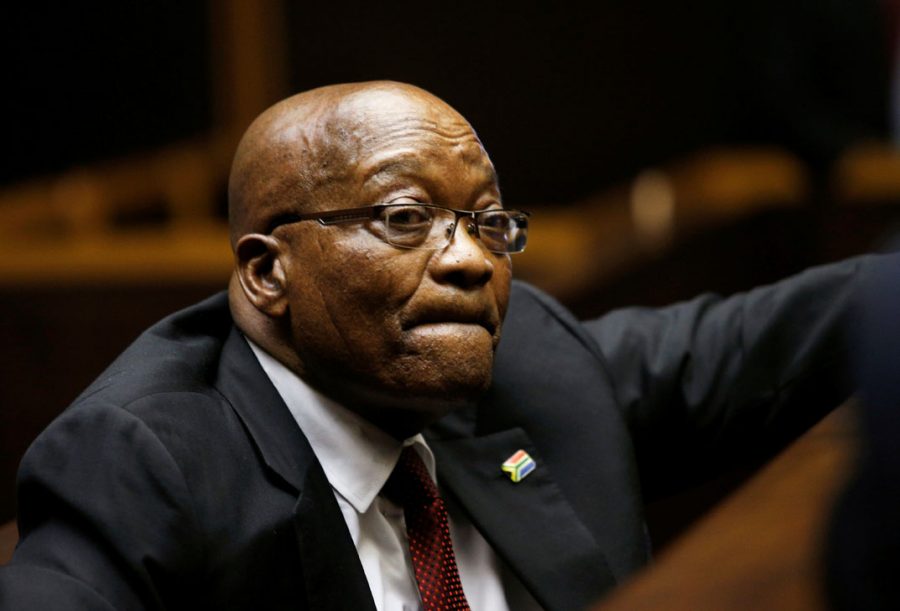 The North Gauteng High Court in Pretoria has ruled that South African former president Jacob Zuma must personally pay the costs for his legal fees, and that the State is not liable for legal costs incurred by the former president in his personal capacity when facing criminal prosecutions against him.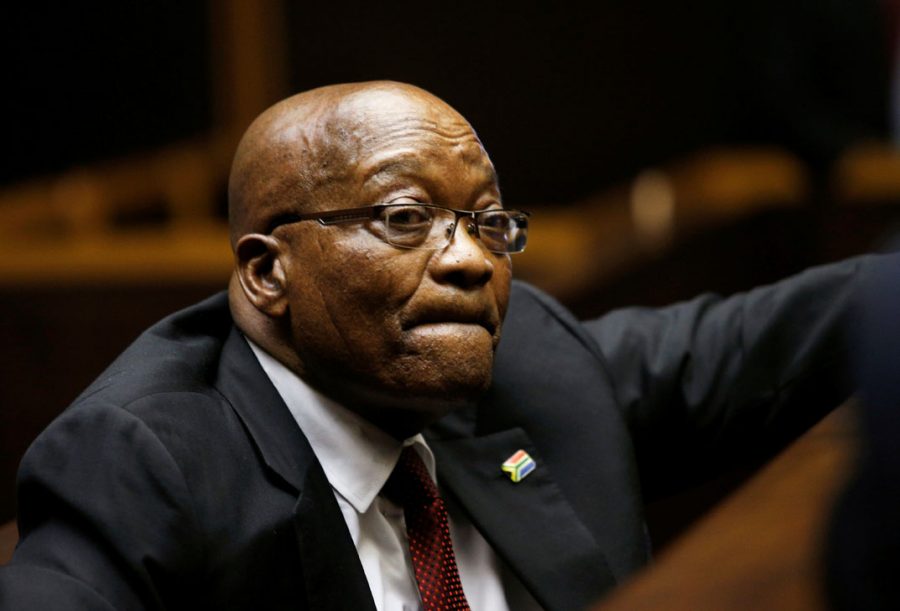 The Democratic Alliance (DA) had approached the Pretoria High Court in November to have the agreement permitting state funding for Zuma's defence team in the corruption case set aside. The DA's sentiments were shared by the Economic Freedom Fighters (EFF).
The high court handed down judgment on Thursday.
The two opposition parties requested court to order Zuma and his team to pay back the legal costs that the state has spent on the case already. They claimed the state attorney's decision to pay for Zuma's legal fees was unlawful.
It was today determined that the state is indeed not liable for Zuma's legal fees in both criminal and civil matters. (See paragraph in Tweet below.)
This is a huge victory for South Africa…
The DA said: "This is a huge victory for South Africa and the DA. We have always been clear that no taxpayer money should be wasted on former Jacob Zuma."
The state attorney has been ordered to compile the full costs incurred by Zuma, and to start a process to recover the funds.
Zuma must in future pay for his own legal defence team, and return the money used by the state for his pending cases.
It's estimated that the state has so far spent between R15-million and R32-million for the former president's legal costs! According to eNCA reporter Aldrin Sampear – the Zuma Fees cost R16,7-million, State Capture has so far cost R6-million to R10-million and Nkandla cost R7,8-million.
The former president of South Africa faces numerous charges including fraud, corruption and money laundering. The charges were dropped in 2009 and re-established earlier this year.
Crucial paragraph in #ZumaFees ruling about why it's not in the public interest for government officials implicated in corruption to have their legal costs paid by the State.
Court says Zuma can pay his own costs, or get LegalAid. pic.twitter.com/tMvsCKdcUE

— Karyn Maughan (@karynmaughan) December 13, 2018