BANGKOK – Miss South Africa Tamaryn Green has won second place in the Miss Universe competition! The crown was scooped on Monday by Miss Philippines Catriona Gray, with Miss Venezuela in third place.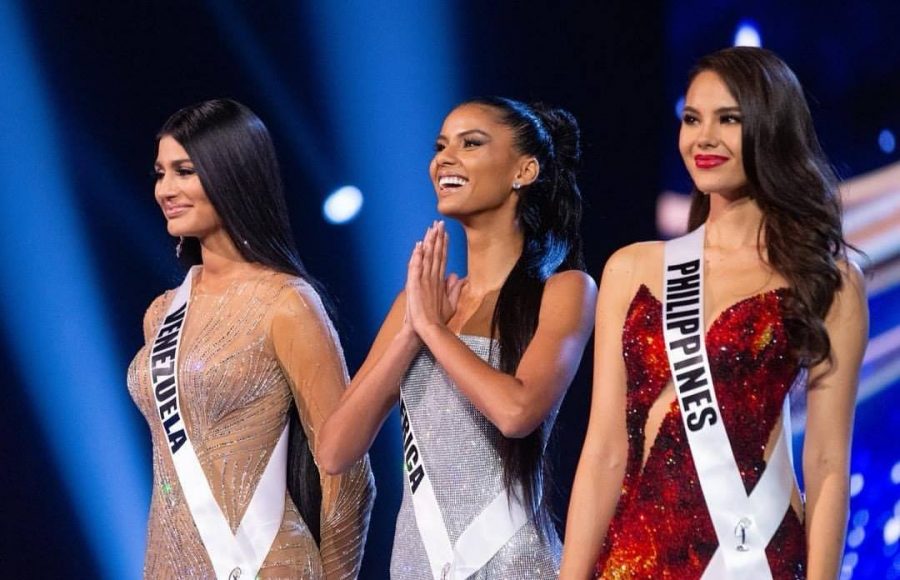 Miss South Africa organisers said Monday morning: "Good morning, South Africa. ICYMI, our Tamaryn has just placed 1st runner up out of 94 countries at Miss Universe.
We are so proud! 🇿🇦👑"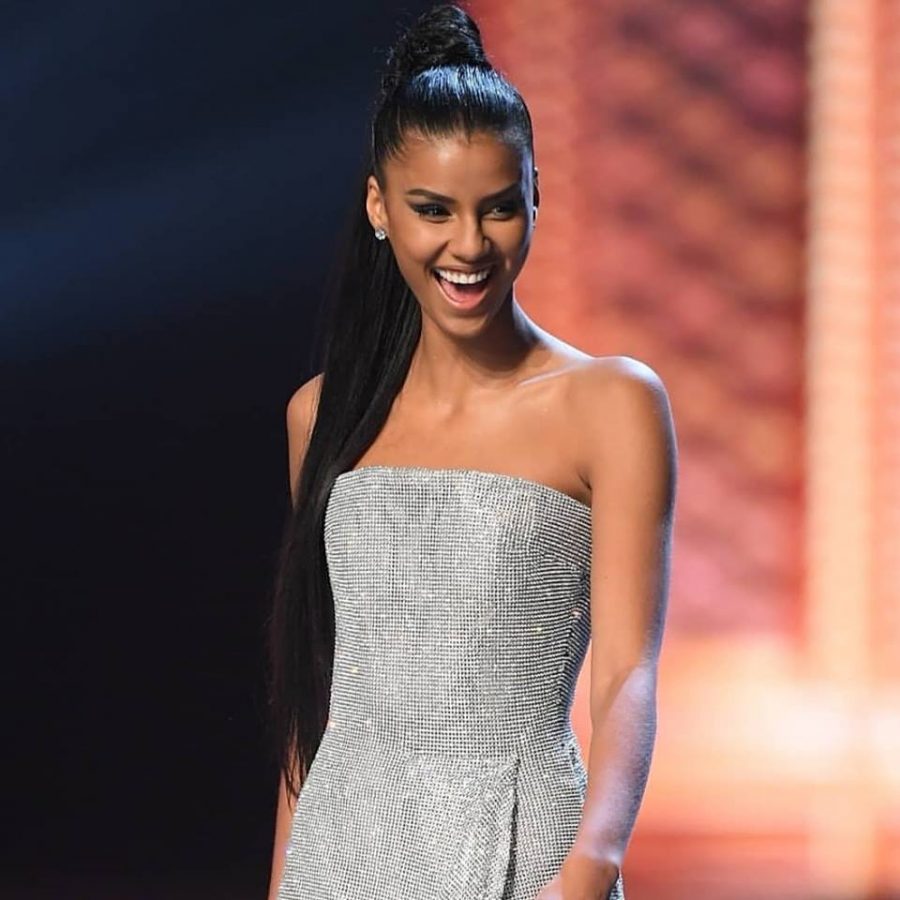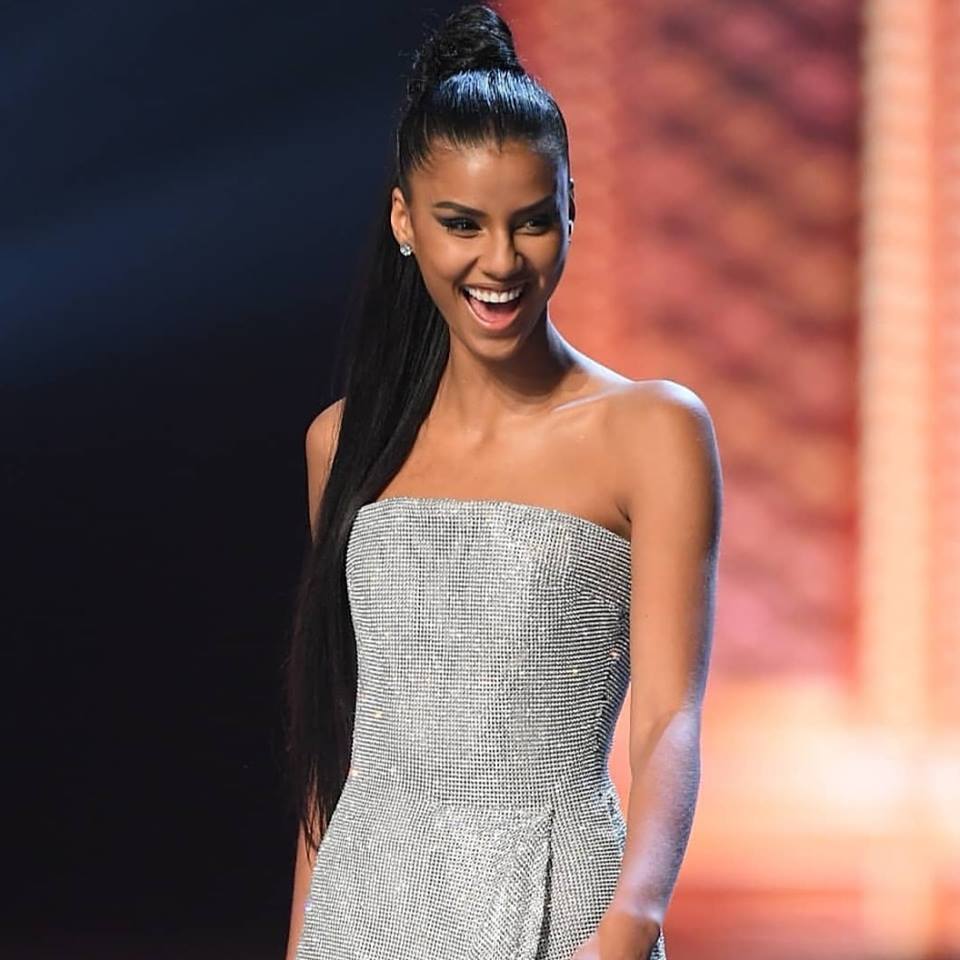 Tamryn said:
I can't put into words the overwhelming gratitude I feel today. South Africa, I could feel your love and support on the Miss Universe stage and I am so thankful for you.

I am so proud to be South African.

To Catriona Gray, may your reign as #MissUniverse be abundantly blessed.

👑🇿🇦
Tamaryn held hands with Catriona before the final announcement.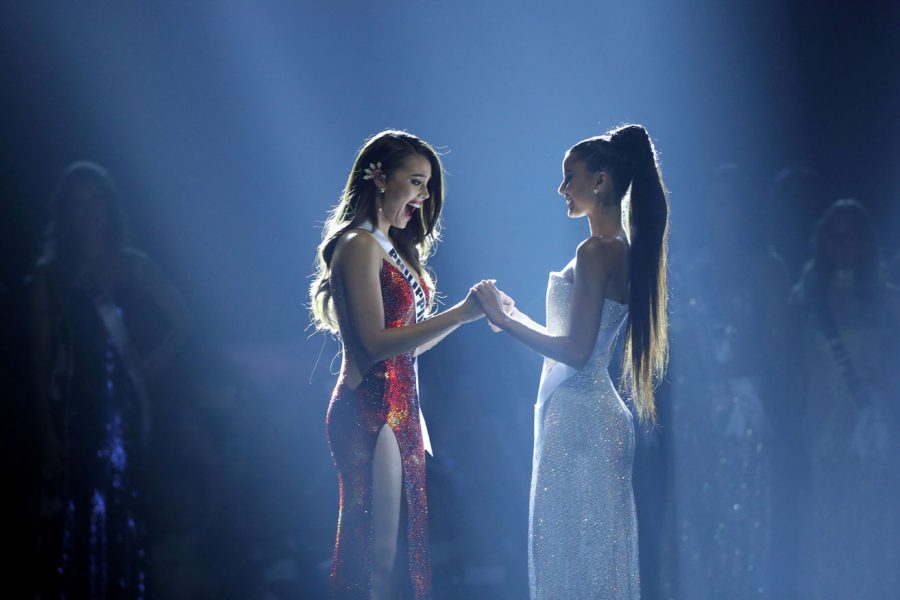 Miss Philippines was crowned Miss Universe by outgoing Miss Universe – South Africa's Demi Leigh Nel-Peters (who CNN incorrectly reported was first runner up!)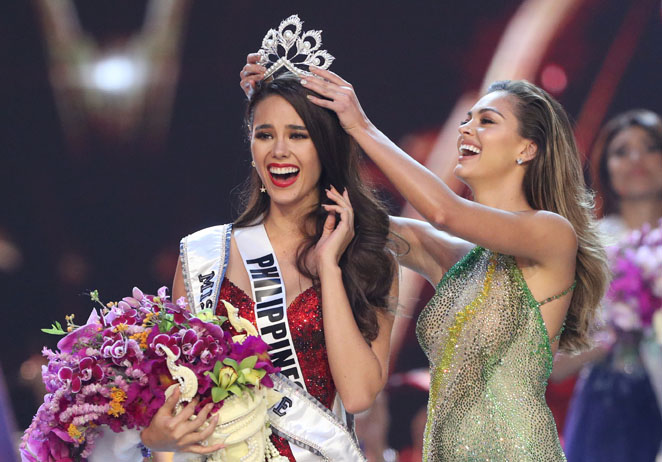 This is the fourth time the Southeast Asian country has won the international beauty pageant, and the second time in three years.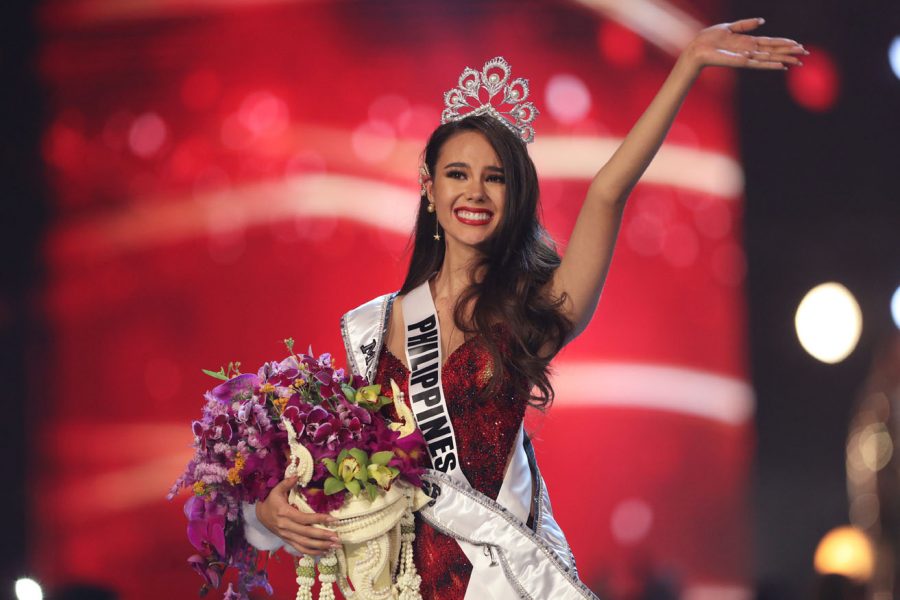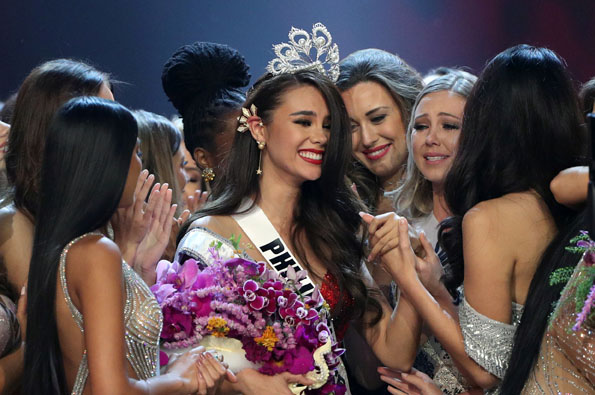 Gray, a 24-year-old Filipino-Australian model, won the title in the Thai capital Bangkok where the pageant included for the first time in its 66-year history a transgender contestant, Miss Spain Angela Ponce, 27. She unfortunately did not make it into the top 20.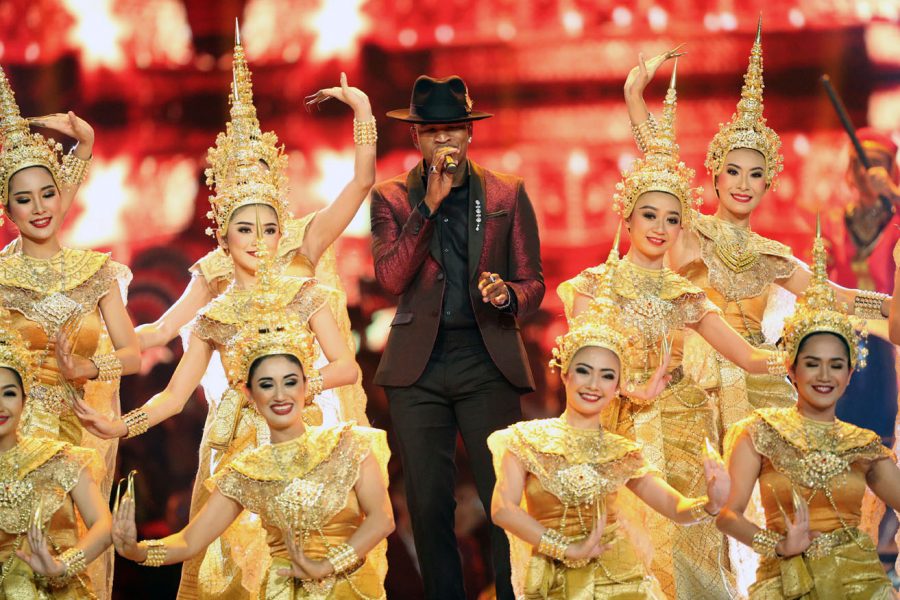 Gray – who wore a red and orange dress that was inspired by Mount Mayon, a volcano that erupted this year – was asked during the contest about her views on legalizing marijuana, and replied that she supported it for medical uses.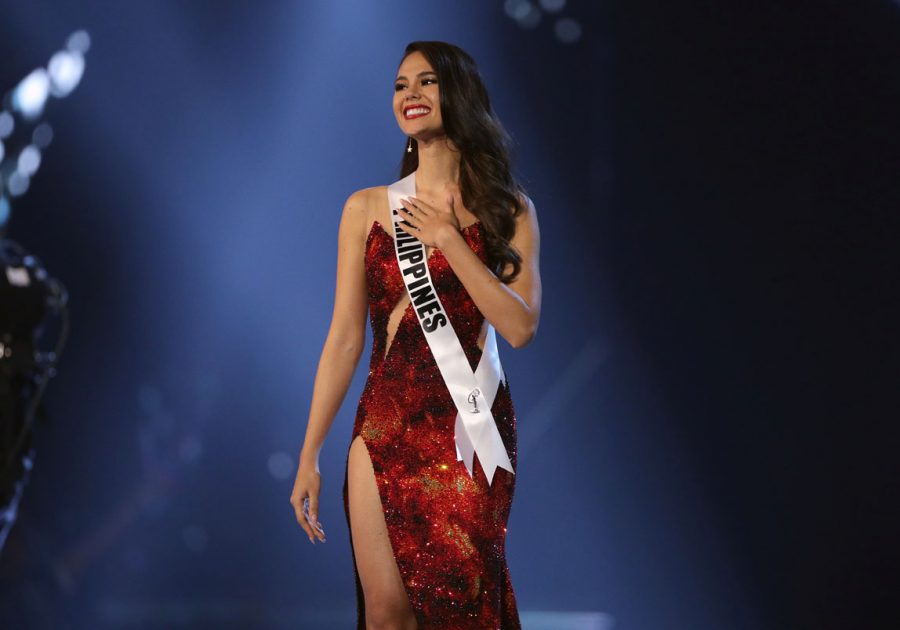 After she was crowned, Gray told reporters the question was "definitely relevant" and "an active topic", in an apparent reference to the war on drugs in the Philippines that has killed thousands of Filipinos and caused international alarm.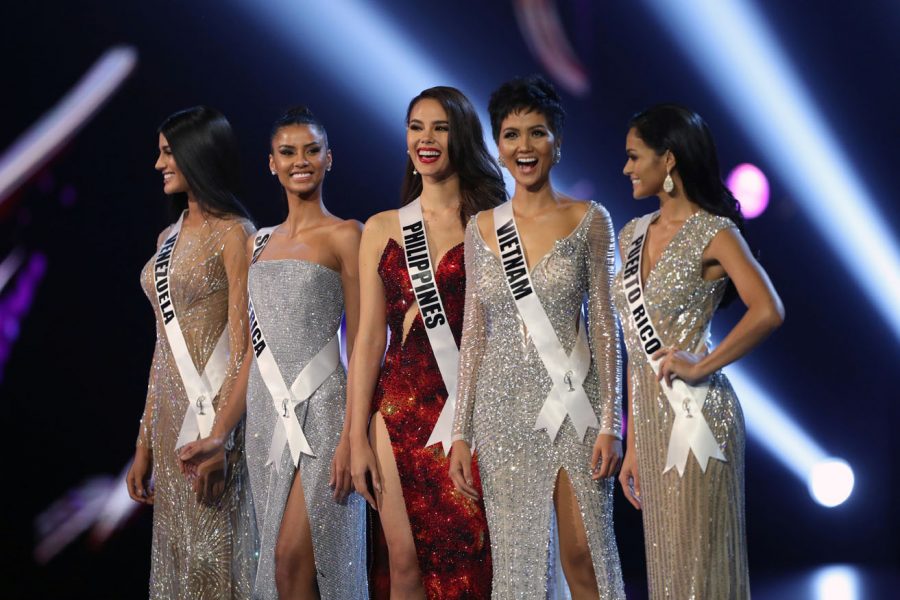 South Africa's Tamaryn, 24 was the first runner-up, followed by Miss Venezuela, Sthefany Gutiérrez, 19.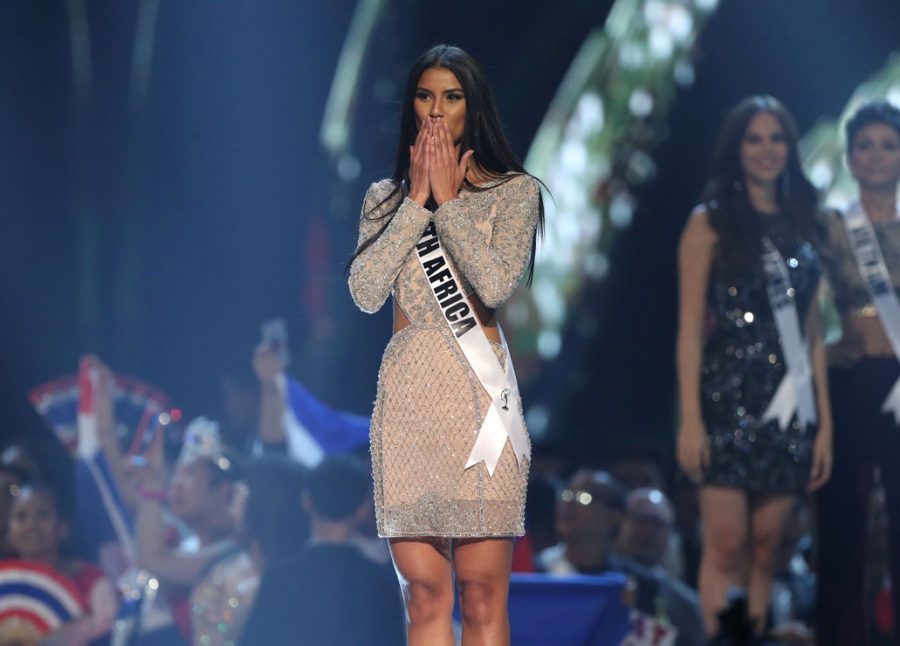 Tamaryn's fans in South Africa, like Babalwa Nomatshaka, said: "She really did us proud. She gave it her all. Putting yourself out there in front of millions is no child's play. It takes great courage and confidence. Coming out no. 2 out of 94 Countries… now that is a real achievement. South Africa couldn't be more proud of Tamaryn. She'll always be our Miss Universe ❤❤❤"
Another fan Malusi Zondi said: "Miss SA organization, please invest more in our girls because they clearly have what it takes to make it in these international stages. 🇿🇦🇿🇦🇿🇦 ooh and she was the ONLY representative for the entire AFRICAN CONTINENT"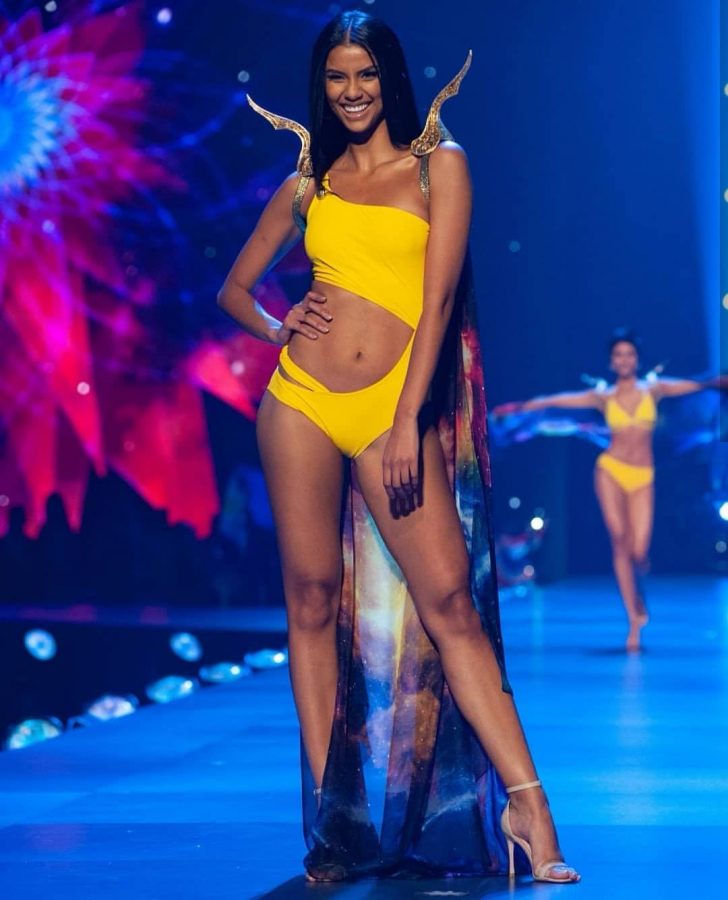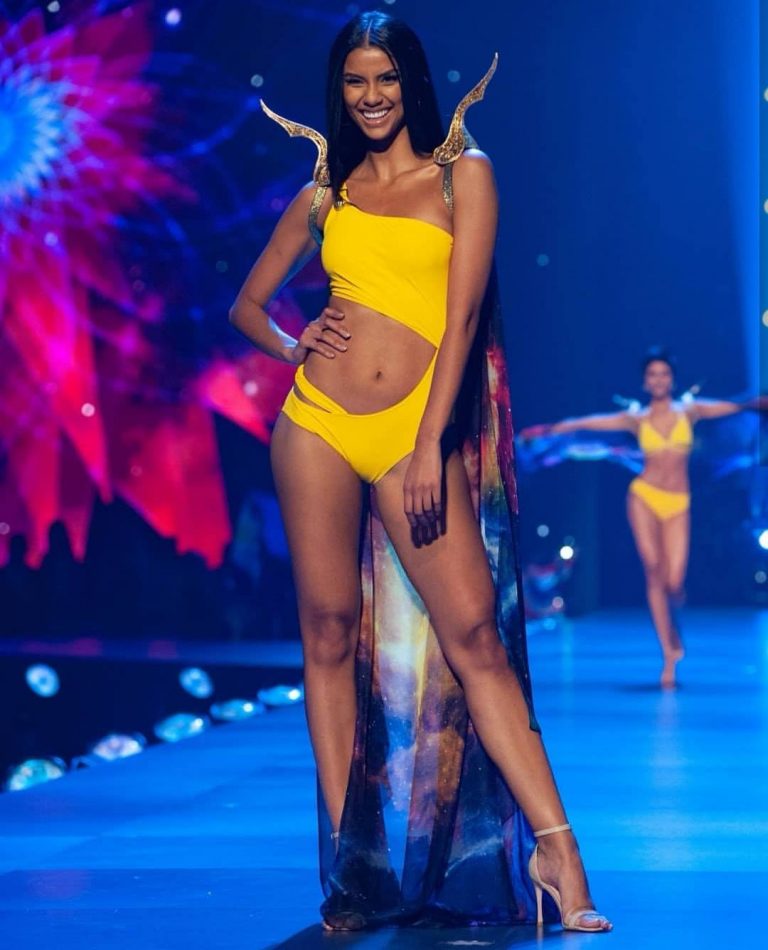 Tamaryn wrote on social media, just before the final event:
South Africa, thank you!

My goal and purpose is to be the best representative of our beautiful nation, to be the shining beacon of hope for young girls and boys in South Africa and to use my voice to speak up for those who are silenced.

Your support, love, and encouragement keeps my head held high.
#CongratulationsTamarynGreen #MakingSouthAfricaProud
(Reporting by Patpicha Tanakasempipat/Reuters and Jenni Baxter/SAPeople; Additional reporting by Neil Jerome Morales in MANILA; editing by Darren Schuettler/Reuters and Jenni Baxter/SAPeople)