Coming up on South Africa's favourite current affairs show Carte Blanche on Sunday 23 Dec in South Africa, it's a feel-good episode filled with success stories – all available to stream from Tues 25 Dec for South Africans abroad. (14-day Free Trial):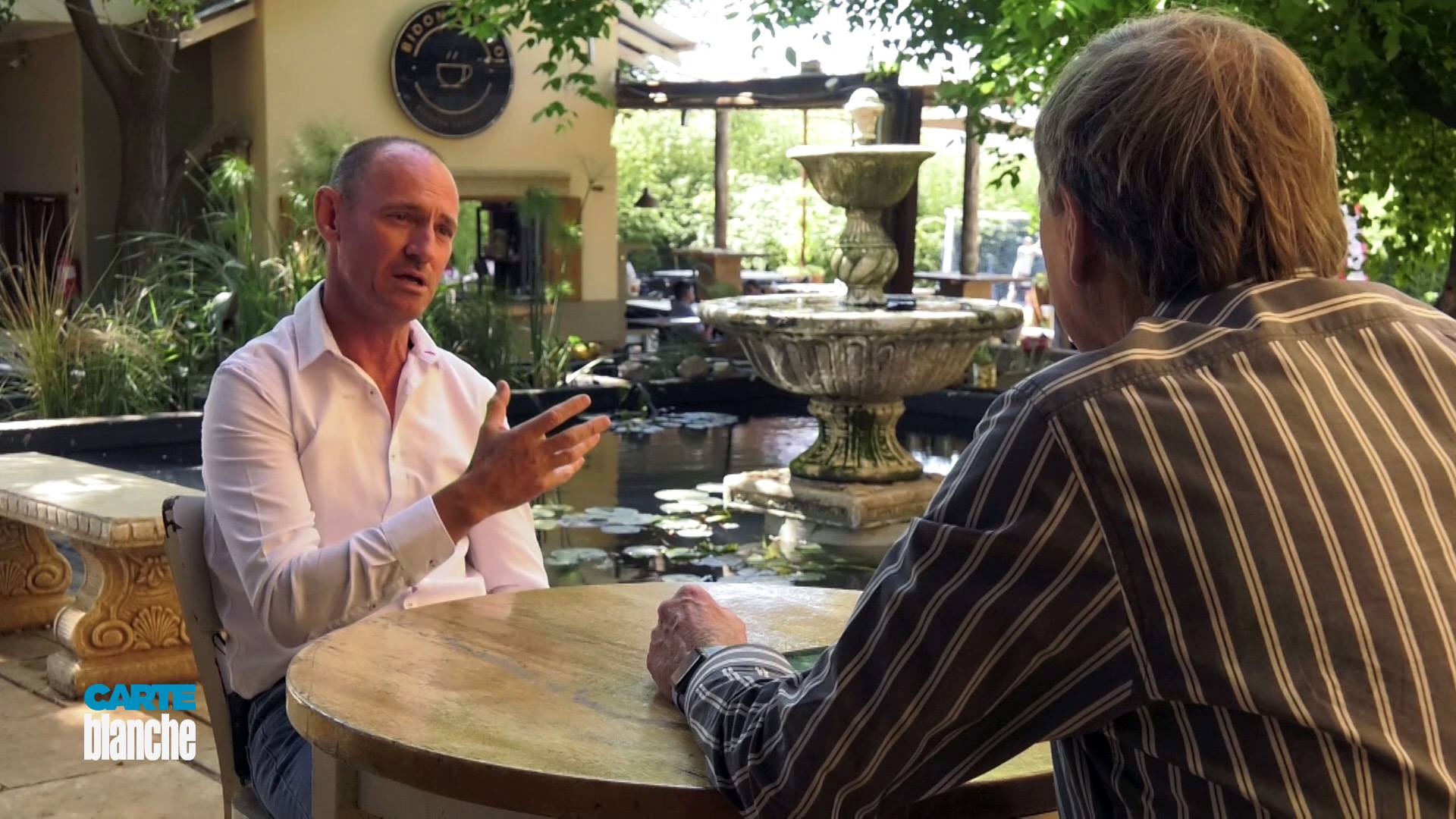 He continues to astound doctors and his loved ones. Grant Lottering, the ultra-endurance cyclist who was told he would never be able to cycle again after a near-fatal cycle crash in the Alps, is back in the saddle! Carte Blanche meets the man who refused to waste a single moment of the life he'd been given back. (Producer: Laura Byrne, Presenter: Derek Watts)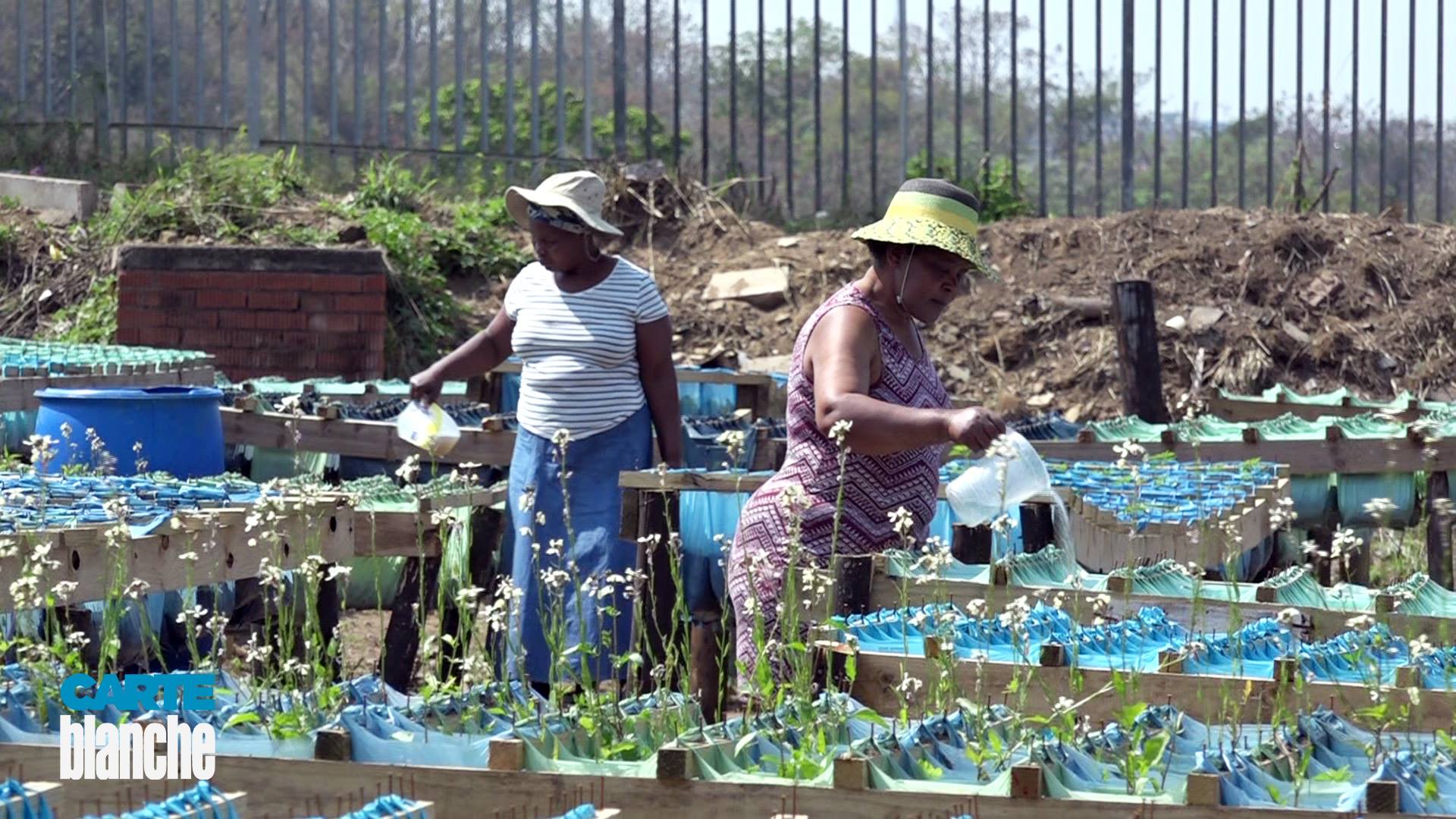 A cancer diagnosis spurred KwaZulu-Natal social entrepreneur Nonhlanhla Joye to innovate a way to grow organic, water-friendly produce at home. Creating low-water, climate savvy vegetable gardens in reused plastic bags, Ma Joye's portable system now helps feed an entire community. (Producer: Carol Albertyn-Christie, Presenter: Macfarlane Moleli)
Carte Blanche is going all out to celebrate Christmas this year. Lending their talents to the festivities is the Mzansi Youth Choir with their sparkling renditions of much loved Christmas carols, while we take the opportunity to pay tribute to the thousands of young lives that have been touched through the Carte Blanche Making a Difference Trust. In the last decade, the Trust has upgraded select paediatric units at State academic hospitals around the country. We go behind the scenes of our 19th project – a new Paediatric Burns Unit at Ngwelezana Hospital in KwaZulu-Natal. (Producer: Sinethemba Nogude)
A few months ago Mthetho Mapoyi was an unemployed young man serenading patrons at Cape Town's beachfront restaurants with the opera songs he used to imitate as a child from his mother's old CDs. A video showcasing his talent went viral on social media. Now Mthetho joins Carte Blanche in the beautiful Soweto Theatre to serenade South Africa. (Producer: Sinethemba Nogude)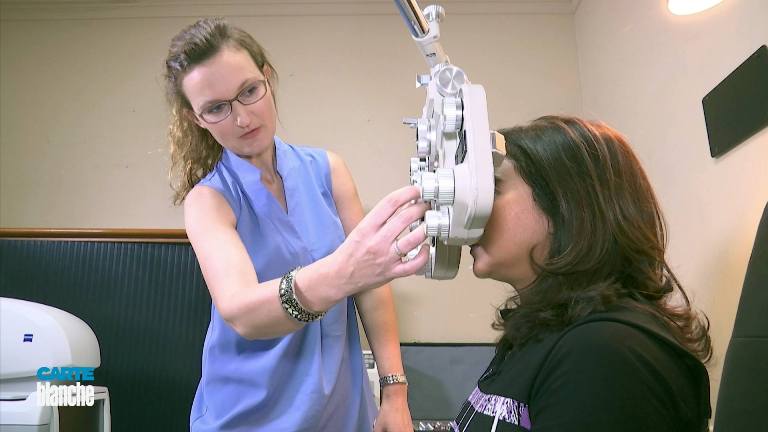 A new wave of smart technology to assist blind and visually impaired people, that incorporates machine learning and virtual reality devices, is changing the way the visually impaired are accessing the world around them. Carte Blanche celebrates the best in digital innovation as devices with artificial intelligence works to give people with partial eyesight back their independence. (Producer: Laura Byrne, Presenter: Devi Sankaree Govender)
If you're overseas: you can watch #CarteBlanche and thousands of other popular local South African shows & movies by subscribing to Showmax International now. You can try it FREE for 14 days. 
***
Please note: Carte Blanche is only available to international Showmax subscribers in Andorra, Australia, Austria, Belgium, Canada, Denmark, Finland, France, Germany, Greece, Iceland, Indonesia, Ireland, Italy, Liechtenstein, Luxembourg, Malta, Monaco, Netherlands, New Zealand, Norway, Portugal, San Marino, Spain, Sweden, Switzerland, United Kingdom and United States. Not all titles are available in all territories. Showmax brings you the best South African series and movies, from the classics to the latest releases, from complete box sets to kids' favourites.