A consortium of local and international investors have reportedly proposed a R21-billion private loan to South African Airways (SAA)… on condition that the consortium receives a 51% equity share in South Africa's national carrier (which would effectively mean the government – which has in recent years mismanaged the airline – would have to hand over control).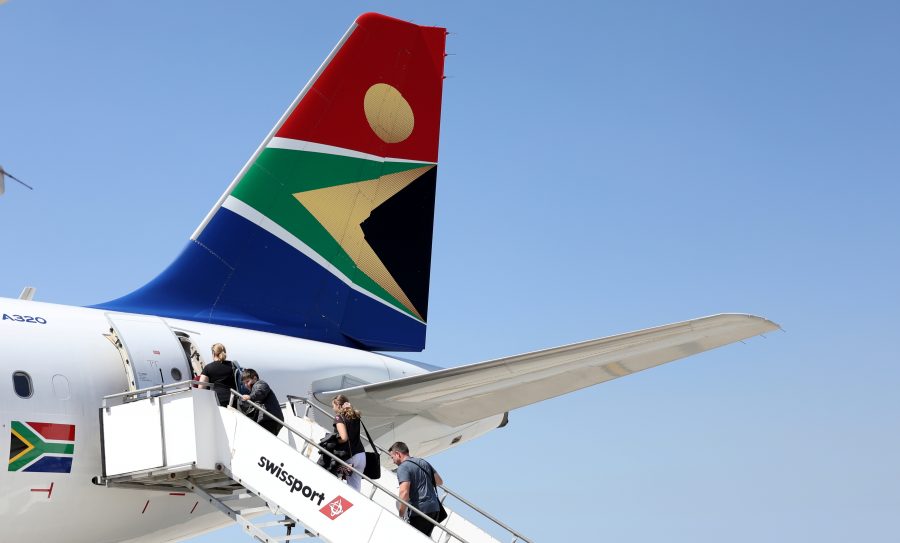 Alf Lees – DA Shadow Deputy Minister of Finance – said in a statement Sunday morning that the offer, which appears very attractive, could only work if certain conditions are applied.
The DA says the R21-billion loan to SAA from the consortium must:
not be backed by any government/taxpayer guarantees; and
be used primarily to extinguish all existing loans to SAA that are backed by government/taxpayer guarantees.
require that all existing government/taxpayer guarantees of R 19.1 billion be withdrawn from SAA and no further guarantees must be issued.
Lees said that the DA will write to Finance Minister Tito Mboweni to urge him and cabinet colleagues to carefully consider the proposed R21 billion private loan.
Lees claimed the offer may be too good to be true and the "only solution will be to put SAA into business rescue"
"SAA is bankrupt and is only able to continue trading as a result of lenders having allegedly at the eleventh hour, provided short-term funding of an additional R3.5 billion until the end of March."
This will bring the SAA loans, repayable by the end of March 2019, to R13 billion.
Lees questioned the legality of the additional R3.5 billion – which he said was presumably arranged on a "letter of commitment" from Mboweni… meaning it has been paid to SAA from the 2019 budget before parliament has approved this budget.
The bright side of the SAA loan
However Lees did acknowledge the attractive side of the proposed R21-billion loan – which is that it would mean the ANC government "loses all influence over SAA which would be free to conduct business without political interference that has dogged the airline in the past".