It seems New Year's Day brought out the best in South Africans as yet another story of brave heroes diving into the ocean to rescue strangers in distress is going viral. Capetonian Ricardo Rossouw published a post yesterday saying that on 1 Jan he "witnessed the true meaning of humanity… the true spirit of Ubuntu" at Bloubergstrand, Cape Town.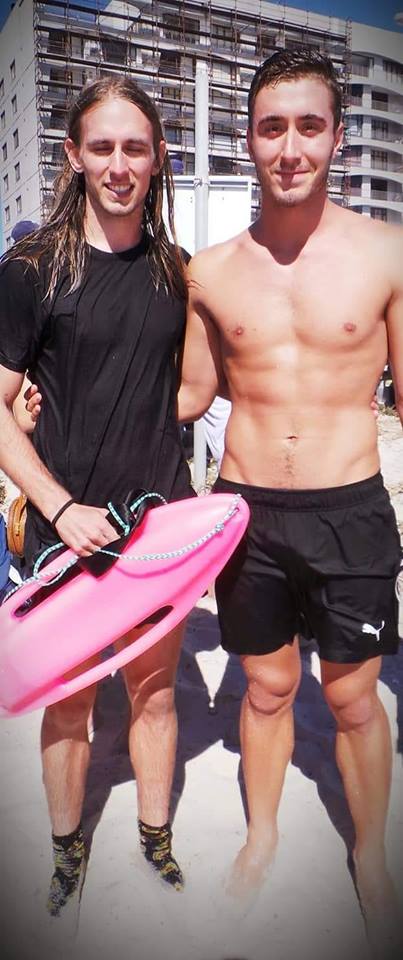 Ricardo said that tragedy almost struck when a young man, who had drunk a little too much, nearly drowned while swimming outside the designated safe area.
But fortunately for him two young guys – who didn't know him – put their own lives at risk to rush to his help, without thinking twice.
Ricardo named the young men as Dewald van der Westhuizen and Hannes Swart, and praised them for saving the "life of another human being… and the man's family from a possible untimely death".
Ricardo added: "After the heroes ensured that the man was safe in the care of paramedics, they gathered with their friends and family to thank God for keeping them safe during the rescue."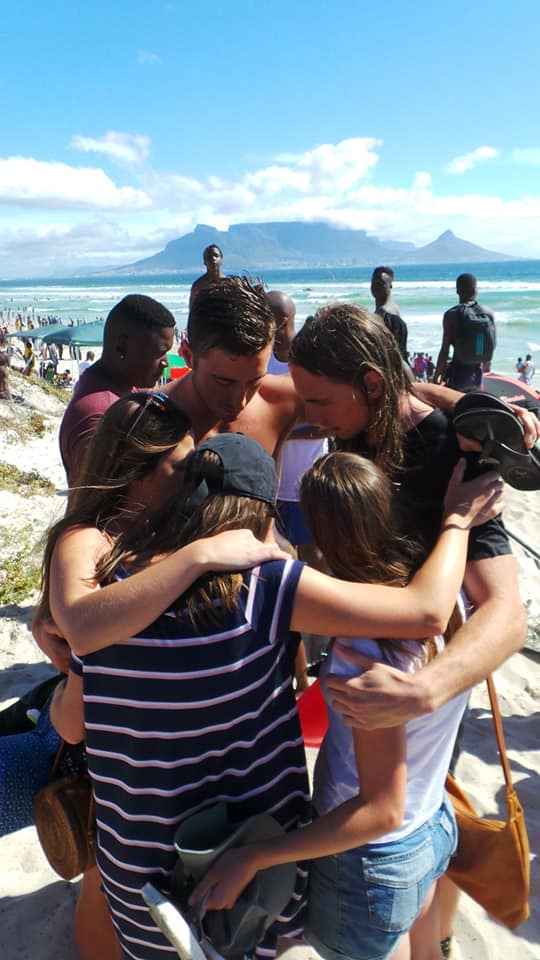 Ricardo said:
In the midst of Cape Town's beaches being the milieu of racial tension, Dewald and Hannes proved that cultural, racial, economic and language differences should not separate us.

We are all children of the Universe and should strive towards peace, harmony and love for one another.

We are often quick to share stories of hate and prejudice… let's share this story to thank these 2 heroes, and spread a message of love, joy and hope.

Dewald and Hannes, we commend you! 👏🏽💪🏽❤✌🏽🌎
Thousands have liked and shared the post, including Richard Gilbert who added his own story from Hermanus. Richard said:
A man and his daughter were pulled deep into the water. Also two guys saved them and also risked their own lives. Totally ignoring race. We are one South Africa 🇿🇦. We must stop 🛑 allowing politicians to divide us. We can live harmoniously together and build a successful country.
Yesterday SAPeople shared the story of the four mystery men who rescued four people who were swept out to sea by a strong rip current at Buffels Bay, Cape Point.
WATCH Brave young men rescue stranger at Bloubergstrand, Cape Town, South Africa
View Ricardo's full post here.