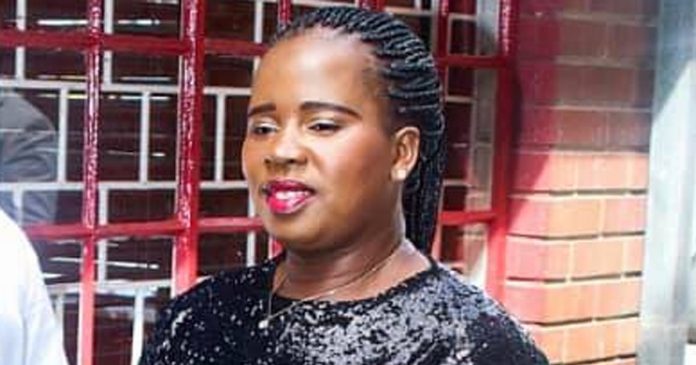 Condolences have poured in for OR Tambo District Municipality Mayor, Nomakhosazana Meth, after she suffered a double tragedy this weekend when her two sons were killed in a car crash late Friday night in the Eastern Cape, South Africa.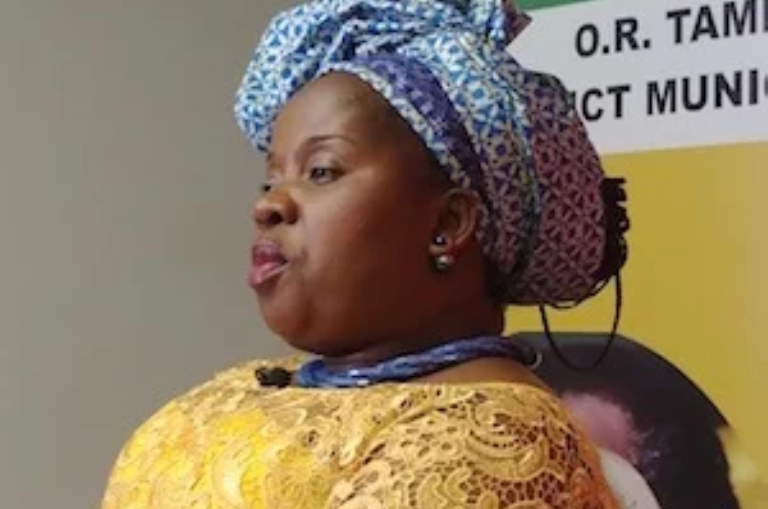 The two boys had been out celebrating their matric results when the accident happened in the early hours of Saturday morning, in Mthatha where they had attended high school.
Cooperative Governance and Traditional Affairs (COGTA) Minister Zweli Mkhize extended his heartfelt condolences to the Mayor, saying: "Losing one's child is a devastating experience. We can't even comprehend the pain of such a double loss that the mayor has suffered.
"What makes it even more tragic is that by all accounts, these young people were at the cusp of their adult life and therefore stood to play a role in our country. This indeed is a tragic loss to all of us."
The OR Tambo District Municipality said in a statement: "The leadership and the people of the district are with the Meth family during this time of sadness and sorrow.
"It notes that this should have been the moment to celebrate Cllr Meth's immense work towards the improvement of Matric within the region as she had been the ambassador of education in the region, inculcating the efforts of promoting education as a societal matter."
The crash comes as the festive season draws to a close in the country, with several holidaymakers making their journeys back home.
Sources: SAnews.gov.za and OR Tambo District Municipality