Coming Up on Carte Blanche this week on Sunday 13 Jan in South Africa, and available to stream from Tues 15 Jan for South Africans abroad. (14-day Free Trial).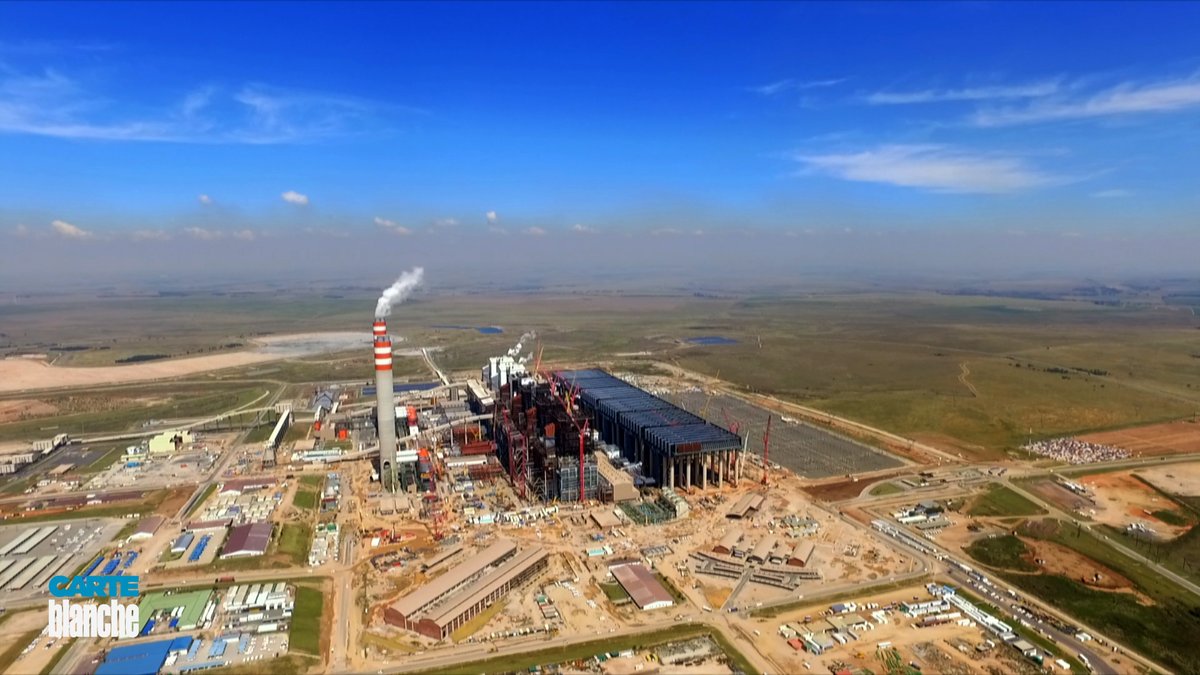 Amid debts of R480-billion, coal supply constraints, hundreds of corruption charges and management instability, Eskom is now chopping jobs to save money. The power utility limps into the new year with recommendations from a presidential task team due at the end of January. Carte Blanche asks how Eskom could be restructured to prevent the load-shedding and rolling blackouts that returned just before Christmas, threatening an already weak economy. ( Producer: Sophia Philippides, Presenter: Macfarlane Moleli)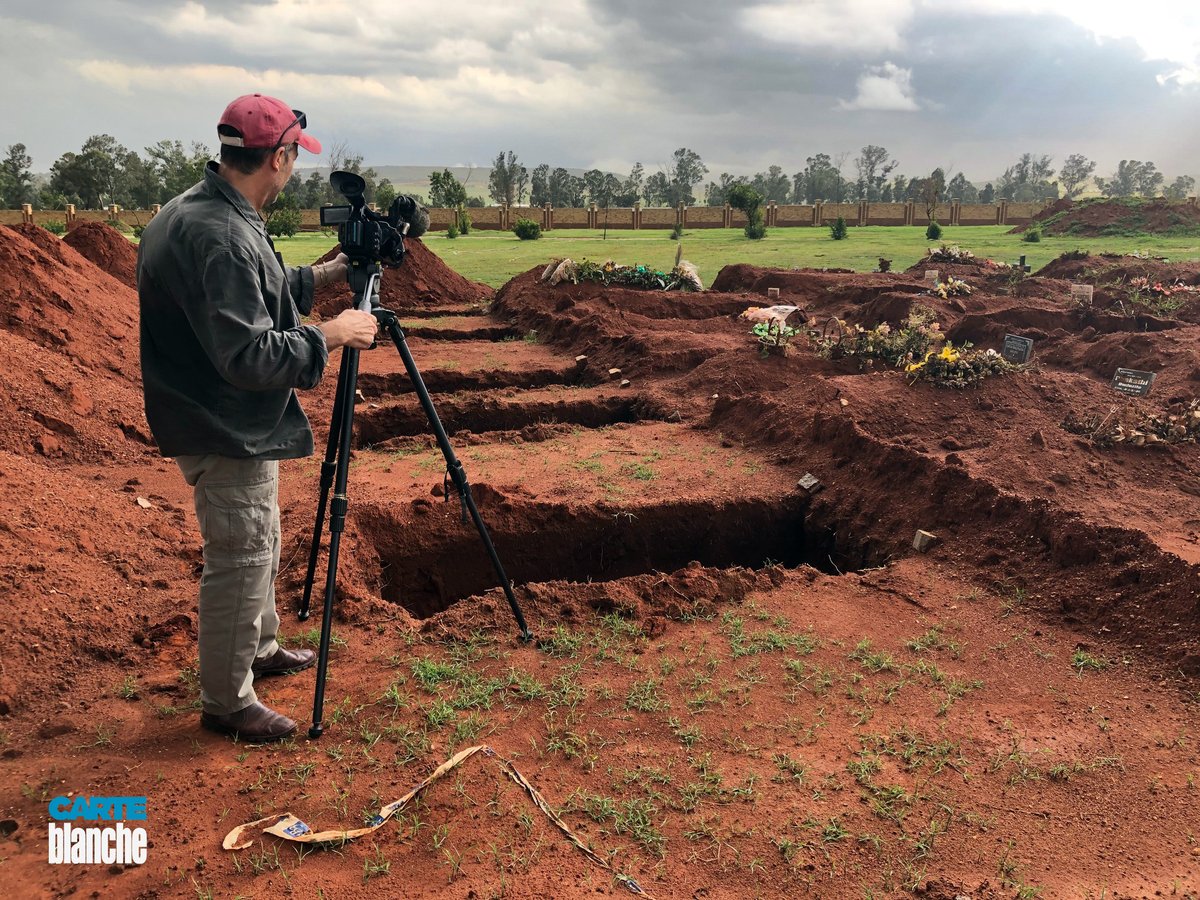 They say death is the great equalizer and throughout the country, space for burying cherished loved ones is fast running out. In Johannesburg alone, it's estimated that there are approximately 20000 burials every year. So what happens when a family is told that there's not enough space in the cemetery for a traditional burial? In South Africa, a new trend of more eco-friendly burials and memorialisations is emerging, giving grieving families different options for a dignified send-off. (Producer: Stenette Grosskopf, Presenter: Derek Watts)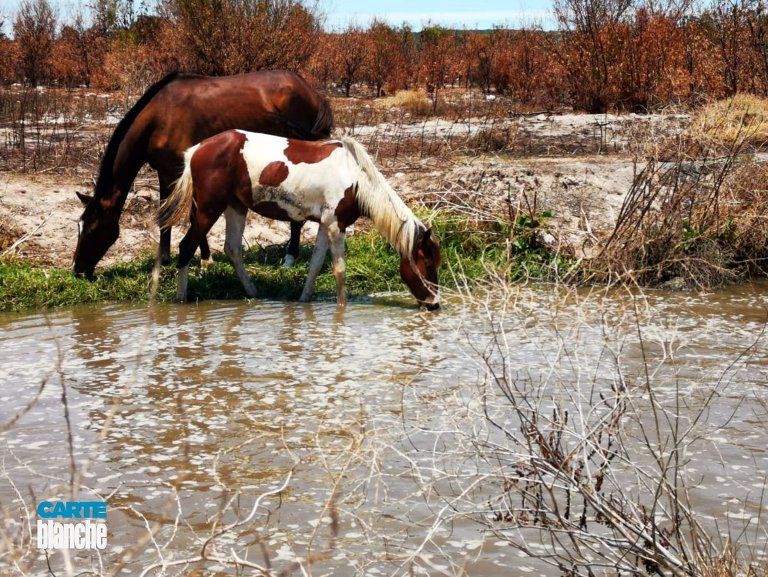 The shocking discovery of chemicals like ibuprofen and caffeine in marine life along the Atlantic seaboard, and now a spike in deadly e.coli poisoning among local residents, have scientists calling the pollution of Cape Town's Kuils River a 'human and environmental disaster'. Carte Blanche investigates the impact of inadequately treated sewage effluent from the ageing Zandvliet Water Treatment Works on people and the environment. (Producer: Mart-Marie Faure, Presenter: Derek Watts)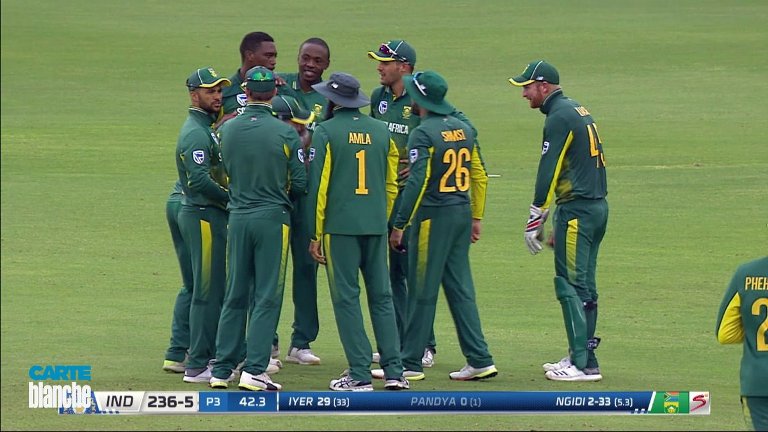 Lillee and Thomson, Wasim and Waqar, Donald and Pollock – throughout history, great bowlers have hunted in pairs. Fast bowlers Kagiso Rabada and Lungi Ngidi form part of the Proteas' bowling attack. One is currently rated the best in the world and the other is considered one of the most promising cricketers in the country. Despite Ngidi sitting out the series against Pakistan because of injury, could these youngsters become cricket's 'next great hunting pair'? (Producer: Julian Sun, Presenter: Derek Watts)
If you're overseas: you can watch #CarteBlanche and thousands of other popular local South African shows & movies by subscribing to Showmax International now. You can try it FREE for 14 days. 
WATCH Carte Blanche Trailer, Sunday 13 January 2019
#CarteBlanche Sunday: @macmoleli asks can #Eskom keep the lights on? We look at #EcoBurials. Inadequately treated effluent into the #KuilsRiver leaves communities battling with E.coli poisoning. And @DerekWatts meets #Proteas star fast-bowlers @KagisoRabada25 and @NgidiLungi. pic.twitter.com/26b9KoopnM

— Carte Blanche (@carteblanchetv) January 11, 2019
***
Please note: Carte Blanche is only available to international Showmax subscribers in Andorra, Australia, Austria, Belgium, Canada, Denmark, Finland, France, Germany, Greece, Iceland, Indonesia, Ireland, Italy, Liechtenstein, Luxembourg, Malta, Monaco, Netherlands, New Zealand, Norway, Portugal, San Marino, Spain, Sweden, Switzerland, United Kingdom and United States. Not all titles are available in all territories. Showmax brings you the best South African series and movies, from the classics to the latest releases, from complete box sets to kids' favourites.