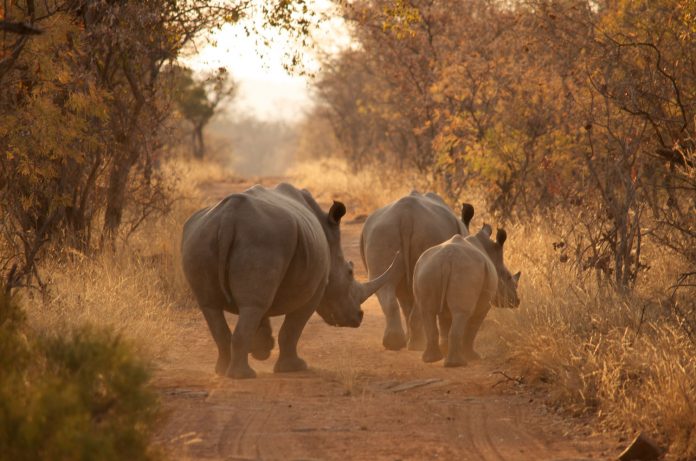 The Waterberg region of South Africa boasts the third largest population of rhino in the country, most of which are owned by private individuals who receive no financial support in the global fight against rhino poaching… writes René de Klerk for Safari News.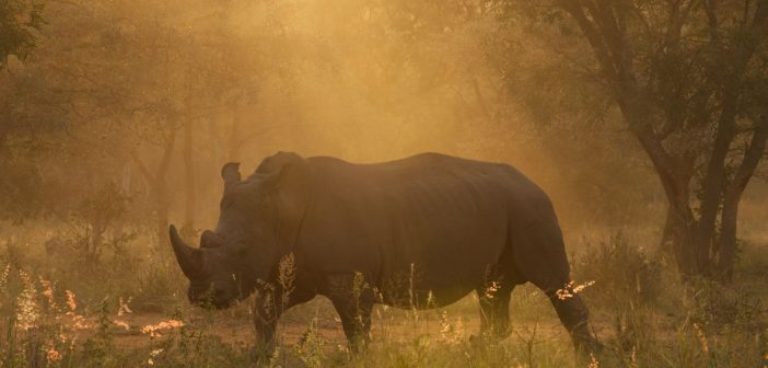 Local Waterberg reserve owners Tessa and Ant Baber started Save the Waterberg Rhino (STWR) in 2012 after they too became victims of poaching.
They lost a rhino cow and calf in 2011, and just eight months later, despite increased security measures, another rhino was killed. It was then they realised rhinos can only be safe through a collective approach.
Today, STWR works with various local and international partners to raise funds to support landowners and the community. However, fighting to save a species has had additional benefits nobody expected.
STWR director Jessica Babich says while they are fighting hard to protect the rhino, the rhino are now saving the people. Various initiatives and security measures to protect these mammals have resulted in a drop in the crime rate in the Waterberg district.
This could be due to a number of factors. STWR is doing excellent work through fundraising and various awareness campaigns. The organisation has assisted with items that range from on the ground, such as bulletproof vests and water bladders, to high-tech equipment and cameras.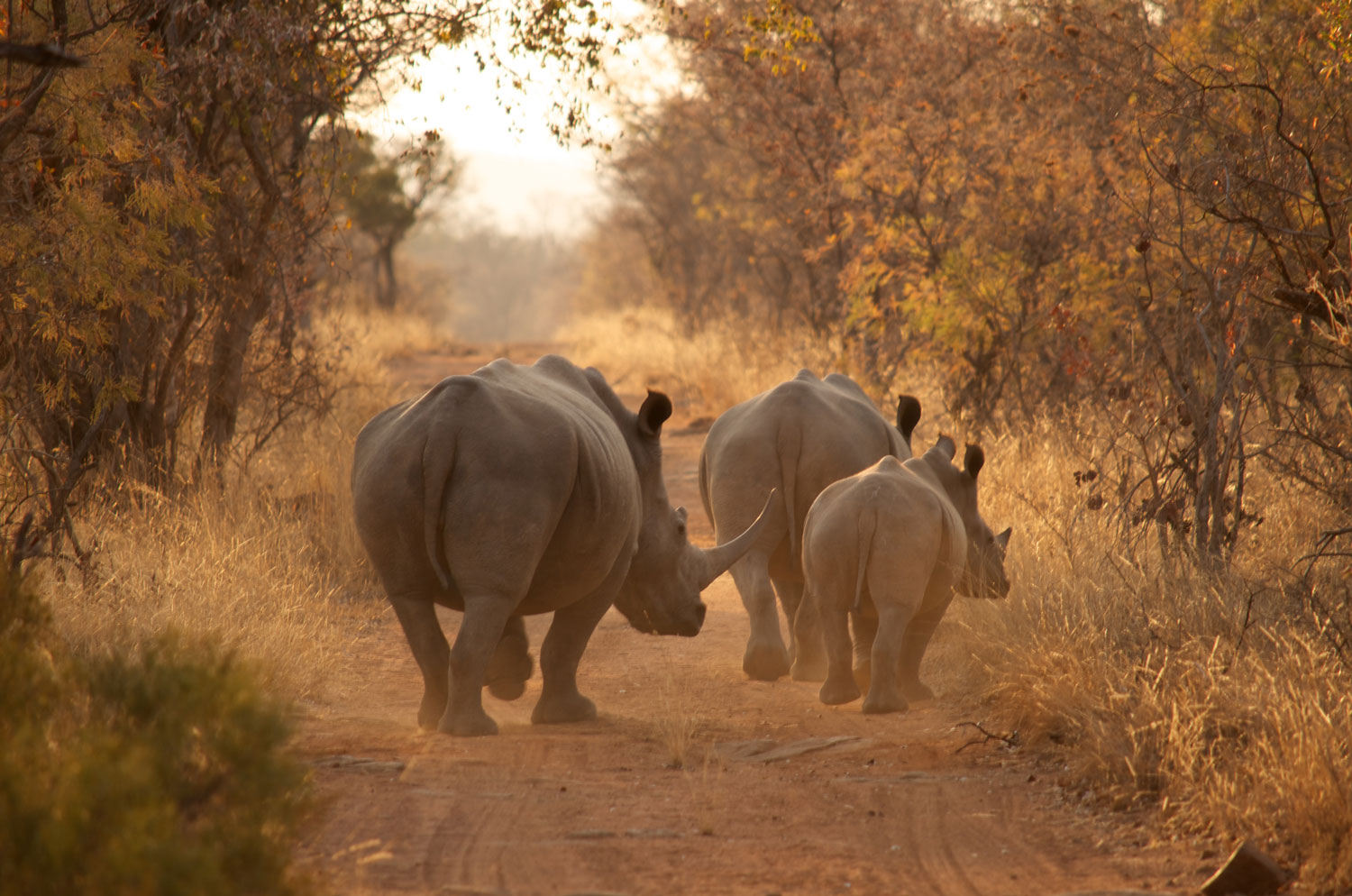 The 1.7 million hectare Waterberg Biosphere is divided into various clusters. STWR collaborates and communicates with each cluster as part of their proactive region-wide security for the protection of black and white rhino.
Each cluster is funded and supported by community members and local businesses, and everyone in the Waterberg benefits, whether they contribute or not. The security plan is made up of various layers to give support to all relevant role-players for awareness, training and equipment.
Save the Waterberg Rhino has raised funds for, and is currently rolling out camera networks with integrated technologies and software, linked to the national system.
As a result, intelligence sharing and gathering is made much easier and all of the key security groups and organisations are able to be more effective in crime prevention.
"The response has been unbelievable," says Babich. "It is like urban security in a rural environment, only on a much bigger scale."
Babich says while security is the most important aspect of their fundraising initiatives, environmental awareness and education, as well as the upliftment of communities play a crucial role in mitigating poaching.
"Why should anyone in the community care about the rhino?" argues Babich. "Yet, the moment people understand the collective effort to combat crime and the links to anti-poaching, we are talking," explains Babich.
The organisation facilitates community upliftment, thereby enhancing sustainable livelihoods.
An important aspect is environmental education. Through initiatives at Welgevonden Game Reserve and the Marakele National Park, among others, youngsters from the community visit these protected areas, learn about conservation and see how wildlife tourism benefits the region. Save the Waterberg Rhino relies on donations and funding support.
Written by René de Klerk for Safari News, and republished here with kind permission.
Source: https://www.safari.com/news/living-world/community-saving-the-waterberg-rhino/