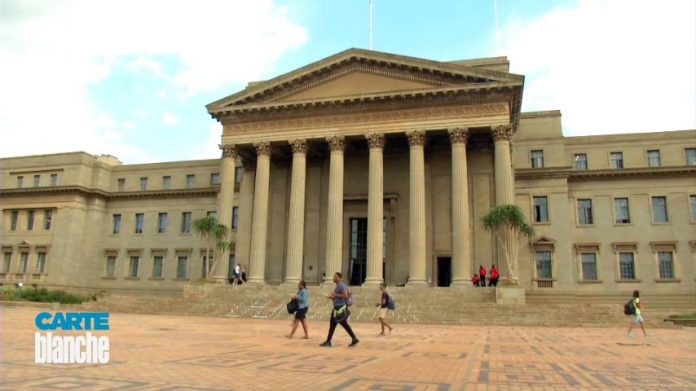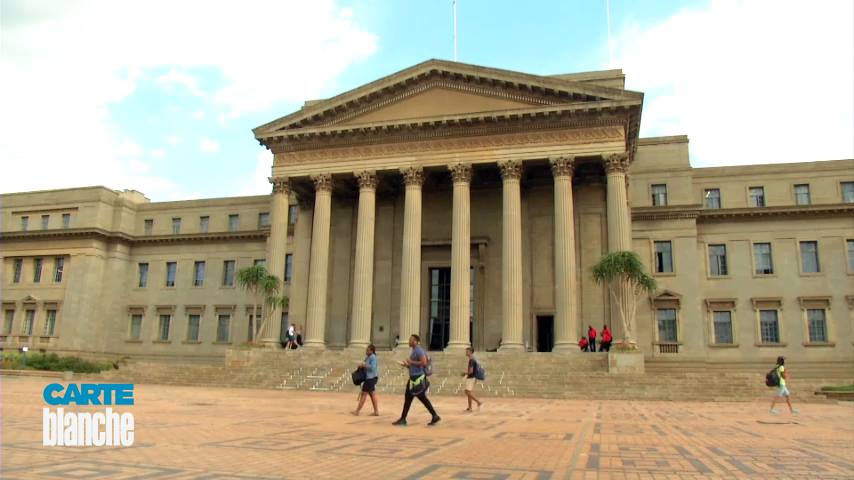 Coming Up on Carte Blanche this week on Sunday 20 Jan in South Africa, and available to stream from Tues 22 Jan for South Africans abroad. (Take advantage of the 14-day Free Trial).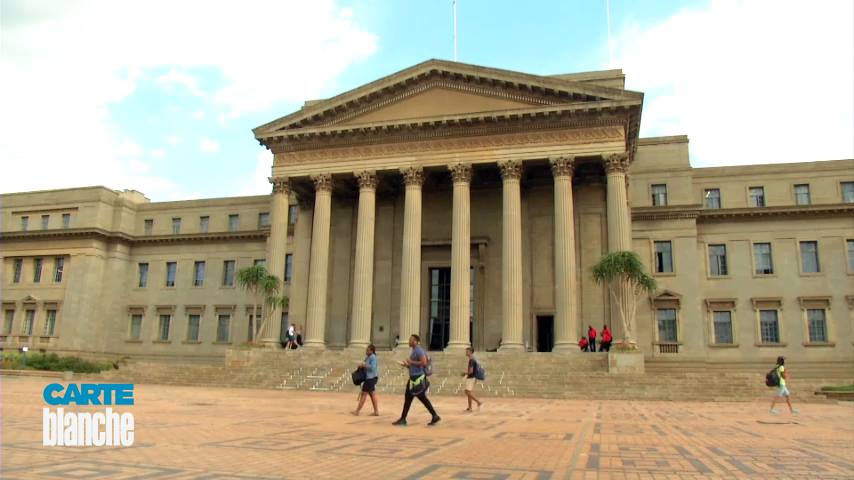 The 2018 national matric pass rate of 78% made for some great headlines, but experts contend that the standards for a Grade 12 pass have dropped, and the burden of the failure of the Basic Education system has simply been transferred to tertiary institutions. Now with thousands of applicants and limited space, universities and colleges around the country are preparing to take on this year's matriculants. Carte Blanche assesses the tribulations facing institutions and students. (Producer: Liz Fish, Presenter: Macfarlane Moleli)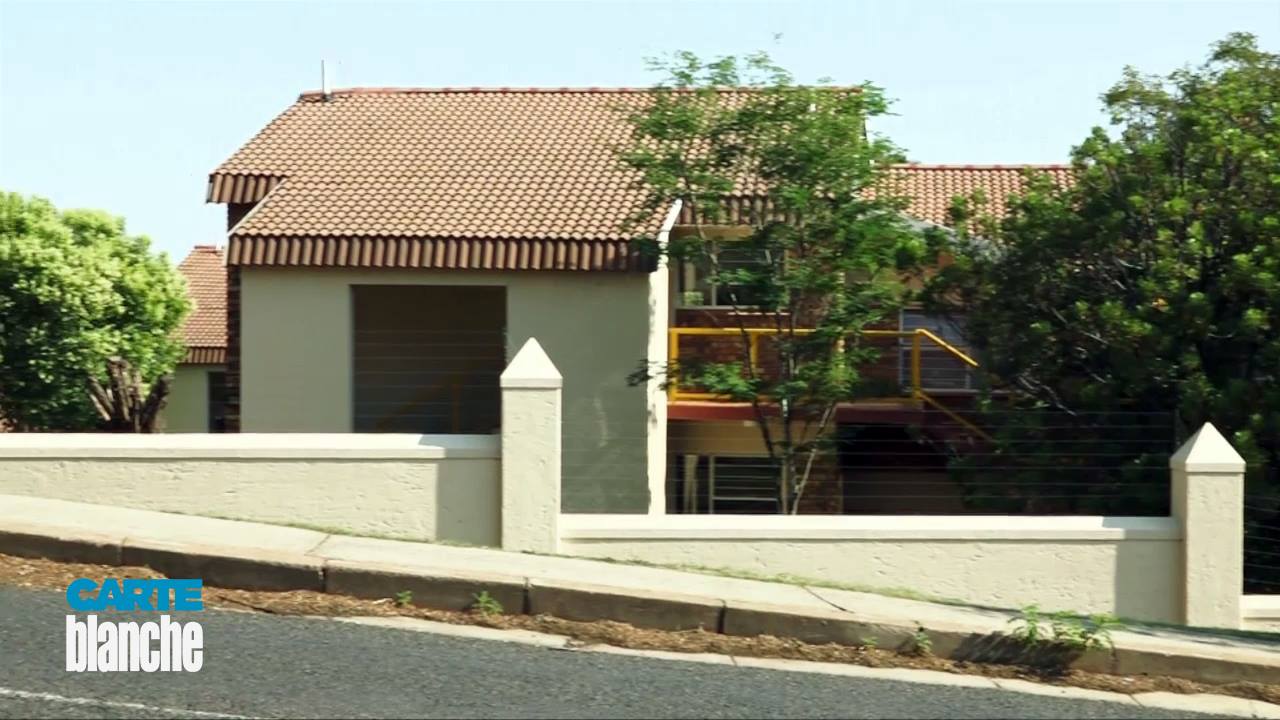 For home buyers, finally owning a property is a dream come true, but sectional title owners can easily find themselves at loggerheads with the trustees of their complex's body corporate – turning a peaceful home into hostile territory. Carte Blanche investigates whether owners know their rights and responsibilities and what to do when they fall foul of trustees and managing agents. (Producer: Stenette Grosskopf and Este de Klerk, Presenter: Derek Watts, Research: Laura Byrne )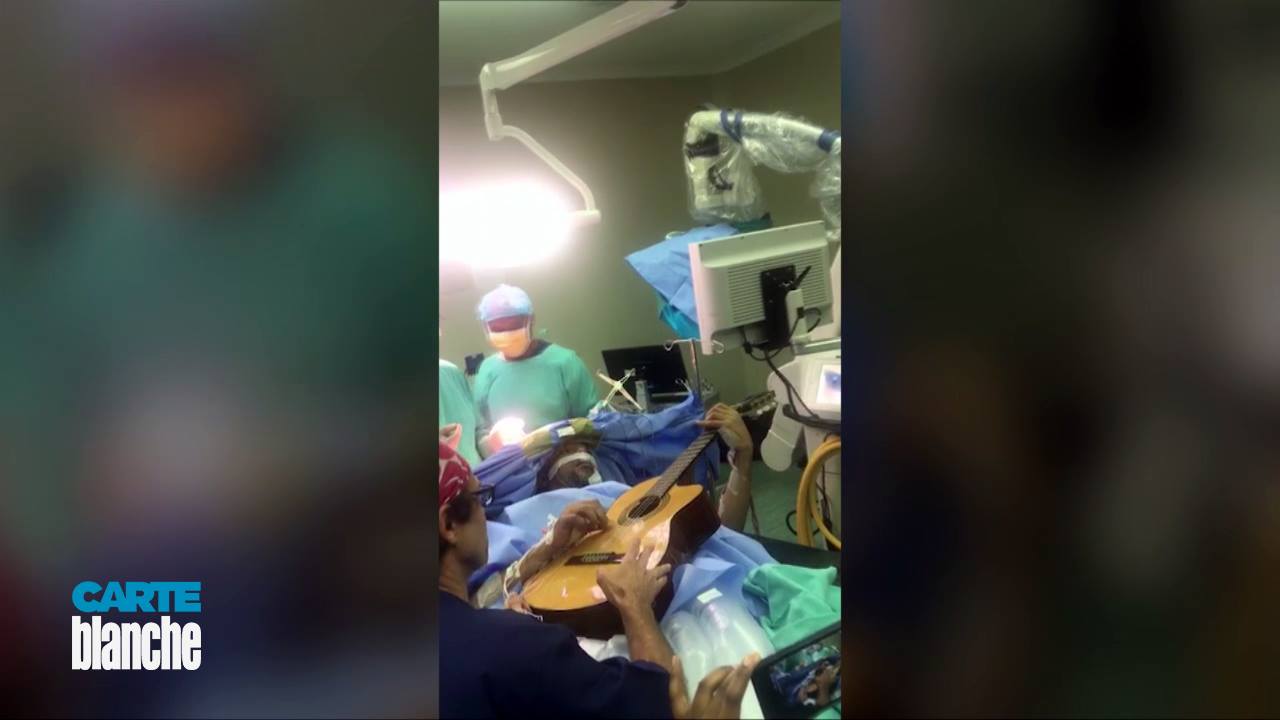 Musa Manzini is a celebrated jazz musician and a maestro with the guitar. But he shocked the country when he was filmed playing his guitar while undergoing brain surgery. Keeping a patient awake during a craniotomy is a well-known practice, but in South Africa, playing a guitar as surgeons work to remove a tumour, has been hailed as ground-breaking. Now Manzini is back home and on the way to a full recovery. (Producer: Julian Sun, Presenter: Macfarlane Moleli, Research: Siniketiwe Hlanze)
Coming up on 20 January – Online Bank Fraud

What recourse is there for victims who have their online bank accounts emptied out by hackers if the bank blames the victim and refuses to refund the missing money? That's Carte Blanche this Sunday at 7pm on M-Net, DStv channel 101, and again at 8pm on M-Net Plus 1 channel 901.You can also stream the show live on the DStv Now app from 7pm.

Posted by Carte Blanche on Wednesday, January 16, 2019
Imagine you are a responsible, careful online banking user, but one day discover that all your bank accounts have been emptied out by hackers. To top it all, when you report it to the bank, they blame you, saying you were negligent and they will not reimburse you – it is your loss. Carte Blanche investigates the avenues of recourse open to victims. (Producer: Eugene Botha, Presenter: Derek Watts)
If you're overseas: you can watch #CarteBlanche and thousands of other popular local South African shows & movies by subscribing to Showmax International now. You can try it FREE for 14 days. 
WATCH Carte Blanche Trailer, Sunday 20 January 2019
We investigate claims that several bank accounts have been cleaned out by hackers and ask why the bank blamed the victims – their clients. That's #CarteBlanche this Sunday at 7pm on @MNet channel101. @DerekWatts pic.twitter.com/SdQHudHc6t

— Carte Blanche (@carteblanchetv) January 17, 2019
***
Please note: Carte Blanche is only available to international Showmax subscribers in Andorra, Australia, Austria, Belgium, Canada, Denmark, Finland, France, Germany, Greece, Iceland, Indonesia, Ireland, Italy, Liechtenstein, Luxembourg, Malta, Monaco, Netherlands, New Zealand, Norway, Portugal, San Marino, Spain, Sweden, Switzerland, United Kingdom and United States. Not all titles are available in all territories. Showmax brings you the best South African series and movies, from the classics to the latest releases, from complete box sets to kids' favourites.