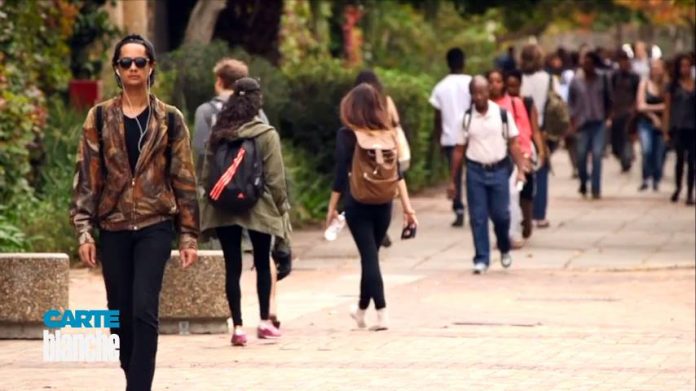 The recently announced 2018 national matric pass rate in South Africa of 78% made for some great headlines… but many say the truth is nothing to celebrate.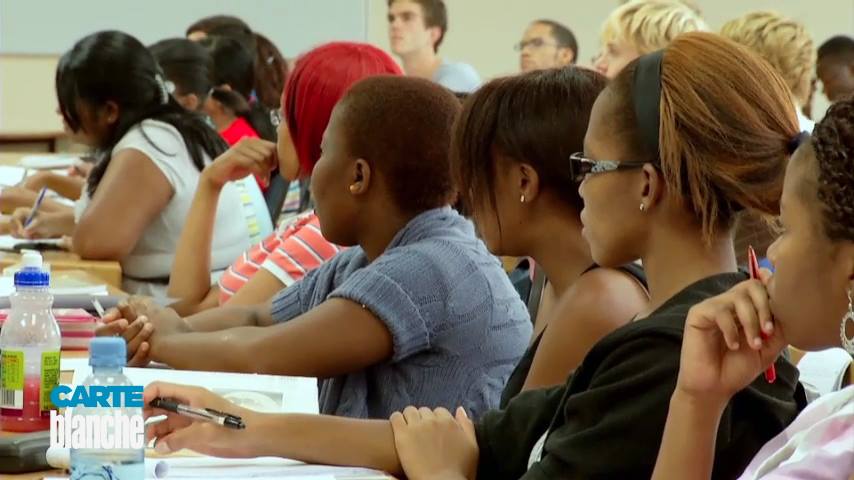 That great pass rate is based on rather low expectations.
In South Africa, qualifying for tertiary studies now requires only 40% in your home language, only 50% in four other subjects, and 30% in two other subjects!
Do you think this is enough?
That's the question current affairs show Carte Blanche is asking on Sunday night… and they're calling on the South African public to have their say and vote whether you think yes or no. (For your opportunity to vote, see the Twitter and Facebook posts below.)
Experts contend that the standards for a Grade 12 pass have dropped so drastically that this year's matriculants are going to face an uphill battle to secure places at universities and colleges around the country.
The experts say that the burden of the failure of the Basic Education system has simply been transferred to tertiary institutions which are being inundated with thousands of applicants and limited space.
Parents too are distraught. Writing on Carte Blanche's Facebook page, one said: "Our kids are being set up to fail in the real world. Not to mention overseas."
Many others expressed similar sentiments saying that it's a "dumbing down" of the nation. Only one said yes it's enough… but he went on to joke "if you want to be a politician"!
So far an overwhelming 96% have voted that it is not good enough!
For more on the tribulations facing institutions and students, watch Carte Blanche on Sunday. (You can also stream the show live on the DStv Now app from 7pm.)
If you're a South African living abroad: you can watch #CarteBlanche and thousands of other popular local SA shows and movies by subscribing to Showmax International now. (FREE for 14 days.)
What do you think? Vote here:
MATRIC PASS RATESQualifying for tertiary studies requires 40% in your home language, only 50% in four other subjects, and 30% in two other subjects. Do you think this is enough?

Posted by Carte Blanche on Saturday, January 19, 2019
Qualifying for tertiary studies requires 40% in your home language, only 50% in four other subjects, and 30% in two other subjects. Do you think this is enough? #MatricPassRate #CarteBlanche

— Carte Blanche (@carteblanchetv) January 19, 2019