Thirty Four year old South African cyclist Daryl Impey is the first rider in the 21 year history of the Santos Tour Down Under to win the men's race back-to-back. The six stage race – which he won on Sunday – is the biggest cycle tour in the Southern Hemisphere, and was held in and around Adelaide, South Australia.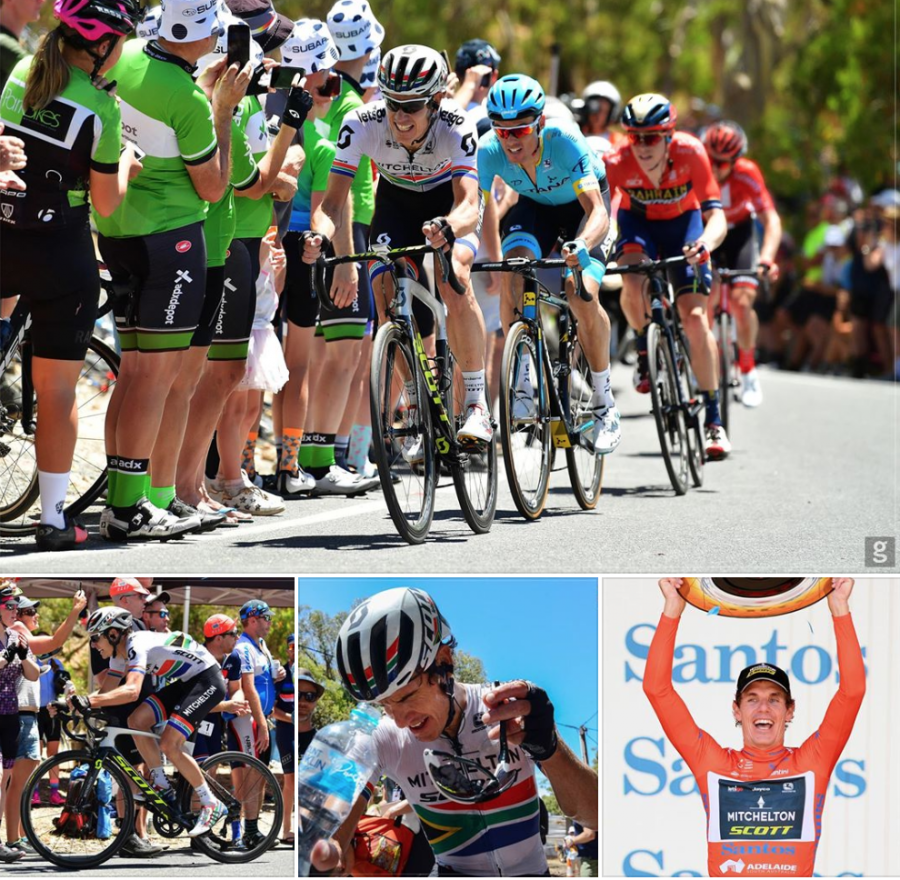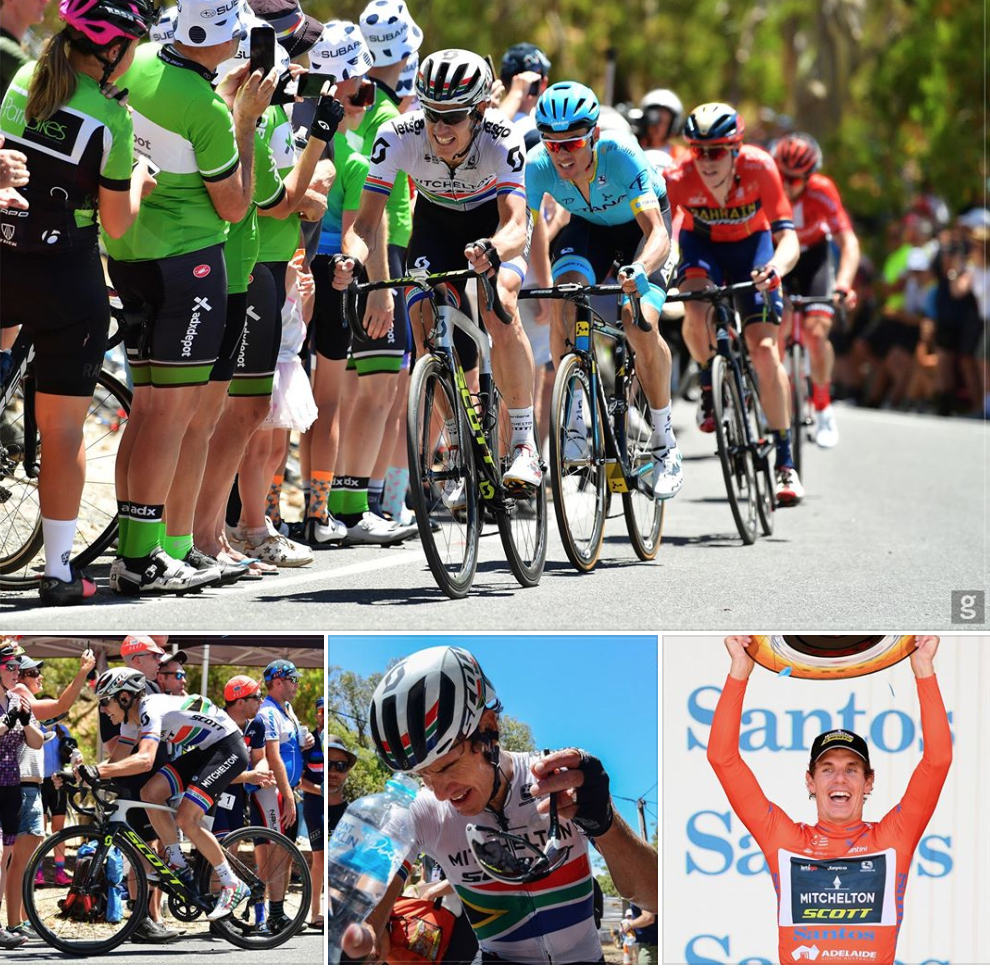 According to the official Santos Tour Down Under website, he may relish this victory more than that of 2018, for this was undoubtedly the toughest Santos Tour in recent memory with the six road stages testing the riders in tough conditions all week.
More than that, Impey's 2019 Santos general classification victory came with something his 2018 Ochre Jersey didn't – a stage win, taken in a determined sprint to the finish line for 100% Stage 4 at Campbelltown last Friday.
The South African champion had this to say about his victory the day after winning:
Such a special memory made yesterday. Winning Tour down Under for a 2nd time was made easier with such a great team. Thank you Mitchelton-SCOTT for backing me and supporting me and thank you to all the fans who cheer us on, you are all part of this victory.
#CongratulationsDarylImpey #MakingSouthAfricansProud