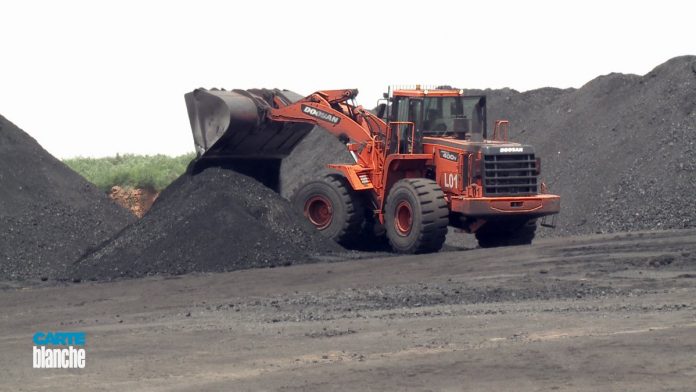 As of Tuesday 29 January, South Africans living abroad can watch the latest episode of Carte Blanche (details below) – stream it on Showmax International (14-day Free Trial).
A mere seven months after promising to put Zimbabwe on a new path to growth and prosperity, President Emmerson Mnangagwa has dealt citizens a shocking blow by raising the fuel price by 150% and standing by while his state security minister shuts down the country's internet – a move that the country's highest court has ruled illegal. Inflation has spiked to the highest levels ever and a vicious security services clampdown has left a dozen people dead. Carte Blanche asks how Zimbabwe could be pulled back from the brink. (Producer: Ntokozo Miya; Presenter: Derek Watts)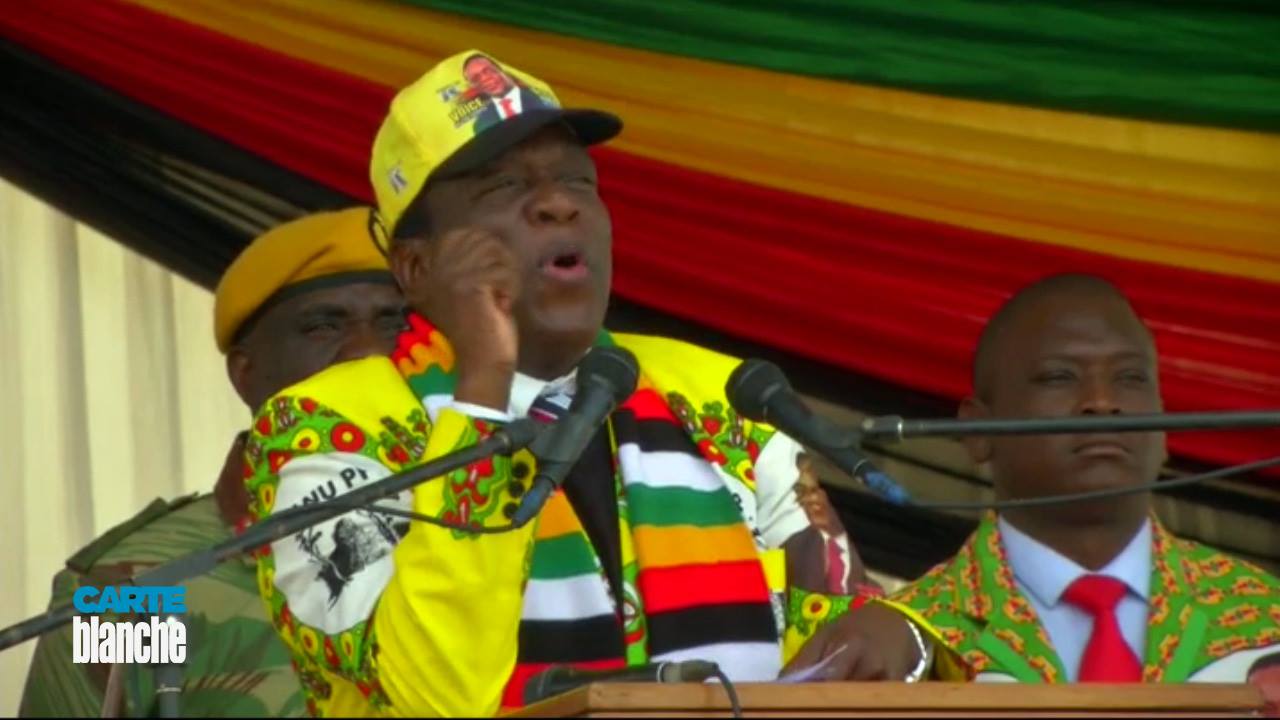 Hopes were high that the election of a new president for Zimbabwe last year would turn around the country's decline. But now Zimbabweans say President Emmerson Mnangagwa has resorted to deadly force to clamp down on protesters, even permitting the shutdown of the internet.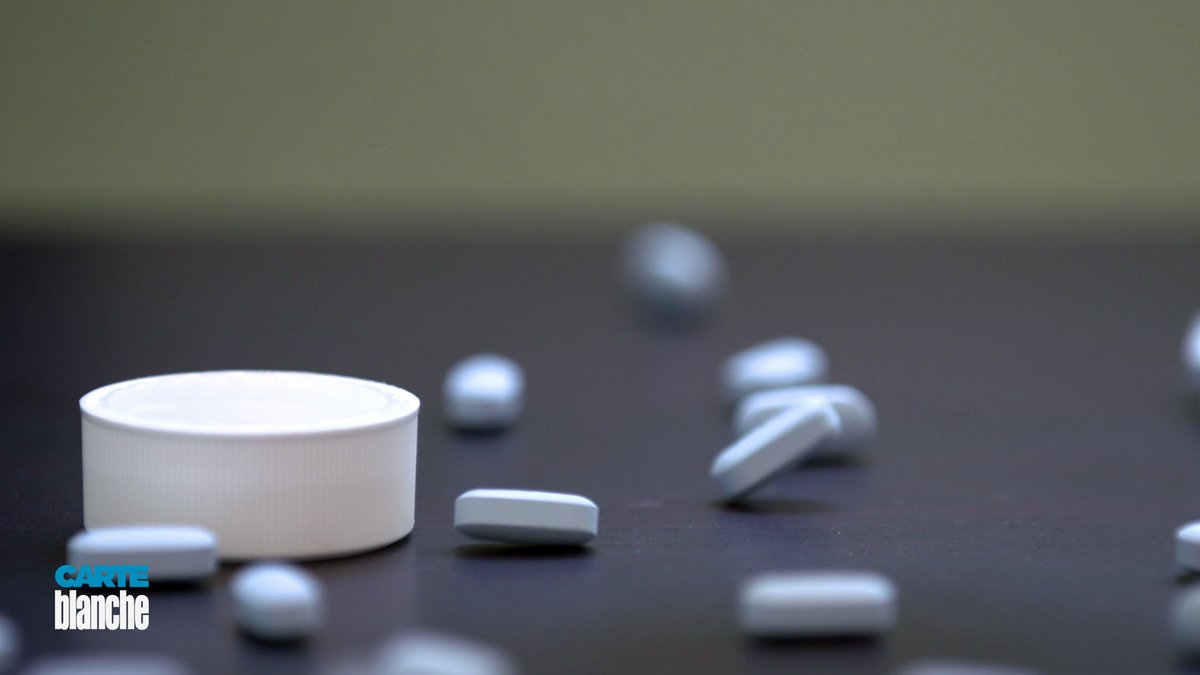 Around the world, millions of prescriptions for fluoroquinolone antibiotics are written every day when this class of drugs should only be a last resort for serious bacterial infections where no other alternative will work. Strenuous warnings from the US Food and Drug Administration, the European Medicines Agency and South African Health Products Regulatory Authority have now been slapped on this drug as reports of devastating side-effects escalate. Consumer activist Erin Brockovich has even lent her name to a patient class action. Carte Blanche investigates the baffling, painful and long-term side-effects of fluoroquinolones. (Producer: Joy Summers, Presenter: Derek Watts, Researcher: Laura Byrne)  
It used to be that some commodities just weren't worth stealing but the theft of coal has now become highly organised and lucrative. Opportunistic criminals in Mpumalanga move in on transport company drivers to help them steal the coal – while the unsuspecting owners meant to receive the coal are unaware and run huge losses that they can't account for. Some coal-fired power stations possibly pay twice for the coal they need to keep going – and it's part of the reason why electricity costs keep soaring. Carte Blanche investigates. (Producer: Nicky Troll, Presenter: Macfarlane Moleli)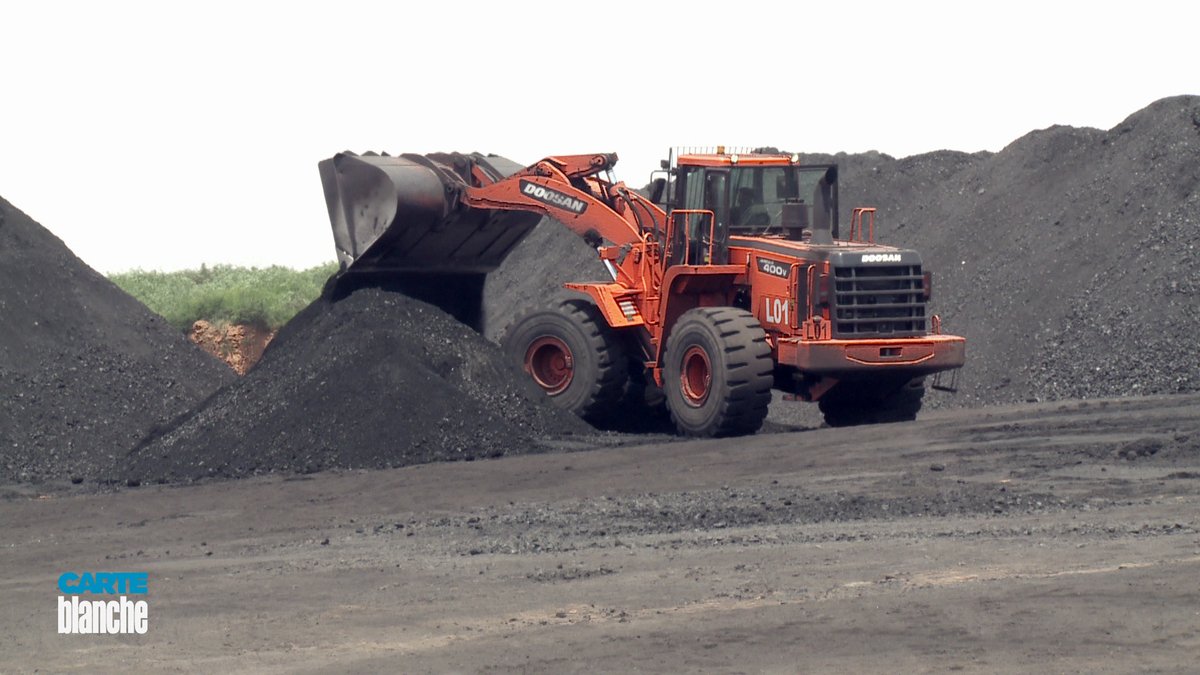 If you're overseas: you can watch #CarteBlanche and thousands of other popular local South African shows & movies by subscribing to Showmax International now. You can try it FREE for 14 days. 
WATCH Carte Blanche Trailer, Sunday 27 January 2019
One of the most widely prescribed #antibiotics in the world comes with a warning from the FDA, the European Medicines Agency and South Africa's regulatory body SAHPRA. #CarteBlanche investigates this Sunday at 7pm on @MNet. @DerekWatts #fluoroquinolone pic.twitter.com/IFJLJhNVOD

— Carte Blanche (@carteblanchetv) January 24, 2019
***
Please note: Carte Blanche is only available to international Showmax subscribers in Andorra, Australia, Austria, Belgium, Canada, Denmark, Finland, France, Germany, Greece, Iceland, Indonesia, Ireland, Italy, Liechtenstein, Luxembourg, Malta, Monaco, Netherlands, New Zealand, Norway, Portugal, San Marino, Spain, Sweden, Switzerland, United Kingdom and United States. Not all titles are available in all territories. Showmax brings you the best South African series and movies, from the classics to the latest releases, from complete box sets to kids' favourites.