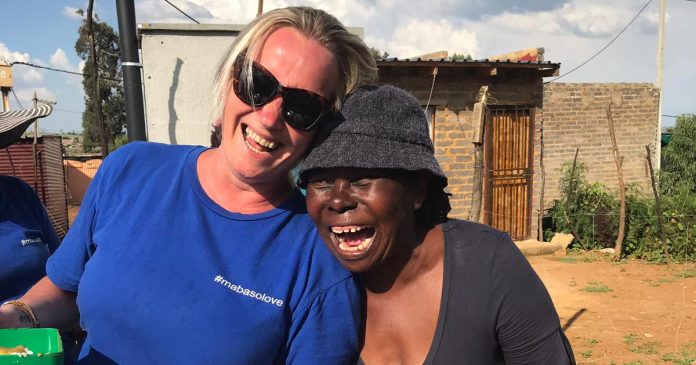 I have wanted to volunteer for the Winnie Mabaso Foundation – a charity supporting vulnerable and orphaned children in South Africa – for many years. When I recently took voluntary redundancy after 17 years of working for a Global Insurance company in London, I knew the time was right. I had said I wanted to do one good thing with my redundancy money. So a new Louis Vuitton handbag I was promising myself was sacrificed, and I booked my flight the same day to stop any over-thinking… writes Claire Ford.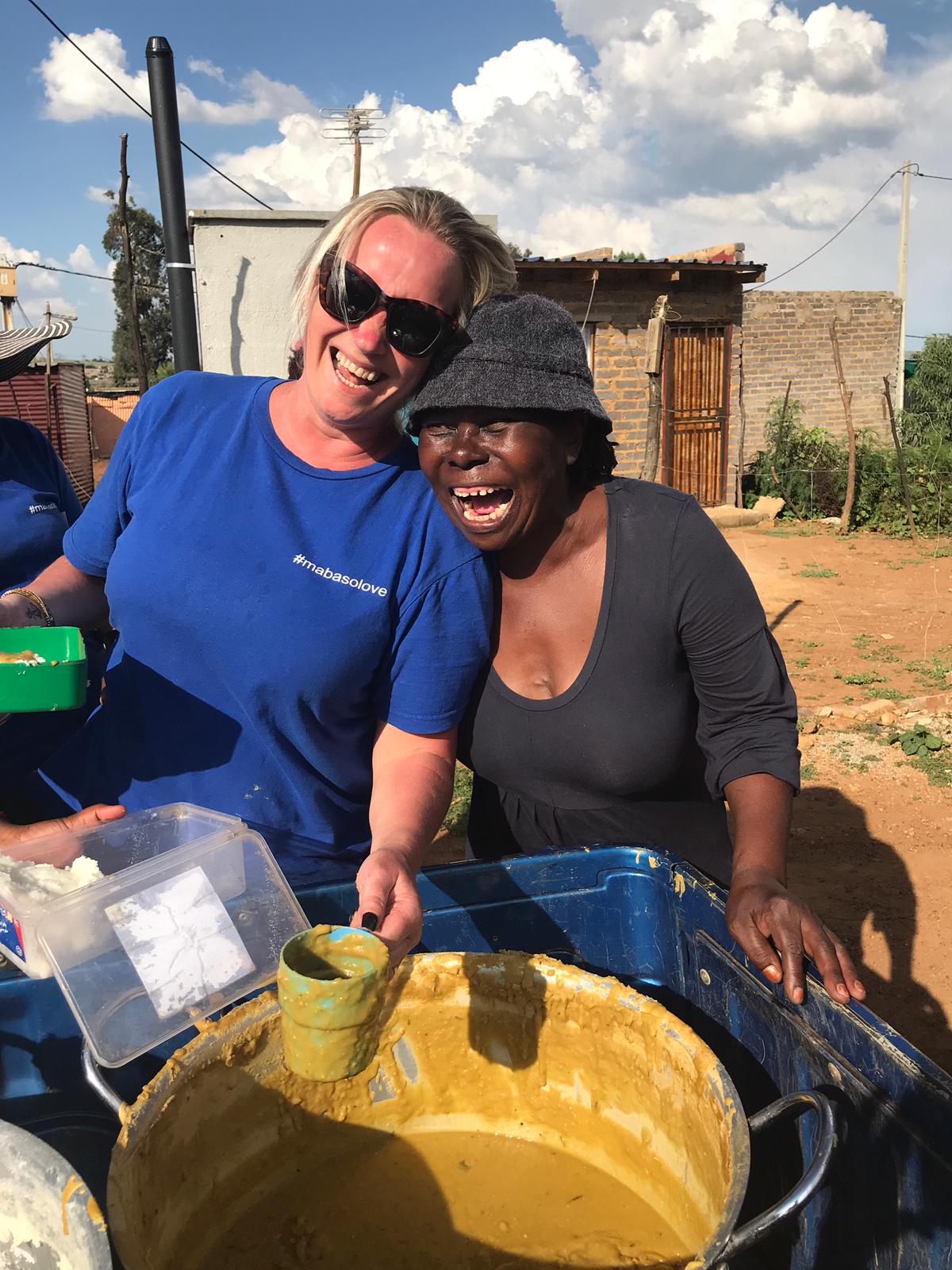 I had never been to Africa, nor done any voluntary work before, so after the initial exhilaration I became apprehensive. I didn't know what to expect from either.
The first plus point was after leaving a cold, grey, rainy London I touched down to 30 degrees and a beautiful blue sky!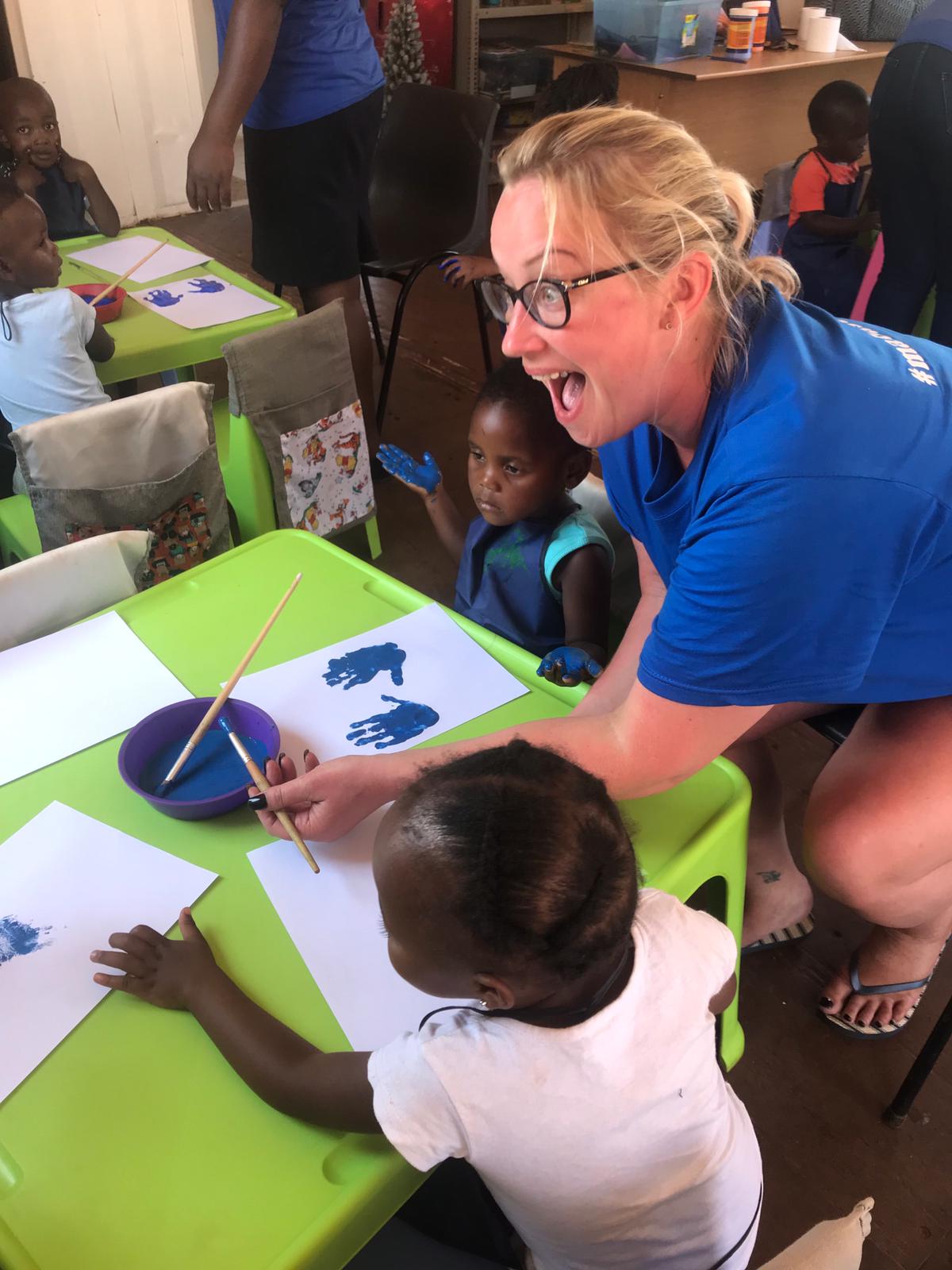 When I arrived at Ilamula House, the orphanage set up by Lisa (who I soon became to realise was a force of nature in her own right!) I didn't realise we had arrived, I thought it would be run down and I must admit sad looking.
I was so very wrong, as it would turn out during my stay… the first of many times.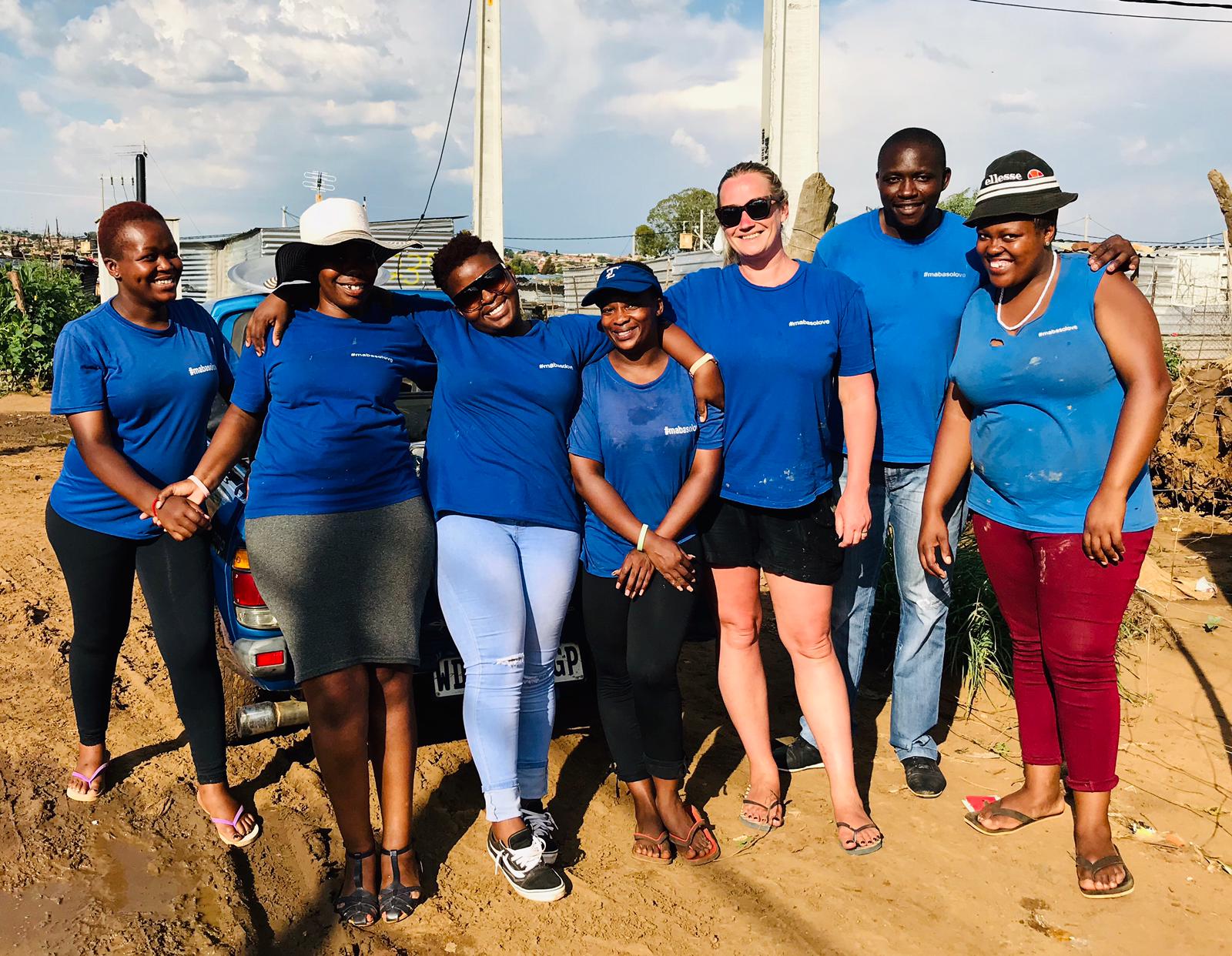 I got out of our transport to be met with cuddles, kisses and generally the most warmth, love and positivity I had felt in a long time.
It was my first introduction to the beautiful smiles from the girls of Ilamula house.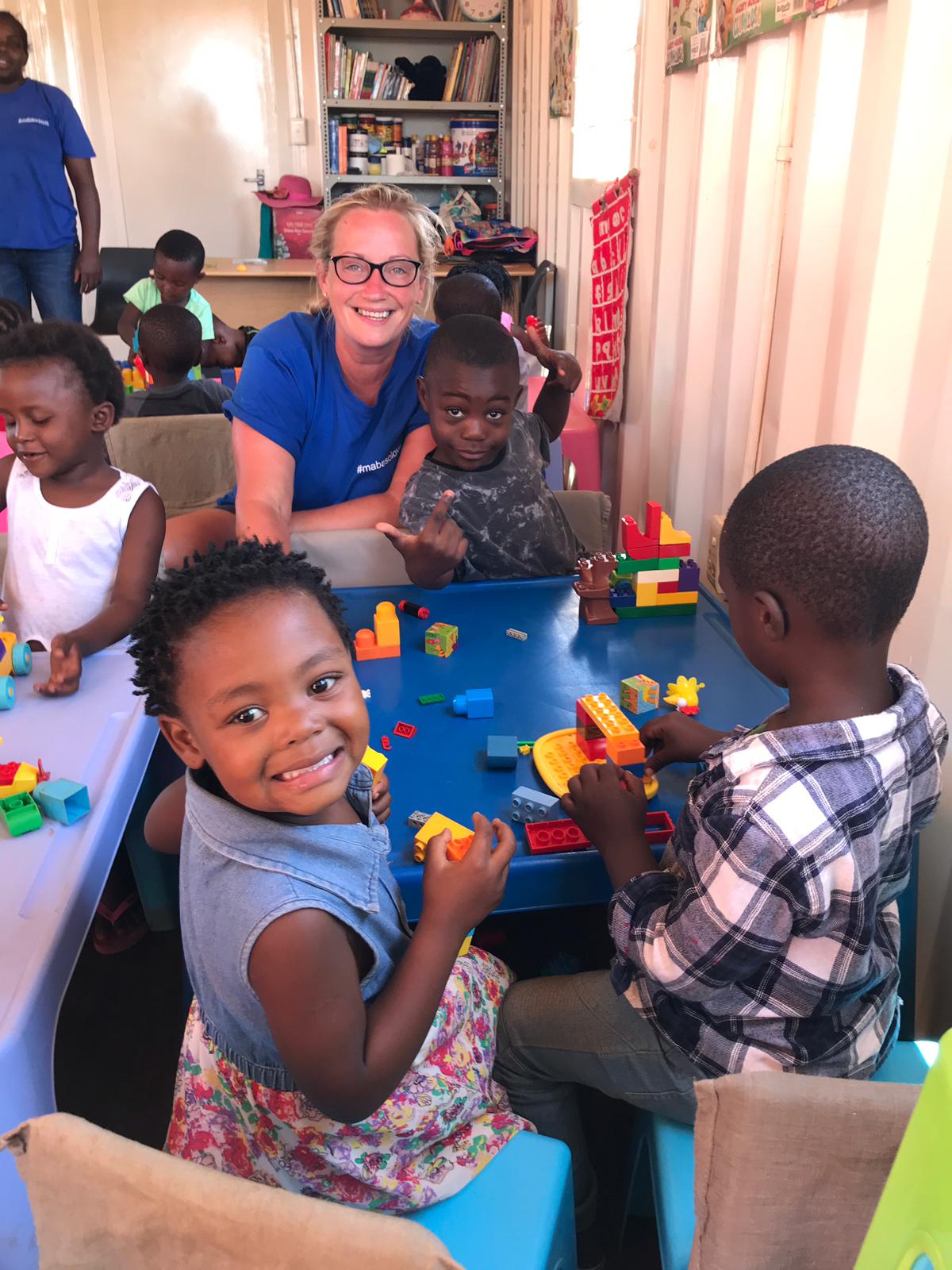 Volunteering for the Foundation really can be shaped to your own skillset, I don't have many so I just pitched in where I could!
To smile, care and show warmth are just as important as any other skills.  So some of my time was spent making sandwiches, hanging out washing or just playing with the girls.
If the paddling pools were out this generally meant being soaked in 10 minutes and having a 23 person water fight! It really can be this simple.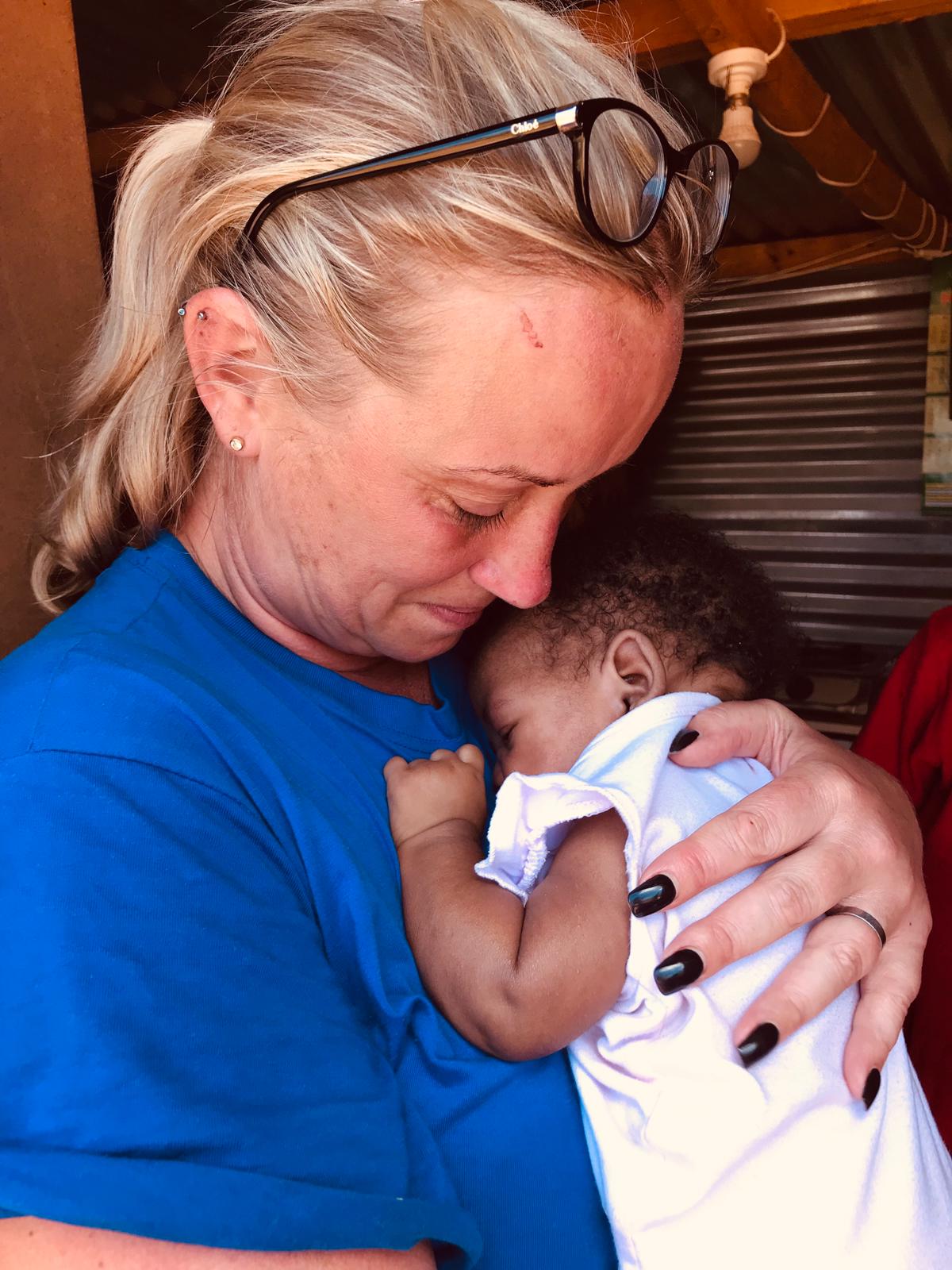 The work at the Foundation extends beyond the Orphanage and works closely with Meriting Village, an informal settlement camp in South Johannesburg.
I was lucky enough to be able to help in the Pre School, Mother & Toddler group, Friday Night feeding station and the Granny Club.
The highlight of spending time with the Grannys was our Safari to Pilanesburg Game Park, I have never laughed until I cried on so many occasions in one day. 
I have reflected on my time in South Africa since I have been back, and I realised I thought this would be a sad experience. I did cry a lot, but this was mostly at the resilience, bravery and beauty of the people I met.
However, I can honestly say I haven't been as happy or at peace anywhere in years. I have also not felt such love from the people I met and stayed with in a very long time, I have got more from this than I could ever give. 
A piece of my heart remains with the girls and South Africa. It sounds cheesy to say this was life-changing, but it really is as near as it gets.
Return flights booked for March !
MORE…
Follow Winnie Mabaso on Twitter, Facebook, Instagram