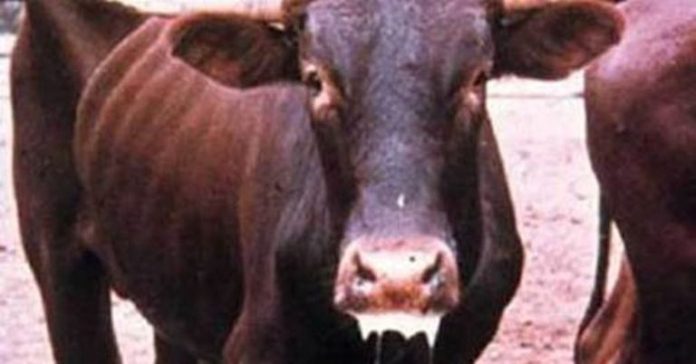 Over 10 000 cattle affected by Foot and Mouth Disease (FMD) have been vaccinated to eliminate the spread of the outbreak.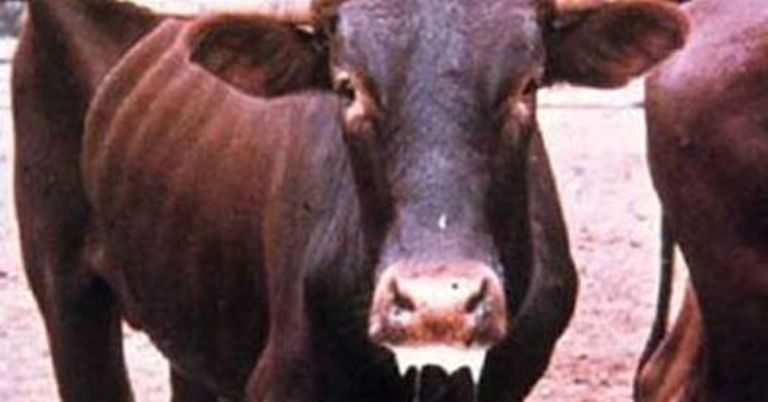 This follows confirmed FMD in cattle in the Vhembe District of Limpopo early this year.
Updating the media on the status of FMD in Pretoria on Monday, Agriculture, Forestry and Fisheries Minister Senzeni Zokwana said that the vaccination of cattle commenced on 14 January 2019, starting with cattle in the affected villages, as well as cattle in a 20km radius around the affected villages.
"To date, the total number of cattle vaccinated is over 10 000. Vaccinated cattle are marked to identify them as vaccinated," Zokwana said.
Zokwana said that up to 30 January 2019, four positive locations in Limpopo have been reported to the World Organisation for Animal Health (OIE).
"The animals affected by the outbreak are cattle kept in rural villages with communal dip tanks and grazing. The affected villages are in close proximity, within a 20-kilometre radius. The estimated number of cattle in this 20km radius is 15 000, of which 4 500 are in the FMD free zone," Zokwana said.
No cloven-hoofed animals allowed
With regards to the FMD Management area, Zokwana said no cloven-hoofed animals are allowed to move within, into or out of the area.
"Movement permits, which were previously issued for this purpose, were withdrawn. Products from cloven-hoofed animals may be allowed to move WITHIN this area, but movements OUT of the area will be considered on merit and only allowed with permits issued by the local state veterinarian and in compliance with the conditions of such permits," Zokwana explained.
In addition, the Minister said the movement of cloven-hoofed animals, including wildlife and unprocessed products out of Mopani District and Vhembe District, as well as the Molemole Municipality of Capricorn District is discouraged until further notice.
"It is only products processed using methods validated to inactivate the FMD virus that are safe to be moved out of the area."
The Minister reiterated to consumers that the product on the shelves is safe for consumption.
He appealed to farmers and all other stakeholders on FMD to use the specially made e-mail for enquiries: medialiaison@daff.gov.za
Source: SAnews.gov.za