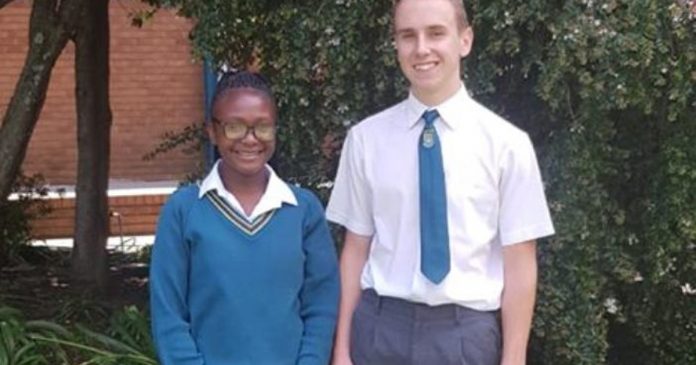 On the way to school on Tuesday, 29 January, Dylan Harris saved a fellow pupil from harm while walking to school. The attacker tried to steal Christine's mobile.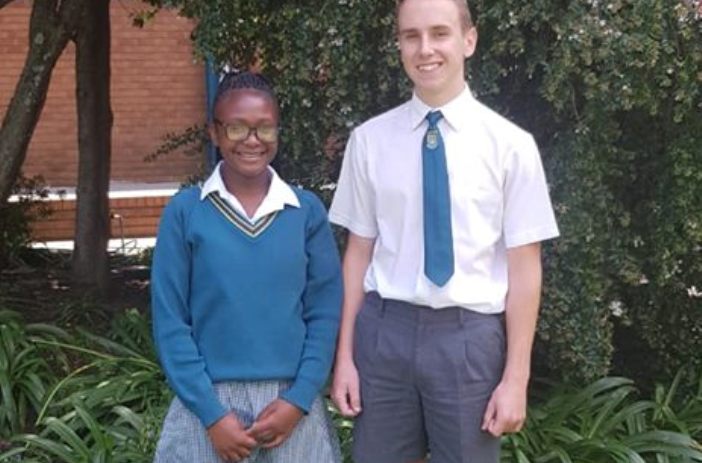 On Tuesday, January 29, Dylan Harris was riding his bicycle to school when he saw fellow student of Secunda High School, Christine Gazi being attacked while walking through a strip of land near Secunda Primary. The attacker tried to steal Christine's cellphone.
Without hesitation, he rode his bicycle towards Christine Gazi's assailant to try and scare him away. She managed to run away. However, the attacker stole Dylan's phone in the struggle. Fortunately, Dylan could escape without serious injuries.
Dylan and Christine are both pupils at Secunda High School, he is a Grade 11 pupil, while she is a Grade 10 pupil.
The school said this of Dylan on their Facebook page:
"We are very proud of Dylan's courageous response and grateful that the two pupils are safe. Parents are advised to ensure that their children do not walk or cycle alone in the strip of ground near Secunda Primary School."
According to a comment on the school's facebook page Dylan has been offered R 500 towards replacing his phone by local business WMPG that employs Christine's mom, Eunice.