An incredibly hard-working and humble Home Affairs (DHA) office worker – Nosipho Mkhupheka – was thrown into the spotlight again today as South Africans everywhere have celebrated her work ethic and care and concern for fellow citizens.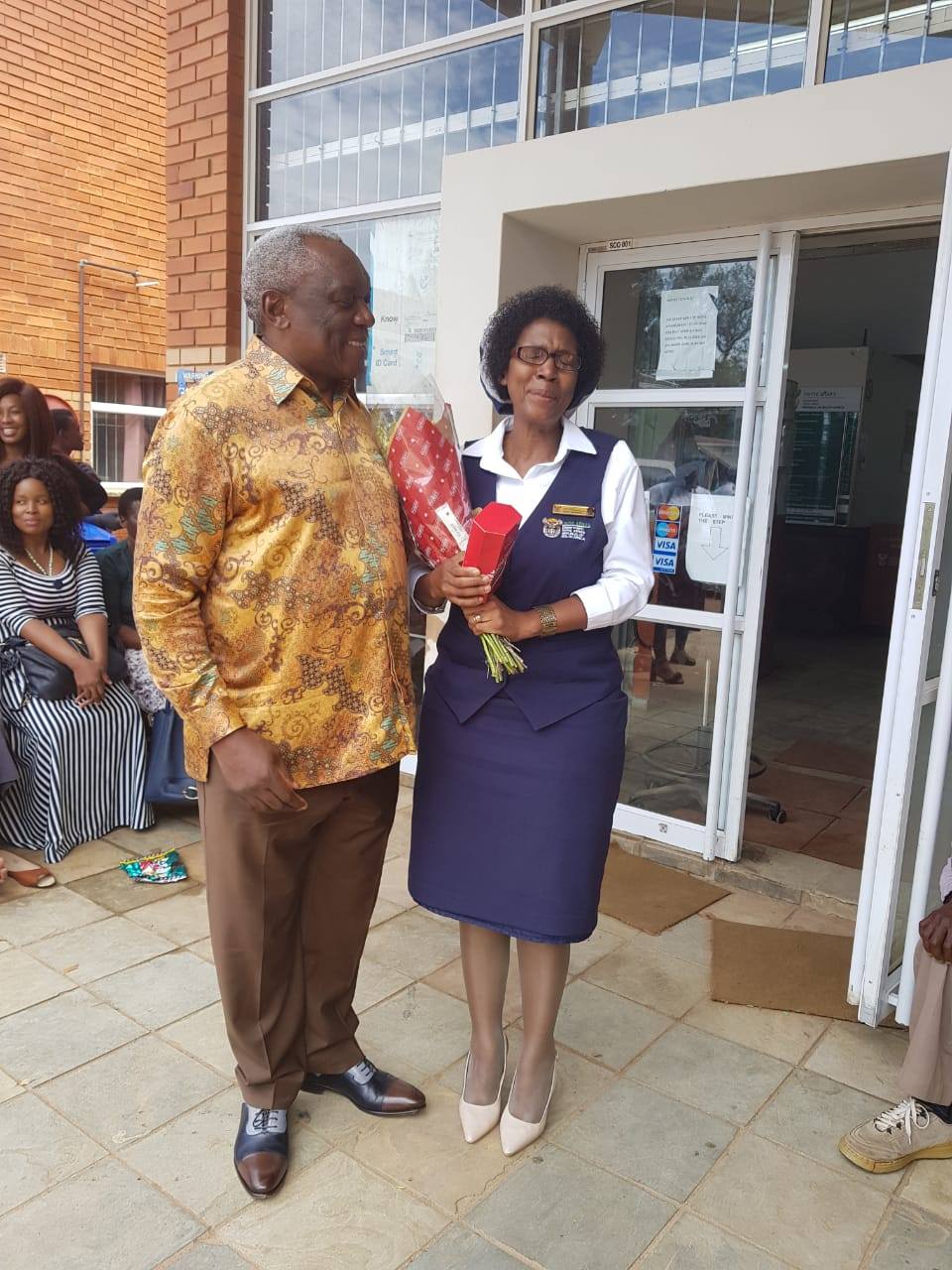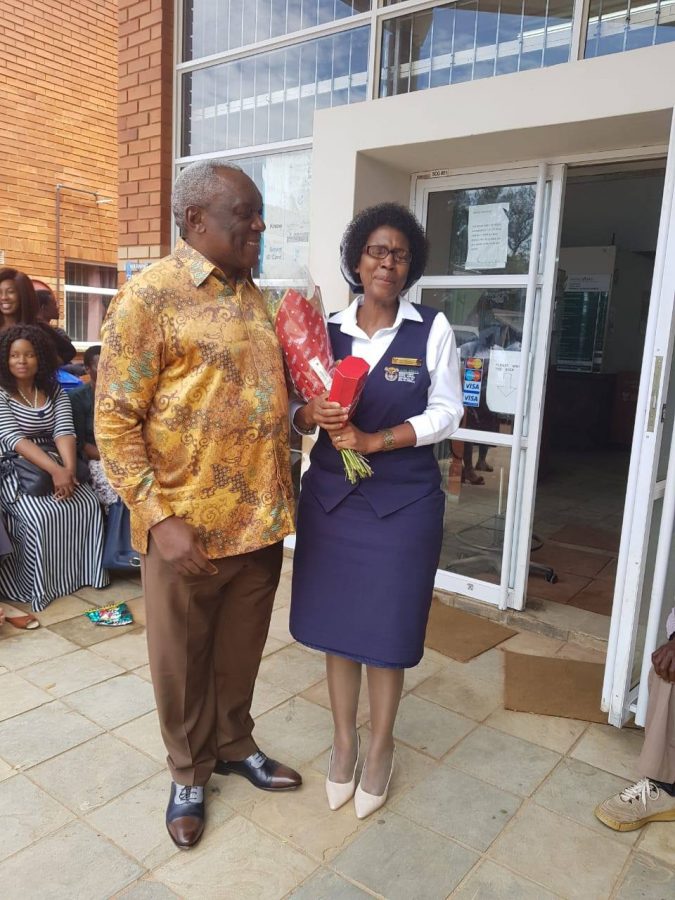 The Minister of Home Affairs himself, Dr Siyabonga Cwele, paid an unannounced visit to Scottburgh Home Affairs on Monday morning, where Mkhupheka works.
The DHA said: "Ms Mkhupheka hogged the spotlight after social media user Marius Botha posted that he was moved by her dedication to serve beyond office hours."
As reported by SAPeople, Marius Botha said in a Facebook post:
I want to thank Mts Nosipho Mkhupheka for her unselfish and exceptional service beyond the call of duty. This wonderful lady works at the Dpt of Home Affairs, Scottburgh. Today at 16:00 all her colleagues left their workstations and went home. Mrs Mkhupheka stayed and help the last 40 customers all on her own and with a smile on her face!!! You are my hero. South Africa needs more people like you. Thank you. We salute you.
Botha thanked SAPeople over the weekend for "getting the good news out there. I hope she gets the rewards and recognition she deserve."
Today, after seeing that Mkhupheka was acknowledged by the Minister of Home Affairs, Bothe took to Facebook to thank "everyone who shared and liked the post".
Mkhupheka, who initially wanted to be a social worker, has been a civil servant in KwaZulu-Natal for 30 years. She moved to her current position as a supervisor at the Scottburgh Home Affairs office in 2012.
"When I leave my home each morning, I put myself in the shoes of the citizens who come to our office. I greet them when we open our office and regularly communicate with them should we have challenges," said Ms Mkhupheka, who is also an HR graduate.
She said even though she is the one in the spotlight, she would not be able to serve in the manner she does without the support of her team and managers.
She said she often assesses what services the citizens require when the knock off time arrives, and then determines which customers can be assisted on the day and advises those who can't be assisted on the day about options available to them.
"What happened last week surprised me. I wasn't expecting it. Usually, I would be working beyond office hours with Elvis Mavundla and Malcolm Ratube. They left shortly before the picture was taken and after we assessed how we were going to assist the citizens," said Mkhupheka.
"I thank God for giving me the passion, energy and love to serve the citizens," she said.
Cwele added that the DHA has thousands of unsung heroes who quietly go about doing their work. He encouraged them to continue serving with integrity and pride.