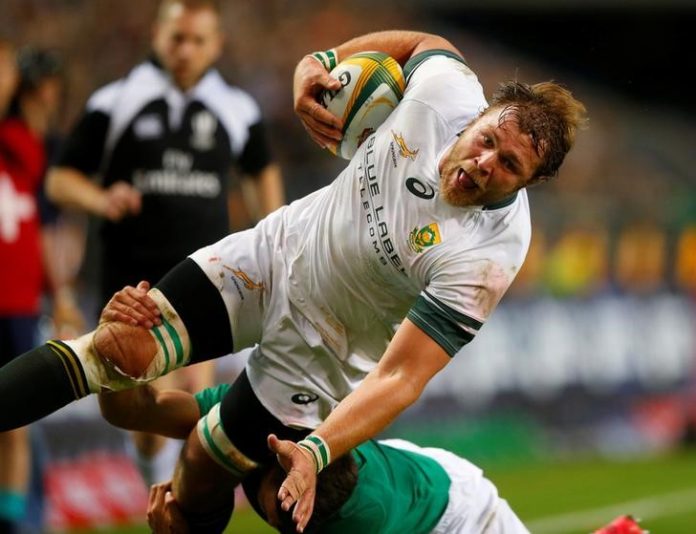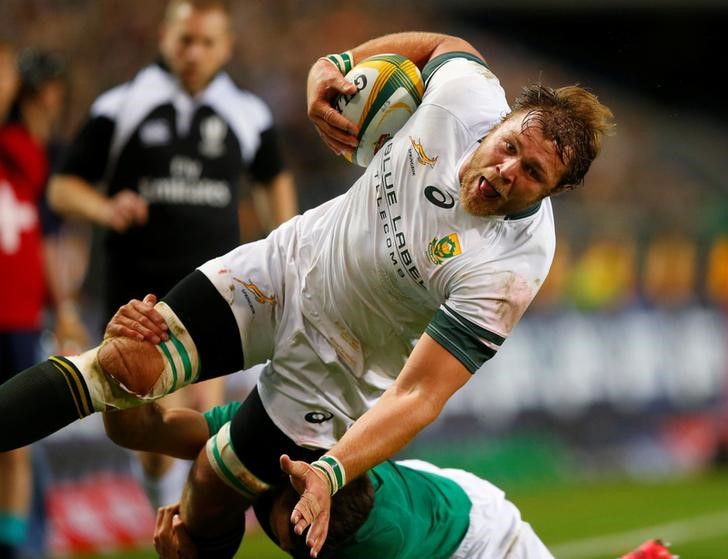 Duane Vermeulen's return to South Africa comes as a major boost to the Super Rugby hopes of the Bulls and the bulky Springbok loose forward believes he can make a major difference as they look to turn around their fortunes.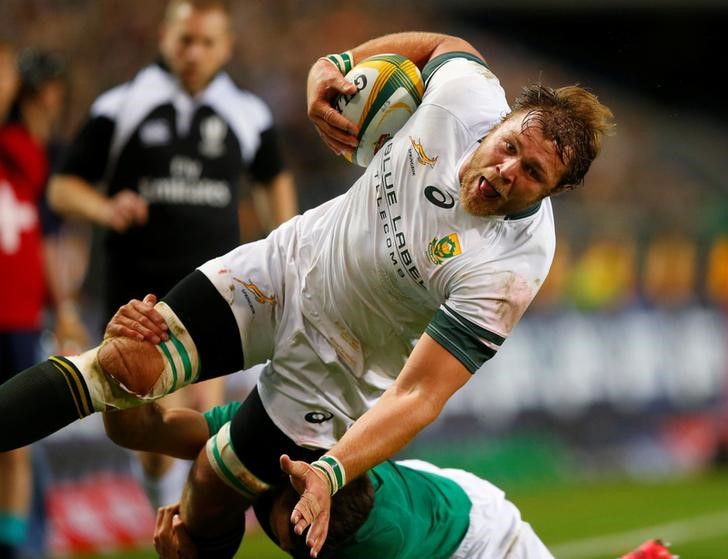 The powerful number eight signed a two-year deal with the Pretoria franchise, who beat off bids from other South African sides, after playing at Toulon in France and then in Japan.
Vermeulen, who has started all of his 46 tests for South Africa, will be the central figure for the side, who finished bottom of the South African conference last year and are keen to turn around their fortunes, starting with their opening game against the Stormers at Loftus Versfeld on Saturday.
He is ready for the role of mentor to what is a largely young and inexperienced squad, a responsibility he will share with new hooker Schalk Brits, who spent 10 years at Saracens and is now keeping himself in the frame for a World Cup place.
"We have to take it step by step, we mustn't get ahead of ourselves. We need to start well, win our first match and then build from there," Vermeulen told reporters in the build-up to the opening weekend of the southern hemisphere competition.
"I think I can contribute to a young group at the Bulls, they're a good bunch of guys and a good group of players, but they lack experience in certain areas.
"I just want to play and contribute and I have experience from all over the world that I'd like to share with the younger guys. It's a long competition and I'd like to leave a bit of myself here at Loftus."
He cautioned his new team, whose coach John Mitchell left to join England's backroom staff last year, not to consider too many changes to the Bulls' brand of hard rugby.
"We have a big bunch of players that have played for the Springboks and there's an opportunity for new guys to do that as well, but they need to show from the start that they can play the style of rugby that makes them the players they are," Vermeulen said.
"We're not going to win by playing a different brand of rugby."
Vermeulen's return is also a boost for the Springboks as they look ahead to this year's Rugby World Cup.
He missed tests last year because of his club commitments in Japan but his new contract makes the Boks top priority.
(Writing by Mark Gleeson; Editing by Sudipto Ganguly)