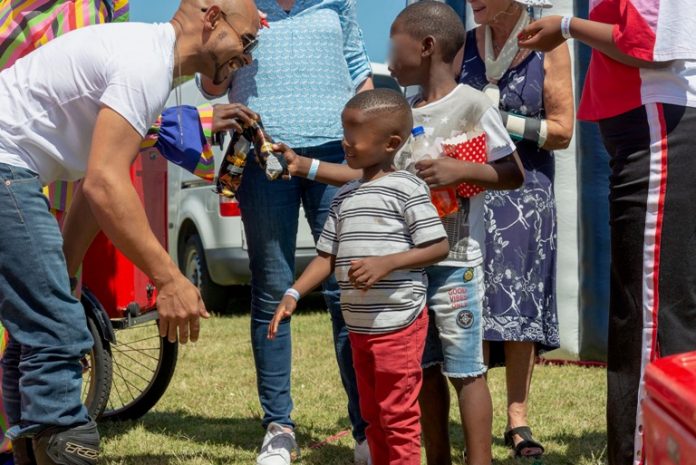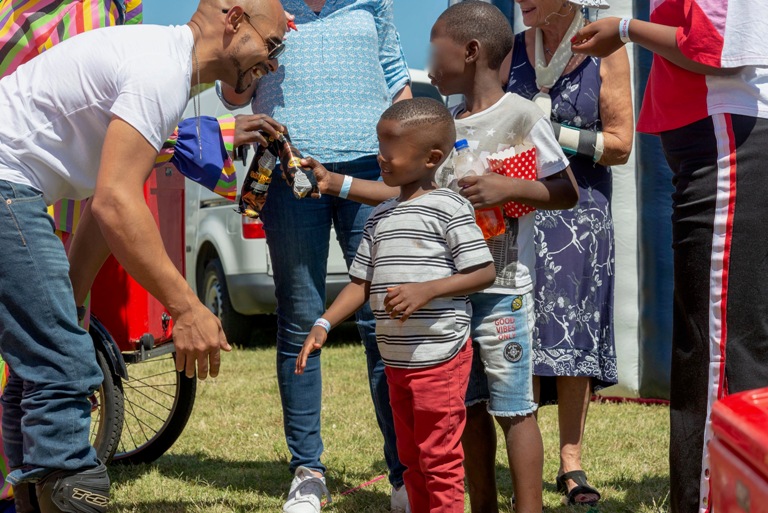 Home from Home is a non-profit organisation, a registered cluster foster scheme, and so much more. It is also a family of dedicated social workers, foster moms and support staff who are committed to providing loving supported and supervised community-based foster care for more than 200 orphaned, abused, neglected and vulnerable children.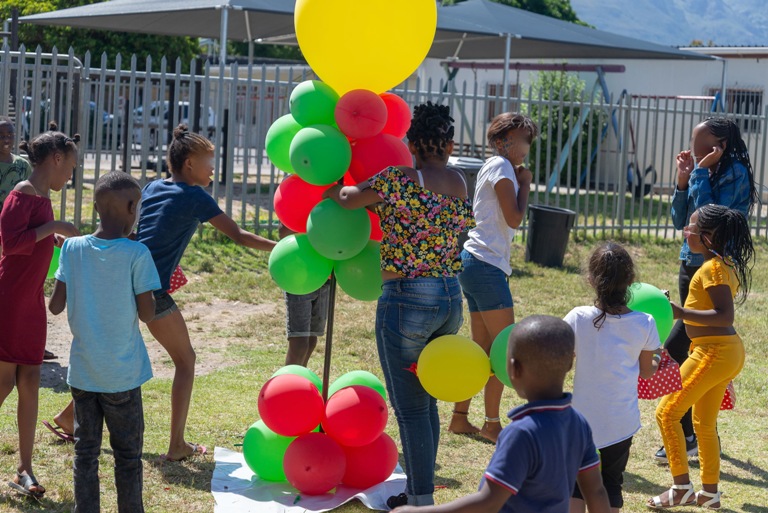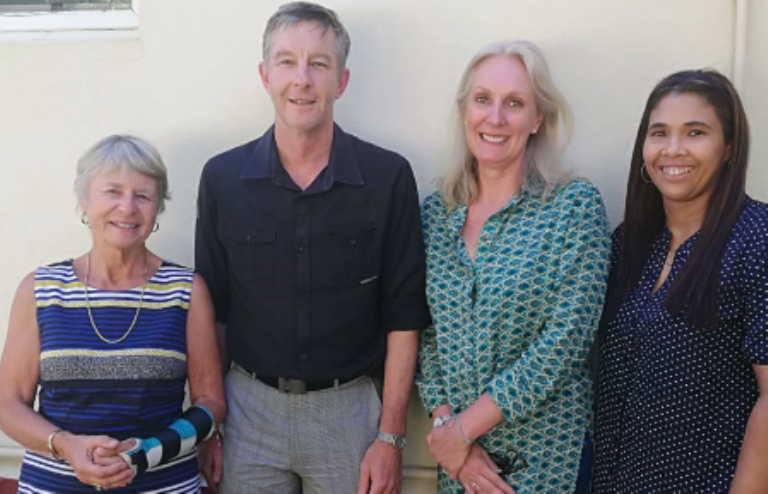 Home from Home was founded in 2005 by Jane Payne and Pippa Shaper in the firm belief that living in a small family unit, with a dedicated foster mother or parents, is the next best place for children who cannot be cared for by their own biological families. Since then, Home from Home has grown to 36 homes across the Western Cape, from Ocean View to Villiersdorp, Goodwood to George, Masiphumelele to Plettenberg Bay.
In the Western Cape, Home from Home is limited to eight homes per Metro but so successful is the model of care that Jane and Pippa are often asked to consult to organisations around southern Africa. Six homes in the Eastern Cape and a new house in Mozambique are currently running under the Home from Home model of care.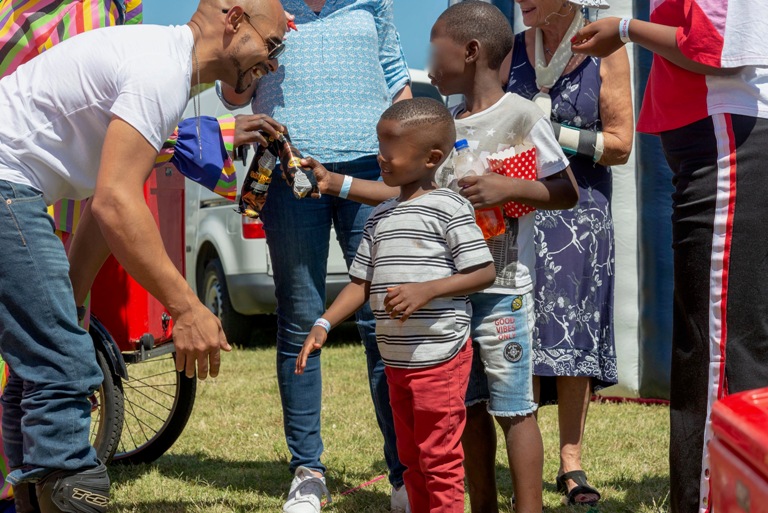 Home from Home , therefore,made the decision in 2018, to formalise the Home from Home Growth Program strategy. A suitable Executive Director was needed to take over the role of heading up Home from Home and they are delighted to announce that Peter Marx has been appointed as Executive Director, effective from 1 February 2019.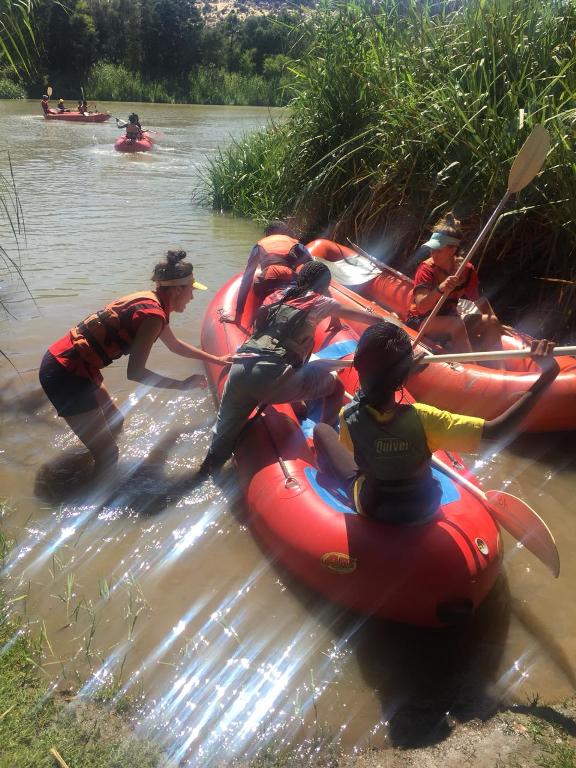 With an academic background in Psychology, Peter has worked in the Child and Youth Care field for more than 23 years as a Youth Care Worker, Senior Youth Care worker and Manager at residential facilities for youth at risk. Most recently Head of the Evaluation and Research Division at Girls and Boys Town, Peter is passionate about the need for continuous improvement in the standards of care for youth in care.
"I am committed to making a positive difference for youth who have not had the start in life they deserve," says Peter, "and I am excited by Home from Home's commitment to the family environment, along with the quality of work, accountability and integrity. These are quite rare and brave qualities. I look forward to working with the dedicated Home from Home foster mothers and social workers to nurture the children in our care with the emotional, psychological and learning support they need to grow up to become independent young adults who are ready to go out into the world."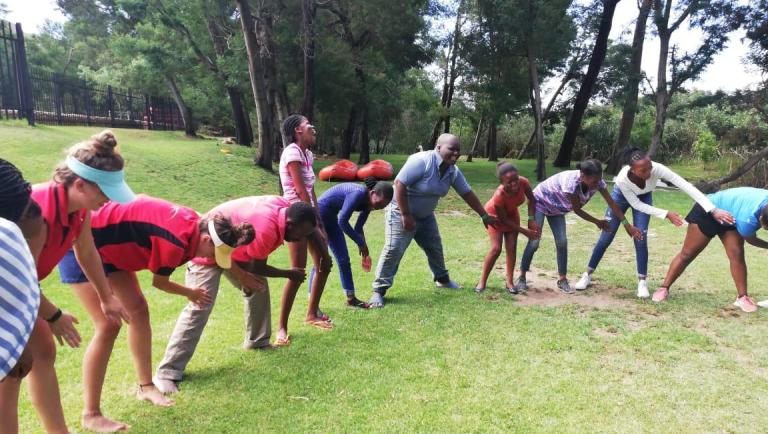 Peter will be joined by Vicky Smith as Program Manager. She is a highly experienced social worker, who was until recently Director of FAMSA, Vaal Triangle.
"We look forward to welcoming Peter and Vicky to the team, and are confident that Home from Home will be in very safe hands going forward," says Jane. "We look forward to seeing Home from Home going from strength to strength."
Pippa adds, "This transition has been very carefully planned and thought through by the Board over an extended period of time with the advice of a consultant with experience in non-profit transitions and change management. We believe we have the right people in place to continue the work of Home from Home, allowing Jane and I to spread the Home from Home model of care to reach a far greater number of vulnerable children."