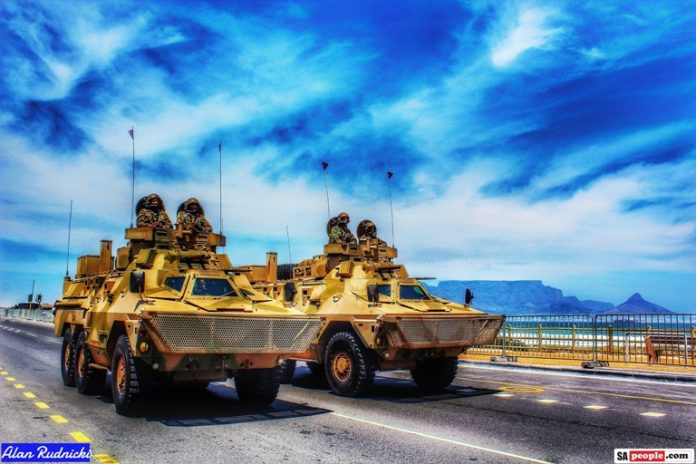 The South African National Defence Force (SANDF) descended on the City of Cape Town this month to honour the bravery of sons and daughters of our country who lost their lives in the fateful 1917 sinking of the SS Mendi. SAPeople contributor Alan Rudnicki was present to photograph the Armed Forces Day Parade at Bloubergstrand (Table View).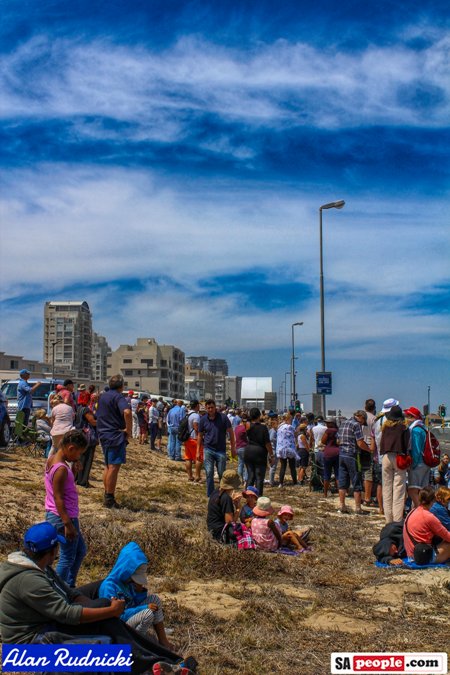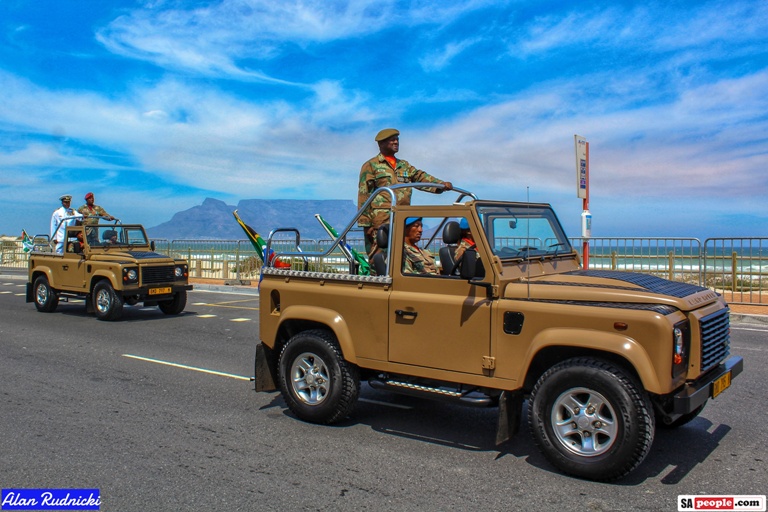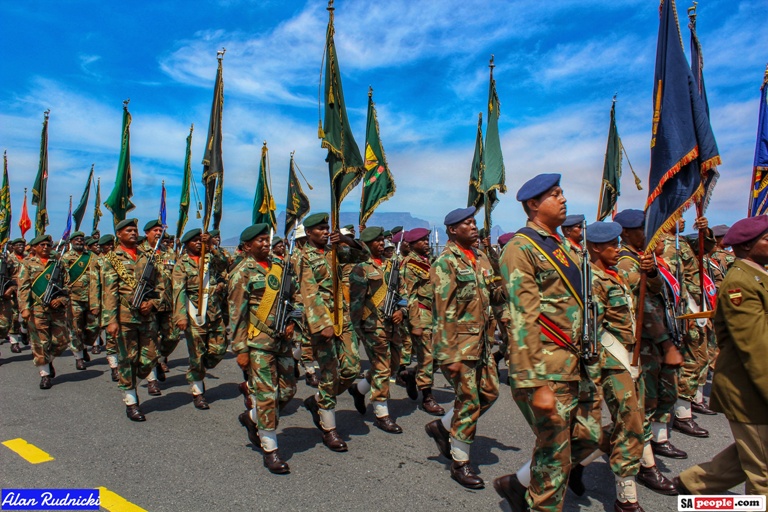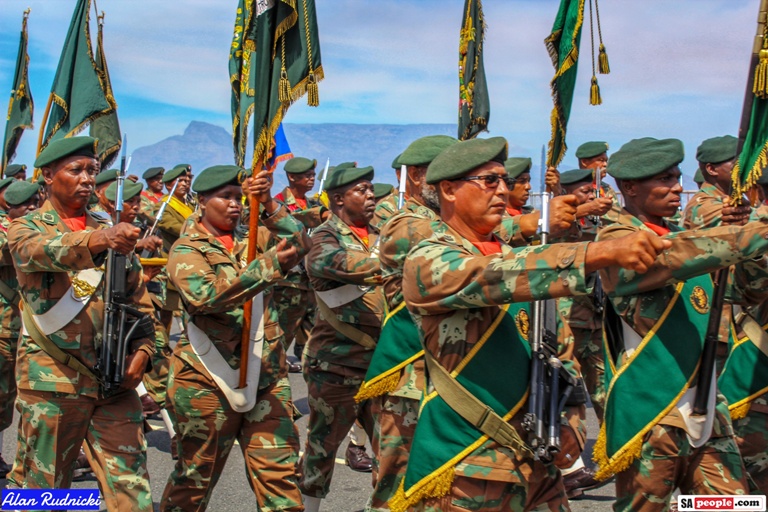 The message from SANDF Commander-in-Chief President Cyril Ramaphosa to the men and women in uniform was: "Take the SANDF into the future; to uphold our constitutional order and the rule of law. To defend and protect our sovereignty and territorial integrity. And above all, to contribute towards the well-being, prosperity and upliftment of the people of South Africa."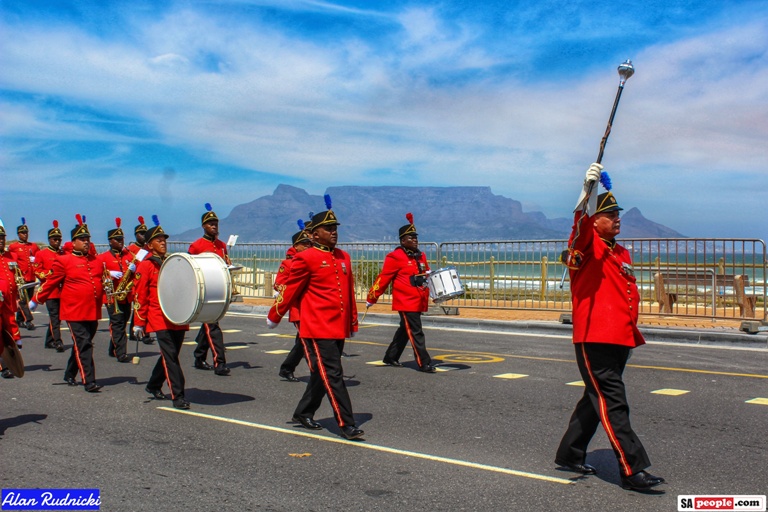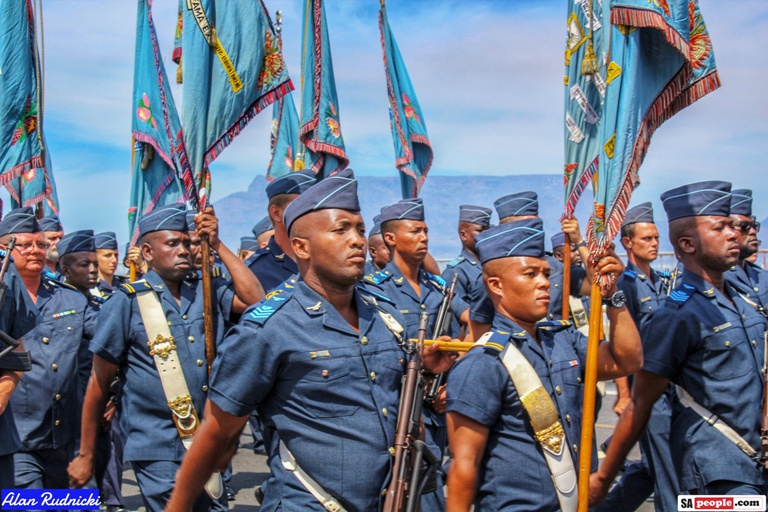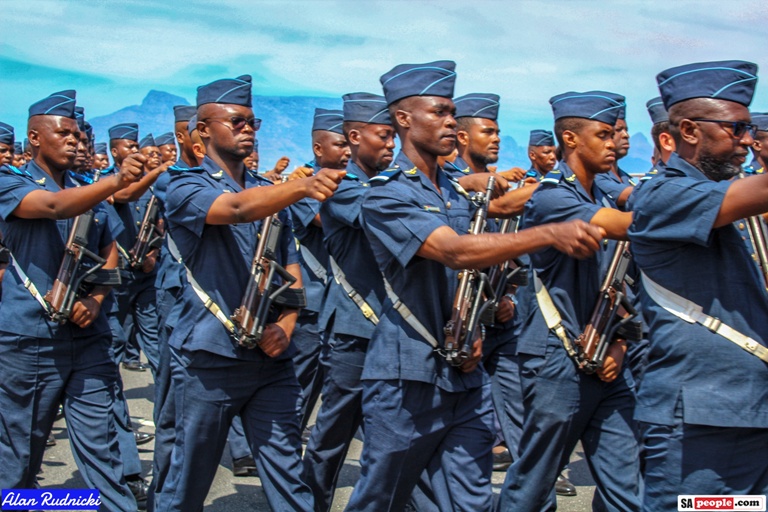 Armed Forces Day is the biggest event on the SANDF calendar and commemorates the sinking of the SS Mendi on 21 February 1917.
A total of 616 of South African black troops died when the SS Mendi steamship sank on its way to France, making it one of South African's worst tragedies of the First World War (1914-1918).
This year, week-long celebrations were held to mark Armed Forces Day.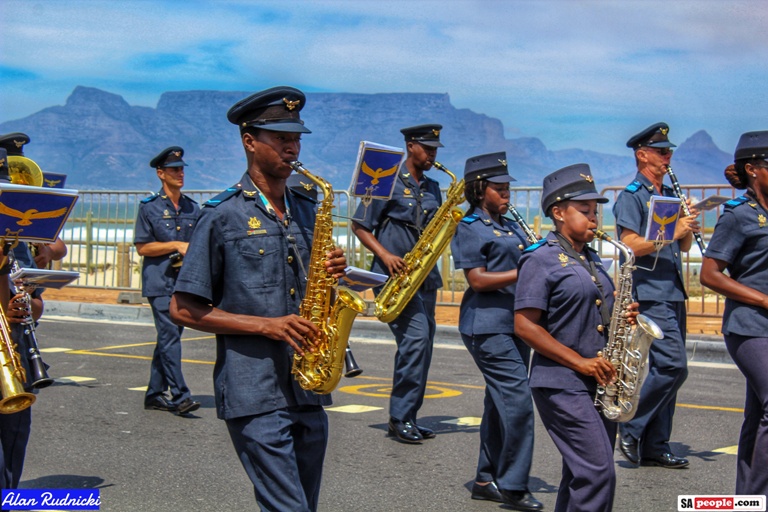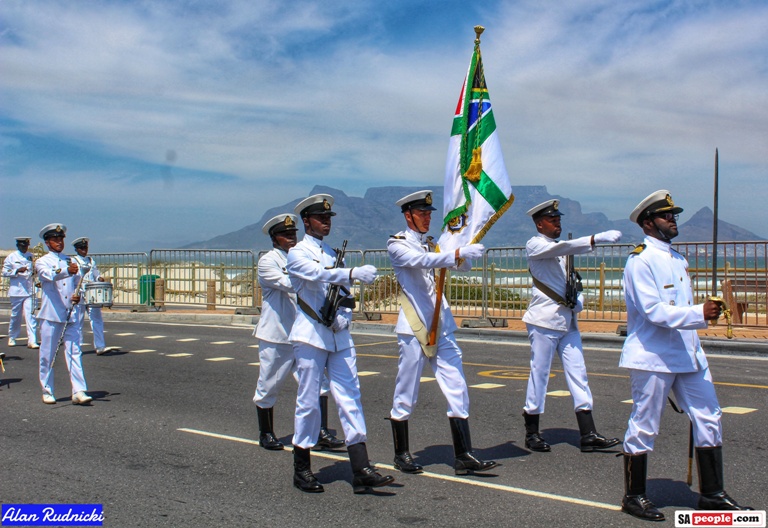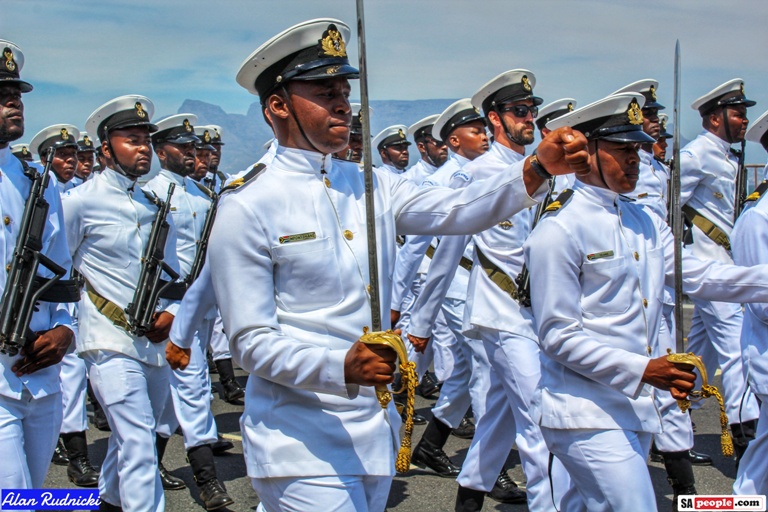 Armed Forces Day celebrations, also seeks to expand public understanding of the role of the SANDF and it further demonstrates the capability and contribution to society of the country's armed forces.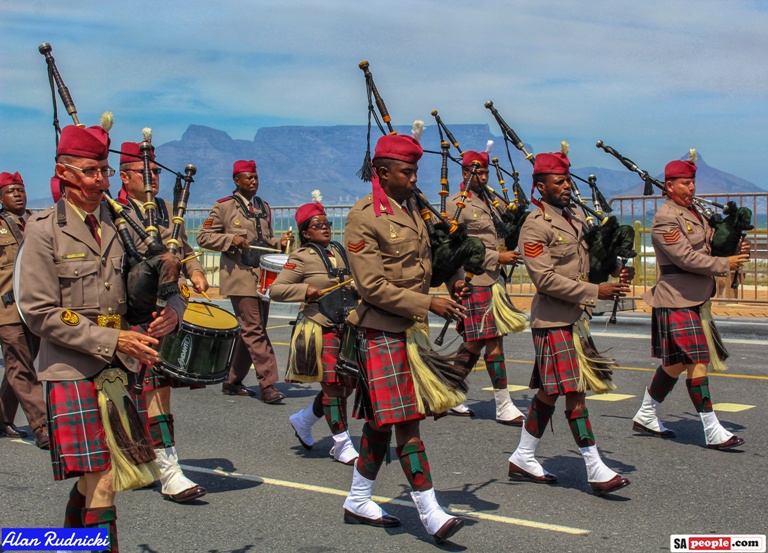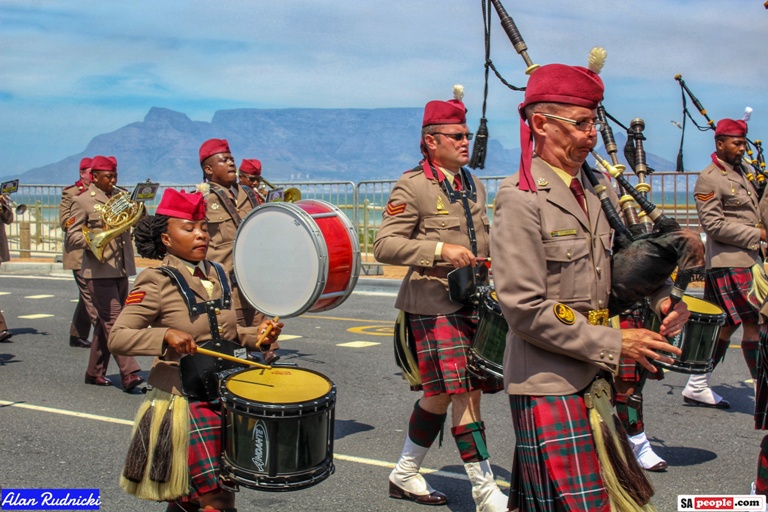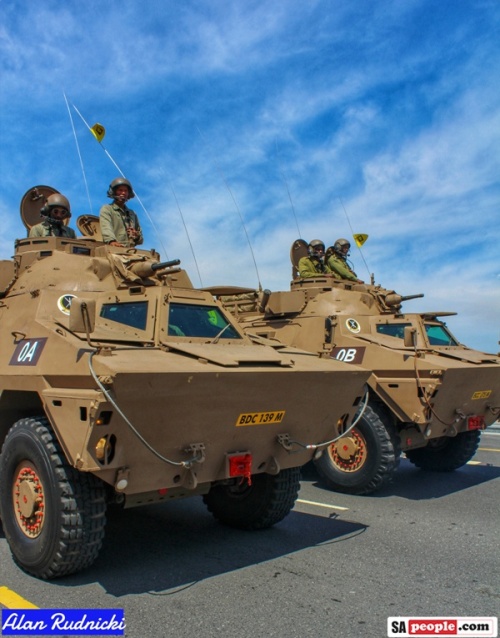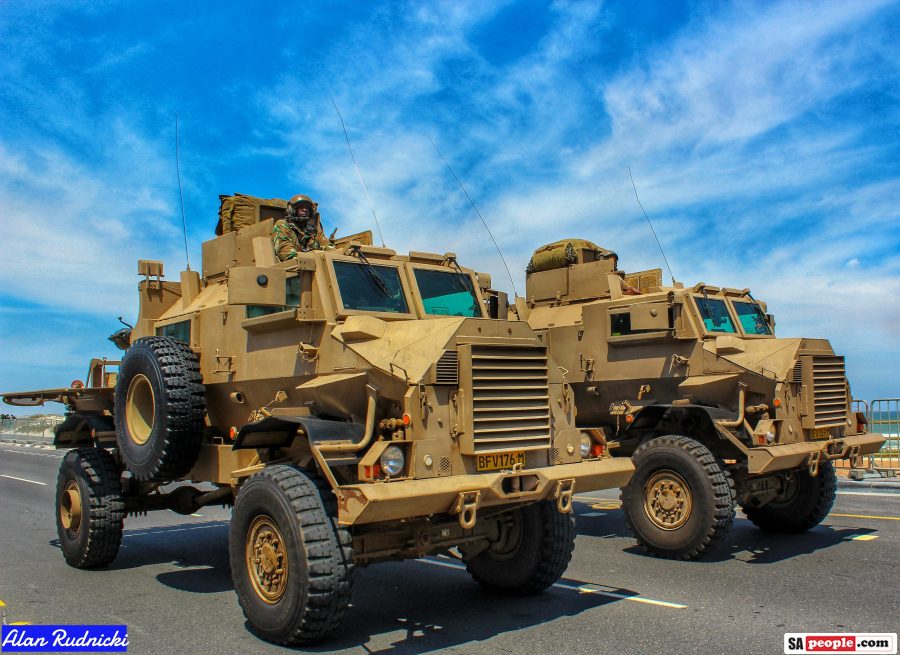 The SANDF is divided into four arms: South African Army; South African Air Force; South African Navy and the South African Military Health Service.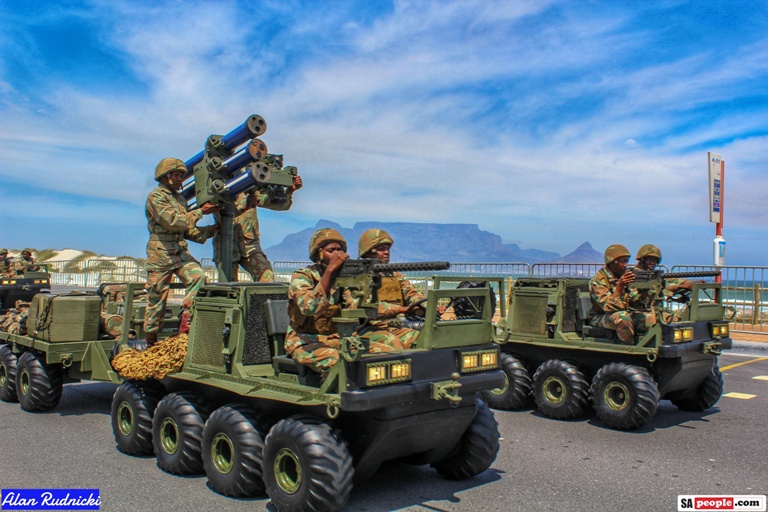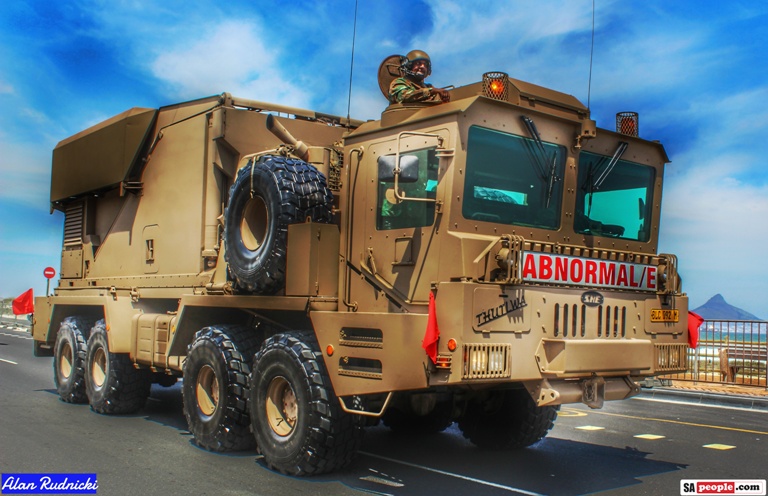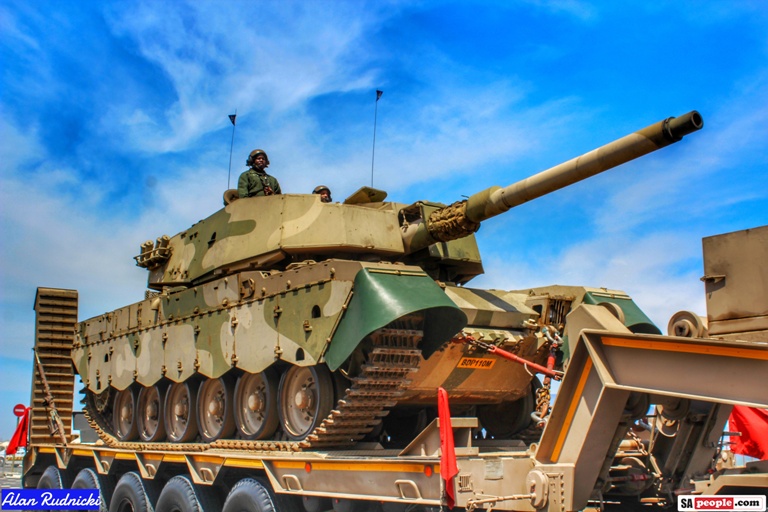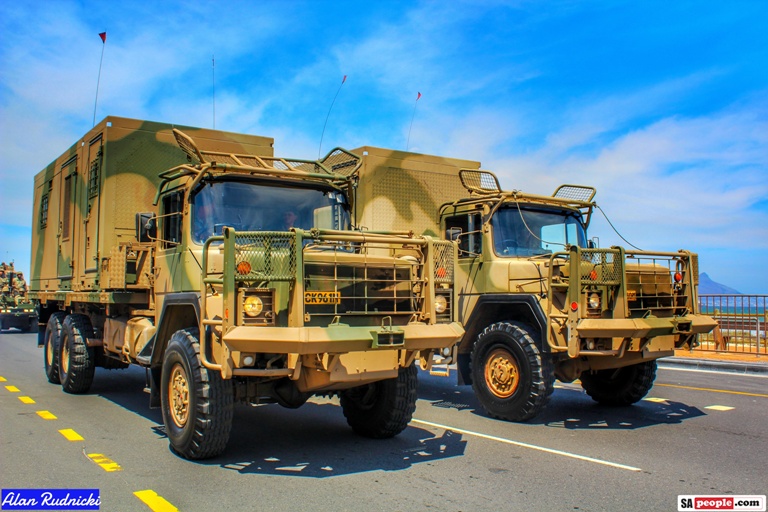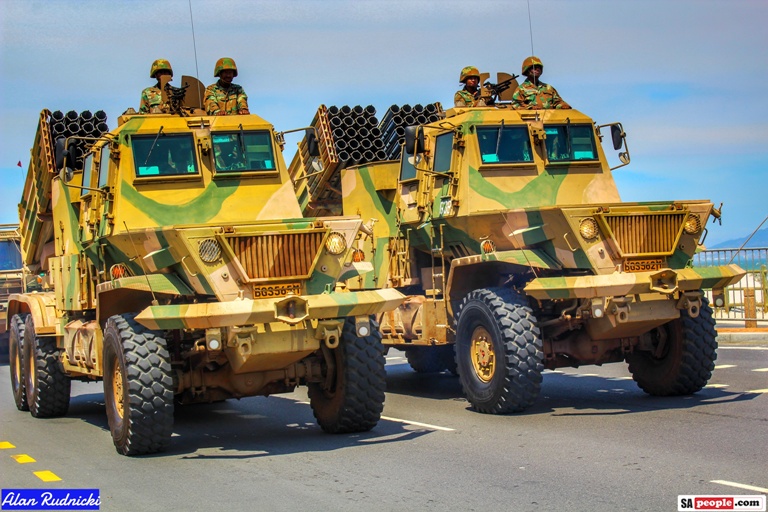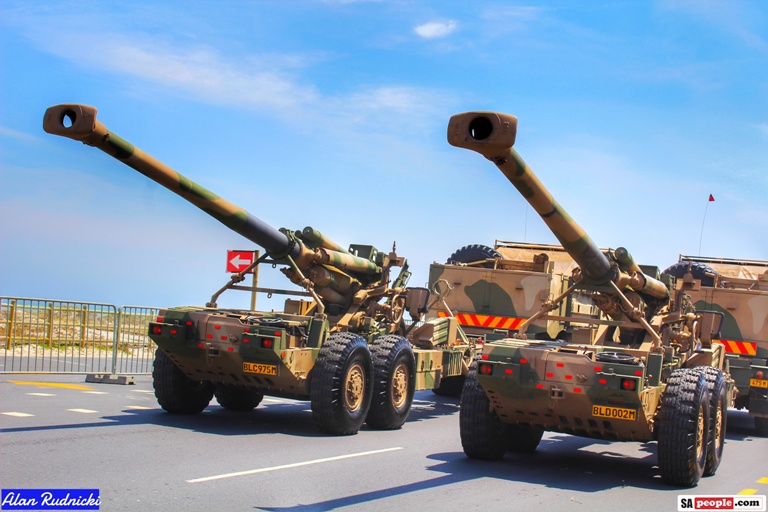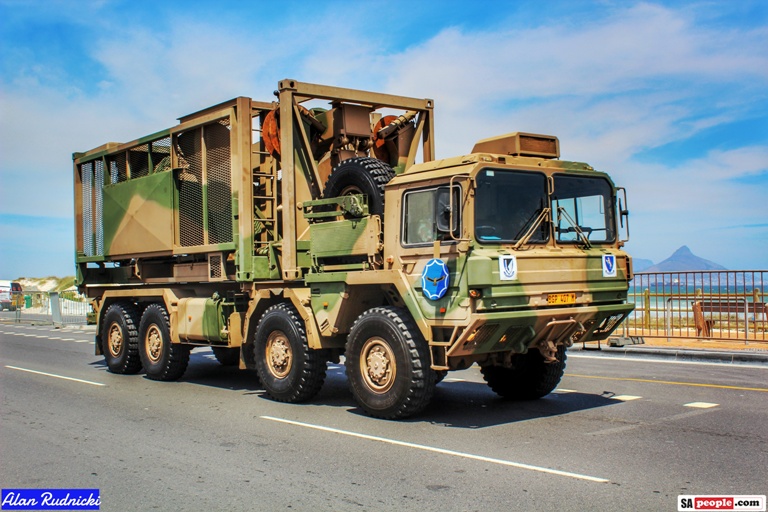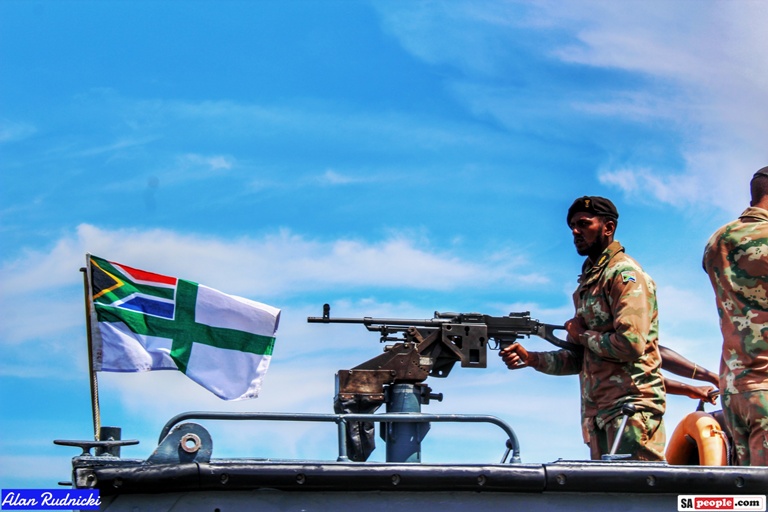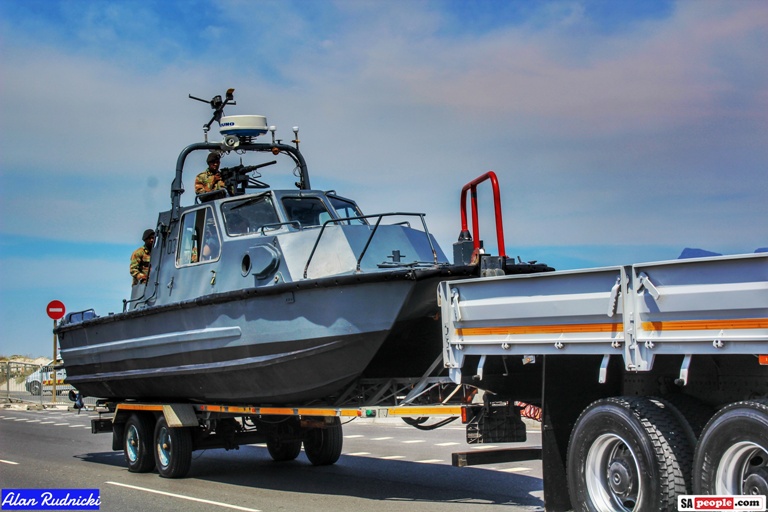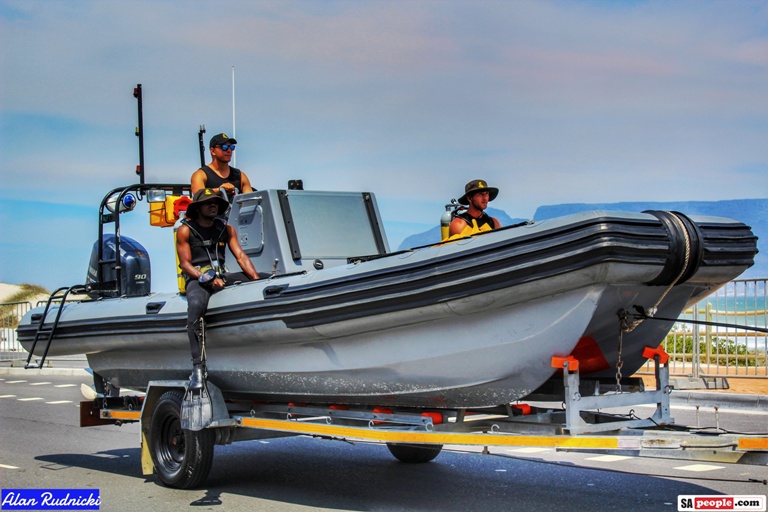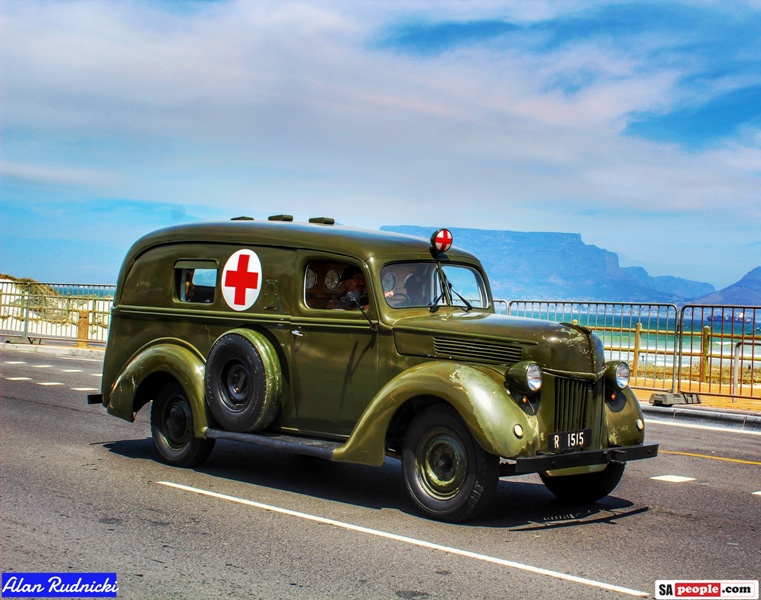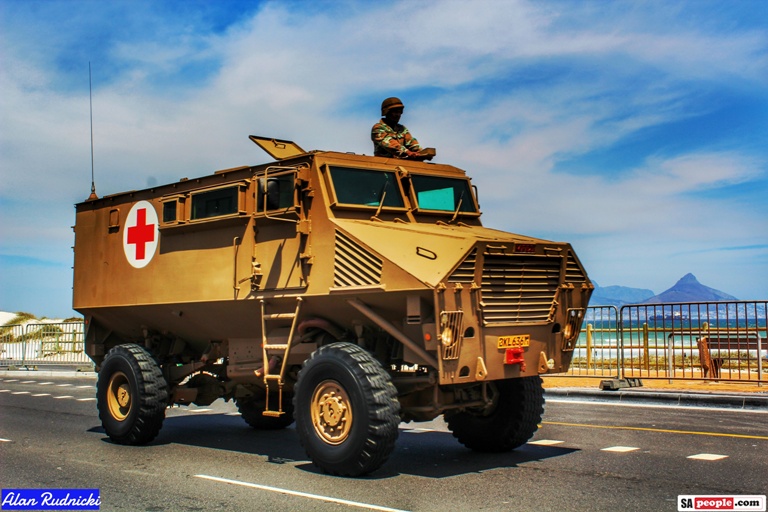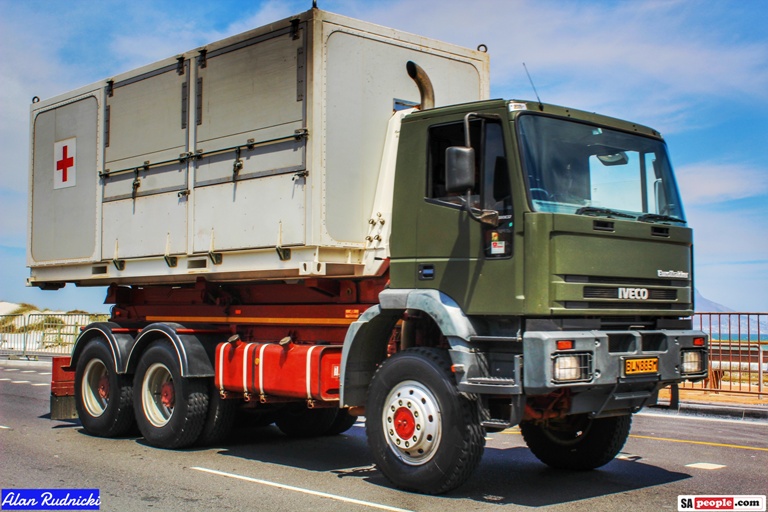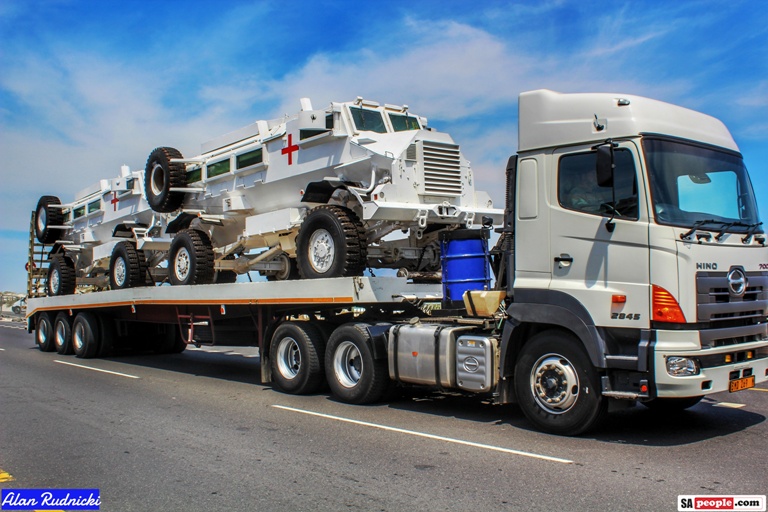 President Ramaphosa reflected on their work, pointing out that at present, a specialist team of army personnel is working in the Vaal area to contain a sewage spillage that is threatening the health and well-being of millions of people. – SAnews.gov.za