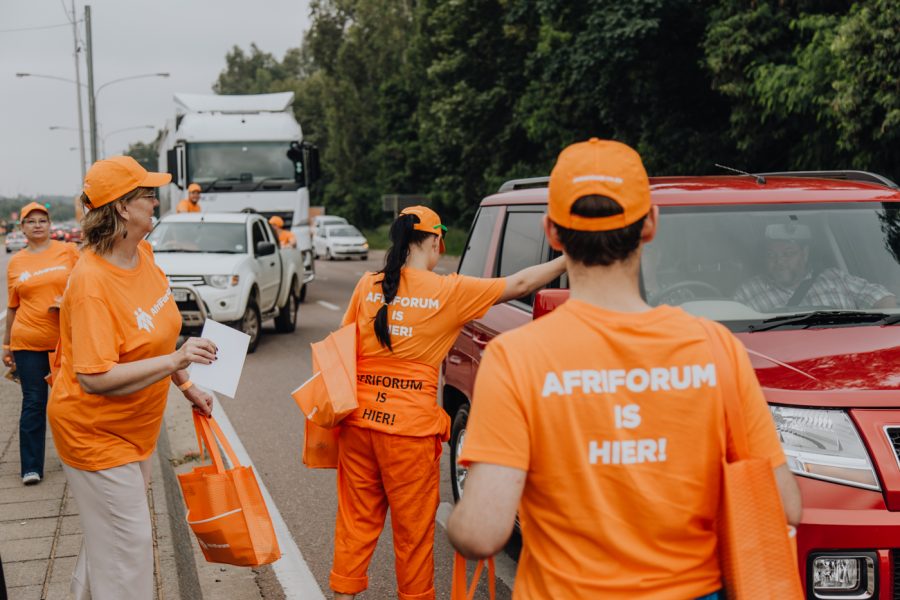 SA's AfriForum Launches 'Self-Do' Campaign To Improve Communities #AnchorTownRoadshow
AfriForum launched its Anchor Town Roadshow in Pretoria on Monday. During this launch week, AfriForum personnel will pick up garbage in streets, paint road signs and clean up and deforest areas, as well as visit an animal shelter to present donations from the public. The Anchor Town Roadshow is a campaign aimed at creating a […]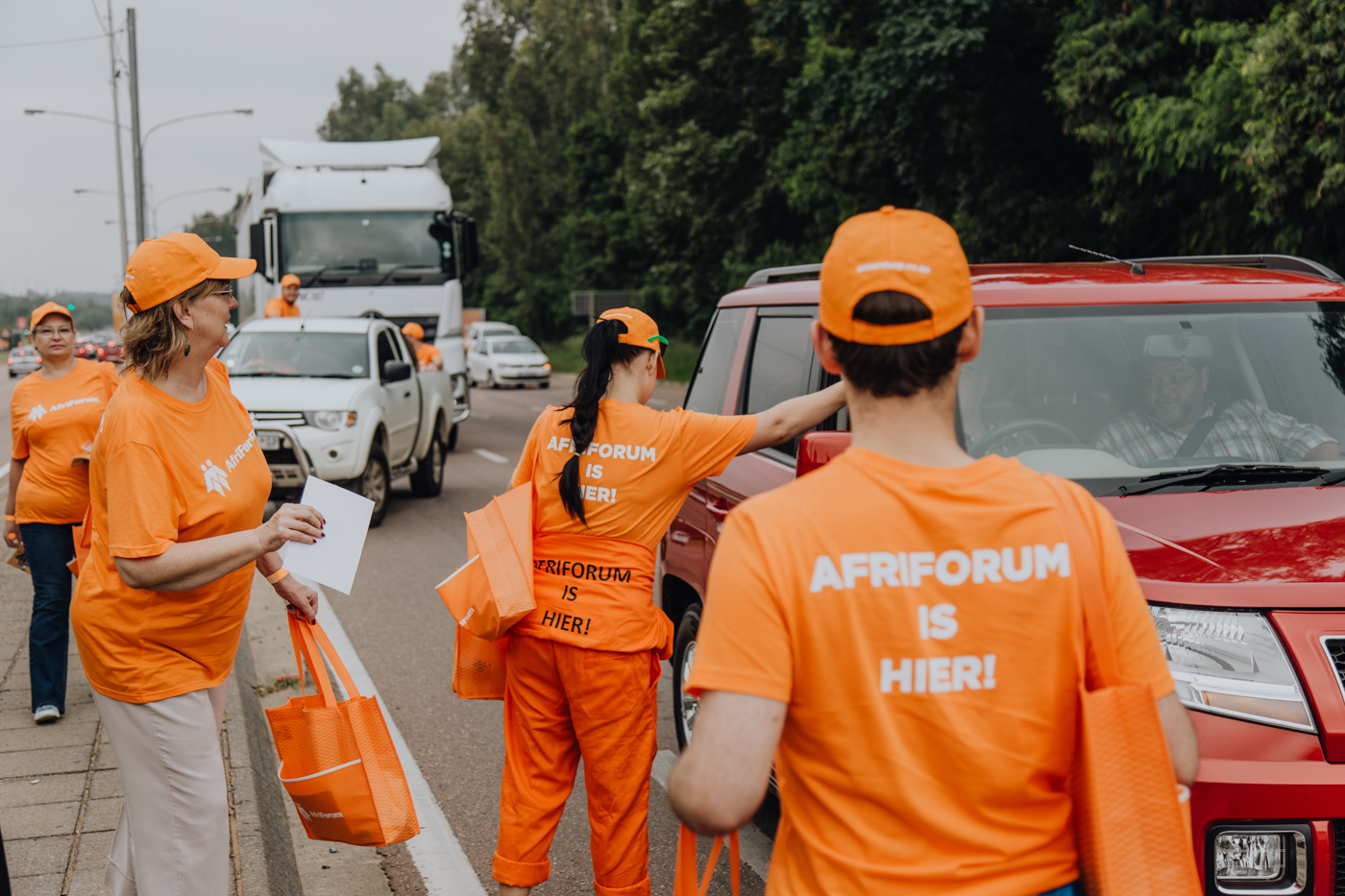 AfriForum launched its Anchor Town Roadshow in Pretoria on Monday. During this launch week, AfriForum personnel will pick up garbage in streets, paint road signs and clean up and deforest areas, as well as visit an animal shelter to present donations from the public.
The Anchor Town Roadshow is a campaign aimed at creating a sense of hope in various towns across the country.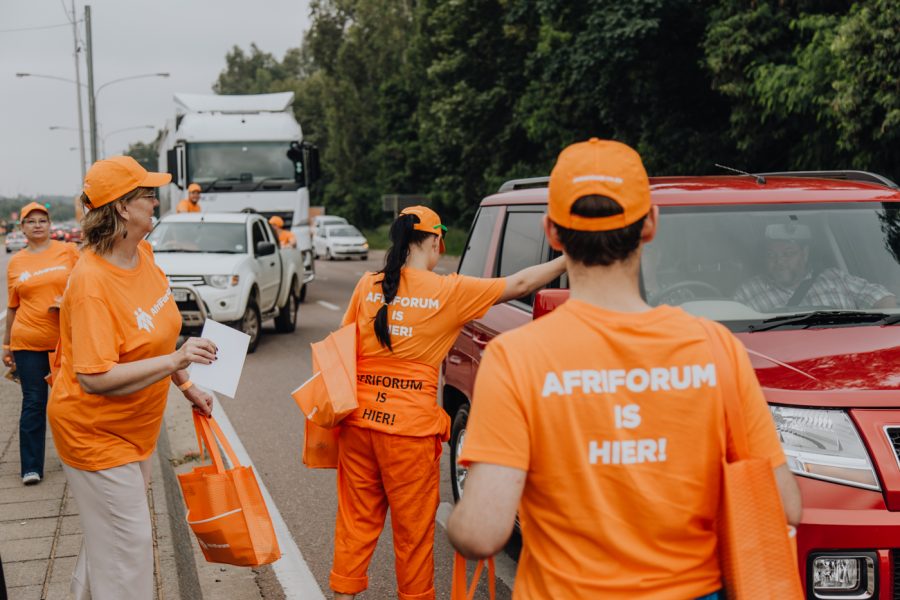 "The deterioration of civil services remains a frustrating reality in many of our communities. The result is that AfriForum has established the self-do principle which over the past few years has been a solution to state deterioration. The self-rendering of services over the long term is, therefore, a core principle in the strategic aim of AfriForum's community structures to create a free, safe and prosperous future," says Johann Weber, AfriForum's Head of Community Structures.
A variety of self-do actions will be launched in seven towns in six provinces. Communities will have the opportunity during the roadshow to roll up their sleeves and improve and clean up their environments and communities.
Actions will be launched around environmental affairs, municipal issues, health and safety audits, community safety and youth affairs. Schools will also be visited to create awareness against bullying among learners, parents and teachers. AfriForum will also visit businesses in these towns and manage stalls, where the general public can find out more about the organisation's actions.
"We want to encourage residents to join hands with the organisation and become a part of these projects. By organising our members on a local level, we enable community structures to make a sustainable difference regarding poor service delivery," Weber says.
The following towns will be visited after the February launch week:
Rustenburg (March 2019)
George (May 2019)
Nelspruit (June 2019)
Tzaneen (July 2019)
Krugersdorp (September 2019)
Secunda (October 2019)
Bethlehem (November 2019)
Community members can still join this exciting project even if they do not reside in any of the identified towns. Residents of neighbouring towns are invited to participate and make a difference to create a better future.
More information about the roadshow can be found at AfriForum's website at www.ankerdorp.co.za.
"Remember: If it goes well with your neighbour, it will also go well with you. And who knows? Maybe we will visit your town next," Weber concludes.