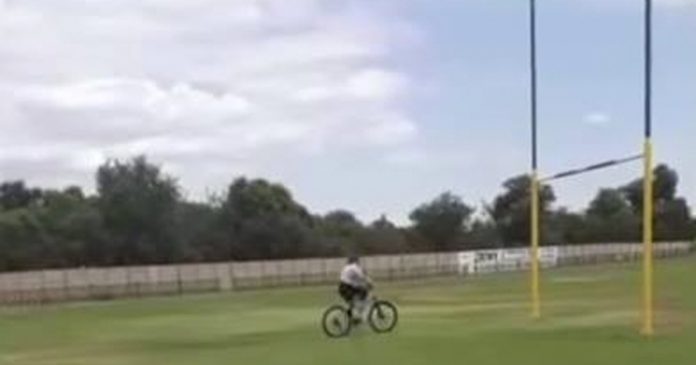 Just like "you're terrible Muriel" became a saying after movie blockbuster Muriel's Wedding, it looks like "my f*k Marelize" is set to become a permanent feature in the Afrikaans language after a video went viral this week in which a Windhoek mom let the words slip after filming her daughter cycling unintionally into a rugby pole!
If you missed the video, here it is. Then check below for some of the Marelize jokes, memes and poems that are now going viral.
WATCH My F*k Marelize
#MyFokMarelize ? pic.twitter.com/ZEJ6qObUDT

— ČĐ ?? (@CD_Musgrave) February 26, 2019
The newbie cyclist in the video is Marelize Horn (19) who specifically chose Affies Park in Windhoek, Namibia, last Saturday to learn to ride a bike because the large field would allow for a soft landing if she fell! She told local media she's so clumsy her mom, Heidi, says "my f*k Marelize" virtually every day! When asked what went through her mind when she saw her daughter fall, Heidi told News 24: "My f*k Marelize!" She laughingly added that she was more worried about the bike.
Although the video was first uploaded on Twitter, it went viral when Pierre de Vos posted it on Facebook saying: "From now on, every time I encounter a stuff up, I am going to say: "My fok, Marelize."" The rest of the country agreed…
MARELIZE Jokes, Memes and Poems going viral: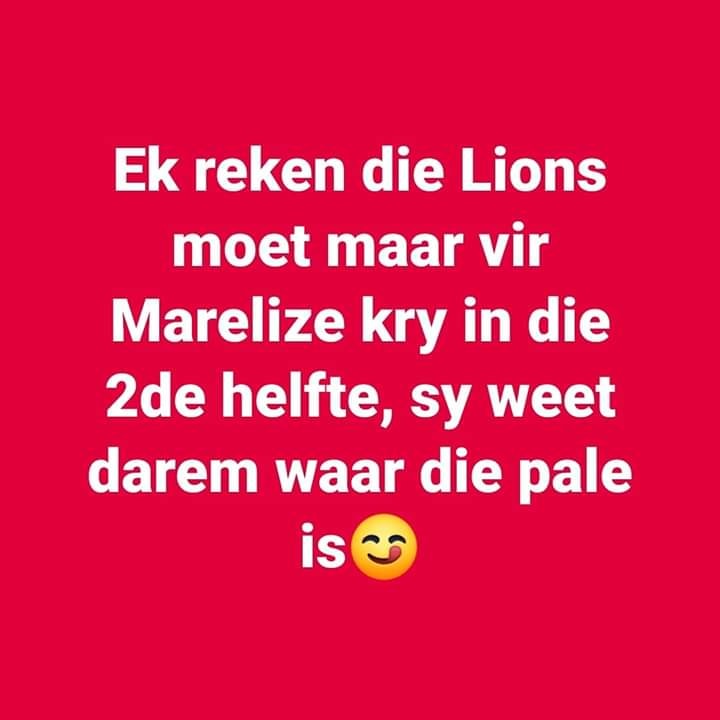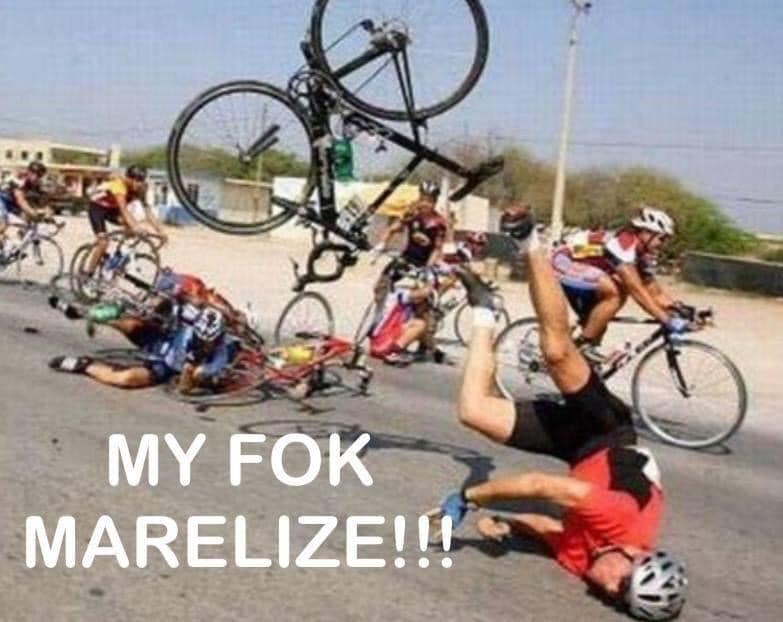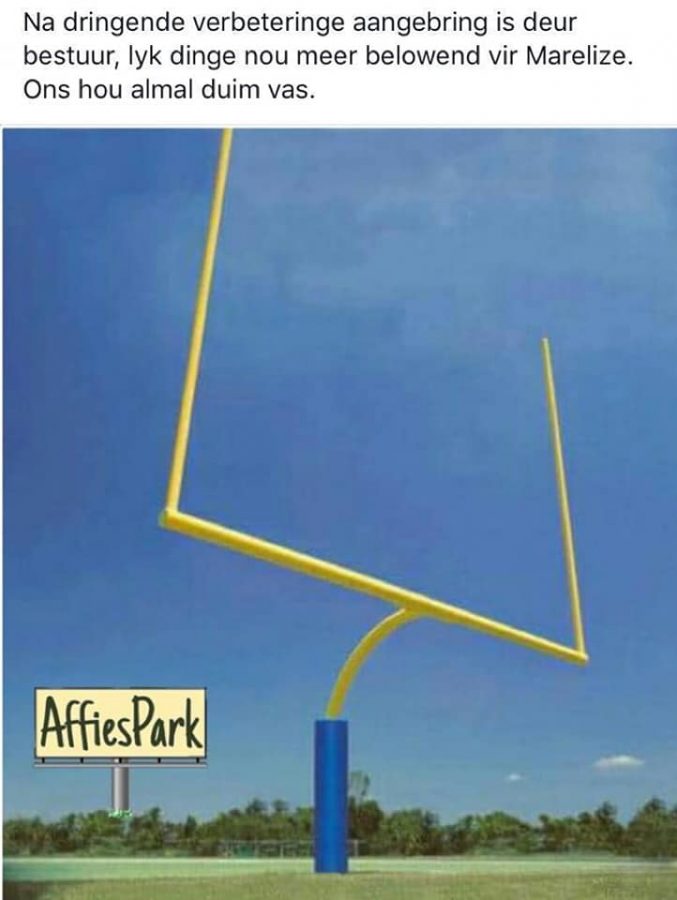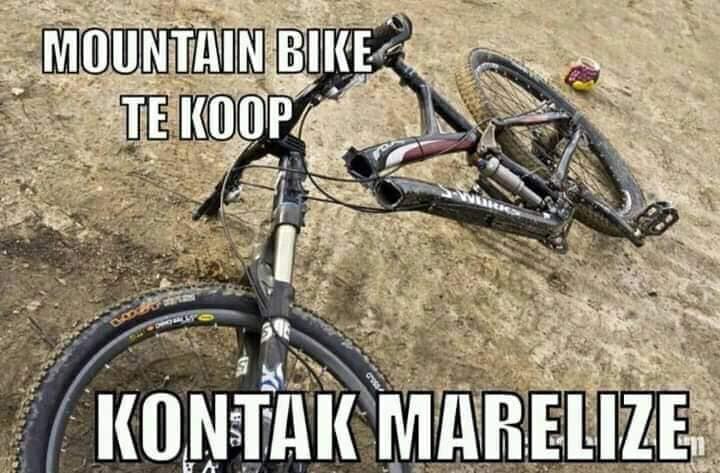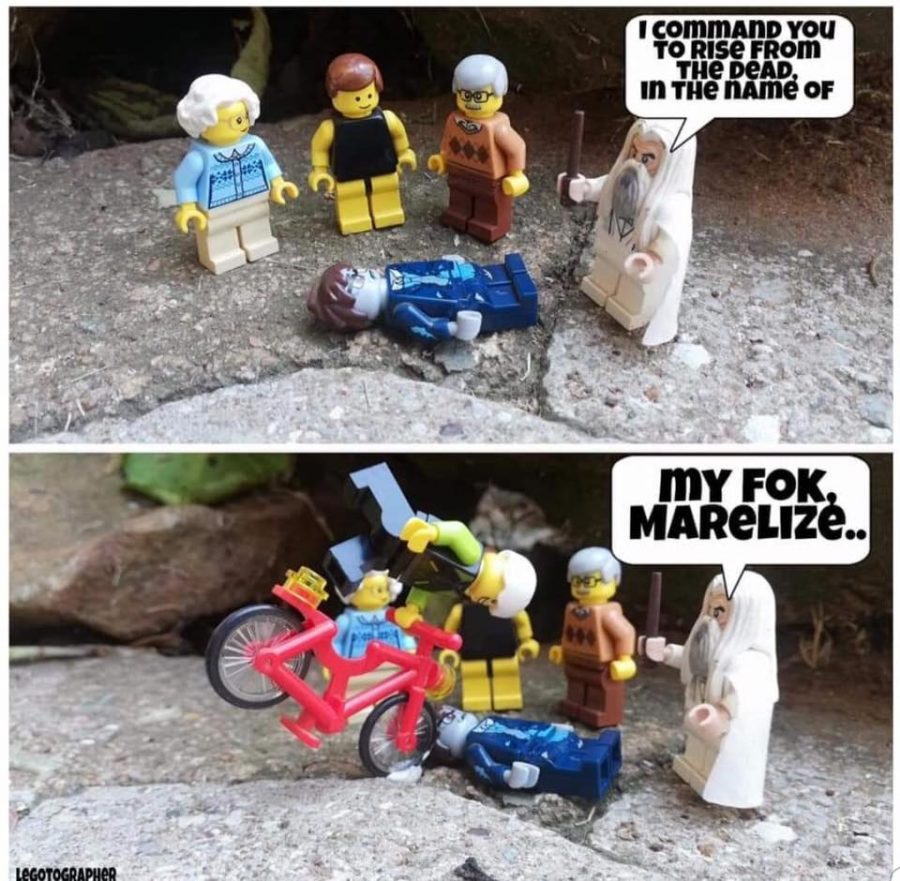 #MyFokMarelize pic.twitter.com/H4R770khLm

— ČĐ ?? (@CD_Musgrave) March 2, 2019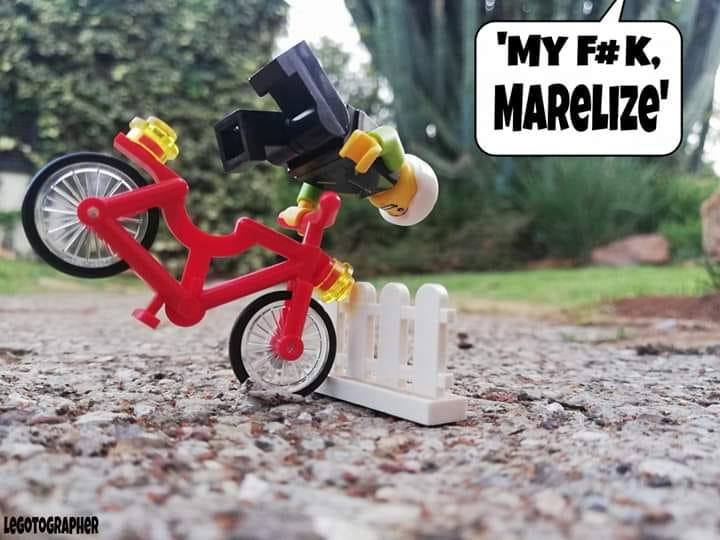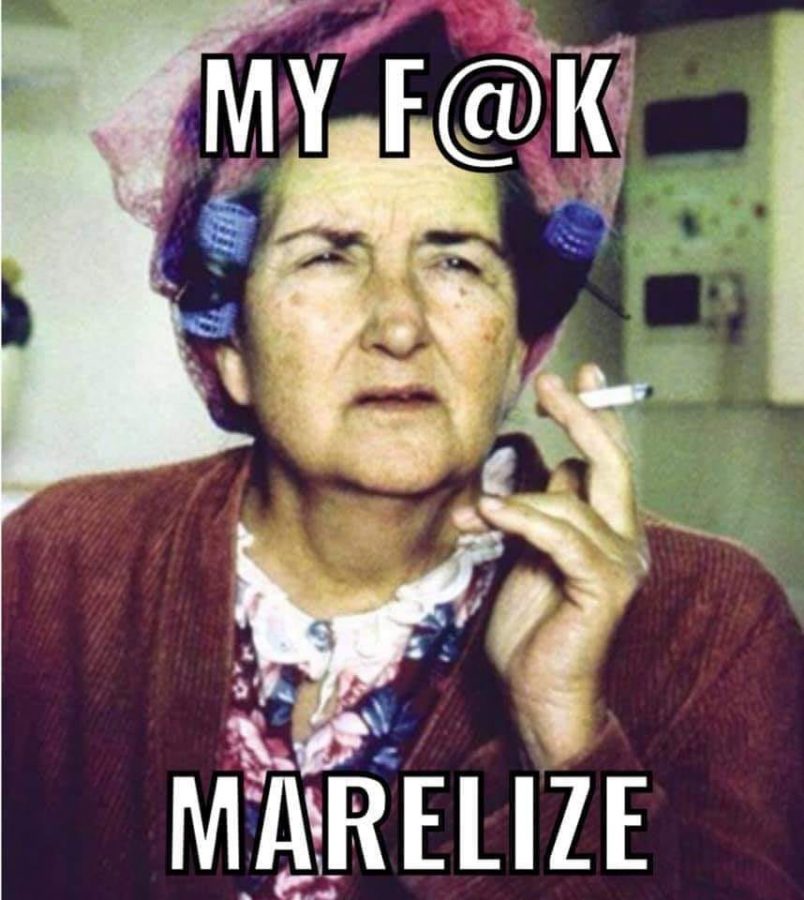 The Best Marelize-Inspired Poem comes from well known South African writer Gus Silber:
It's like a power outage on your wedding day
It's like a TV license that you're being threatened to pay
It's like trying to get to a meeting when you can't find your keys
It's My Fok, Marelize
It's like the Gautrain not running because of a strike
It's like a rugby post suddenly appearing in front of your bike
It's like trying to trace a parcel that was sent from overseas
It's My Fok, Marelize
It's like being out of warranty on a faulty appliance
It's like getting another SMS from the Democratic Alliance
It's like tripping on the pavement and grazing your knees
It's My Fok, Marelize
Sometimes the world just won't go your way
Sometimes you can't reach your goal
Sometimes you triumph on the field of play
And sometimes you bang into a pole
It's like having a braai and running out of beer
It's like designing a product and Woolworths stealing your idea
It's like someone ordering a pizza with pineapple on cheese
It's My Fok, Marelize
Sometimes you can't see the wood for the trees
Sometimes you wonder if you'll ever live a life of ease
The answer, my friend, is blowing in the breeze
It's My Fok, Marelize.
*With apologies, ironically, to Alanis Morisette, and Marelize.
(Follow Gus Silber on Facebook for more like this!)
You can even acquire your own Marelize T-Shirt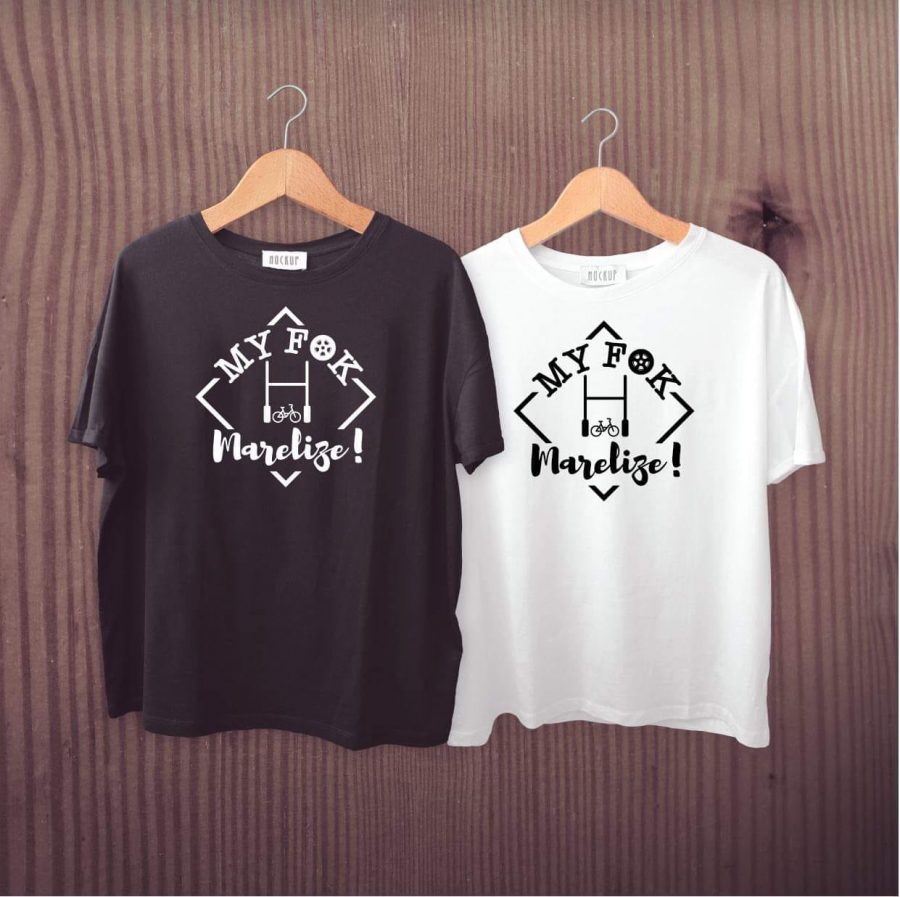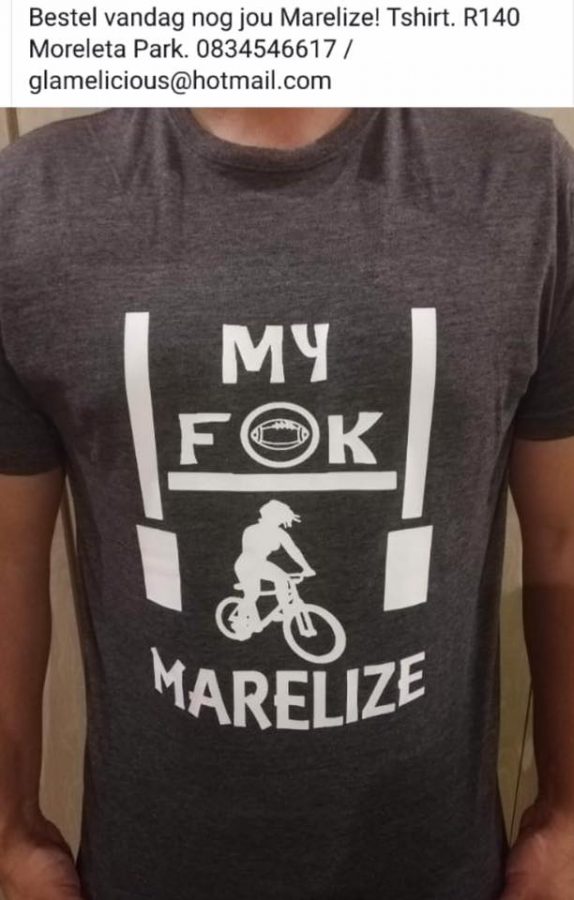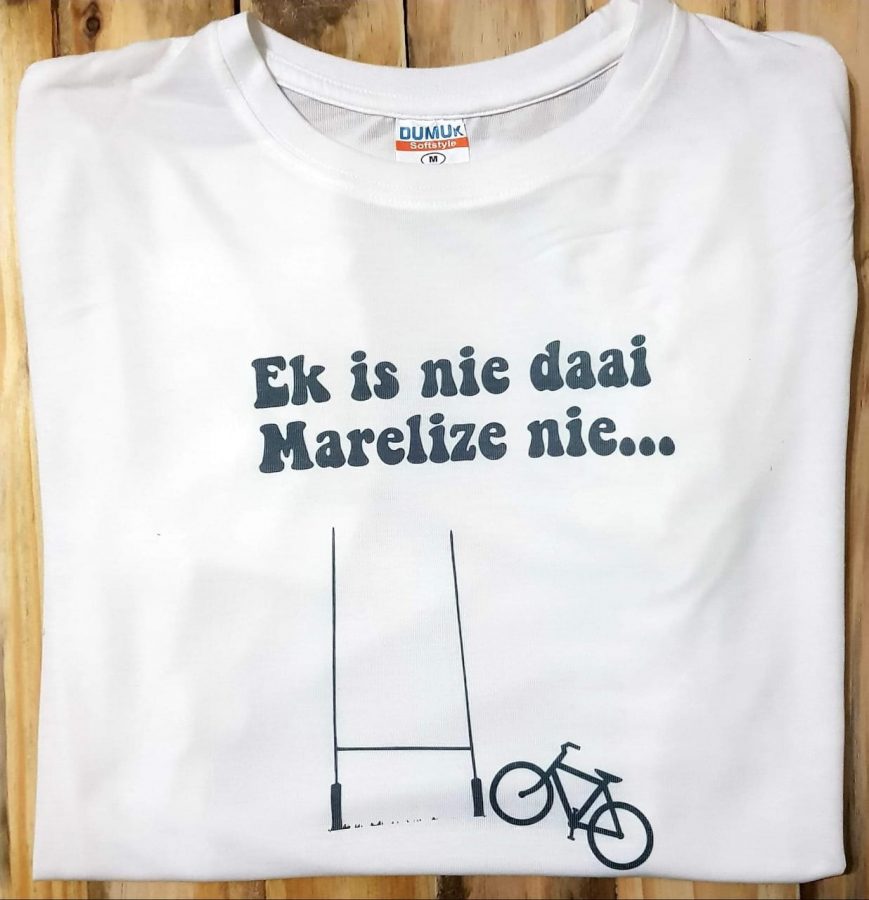 And here's one more Marelize joke…