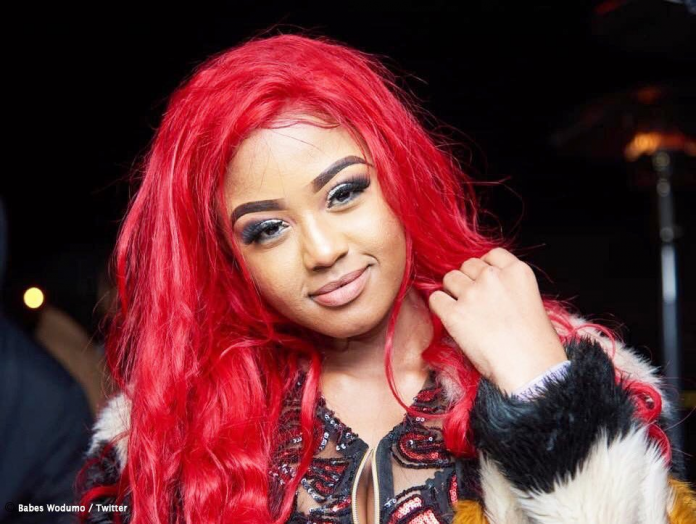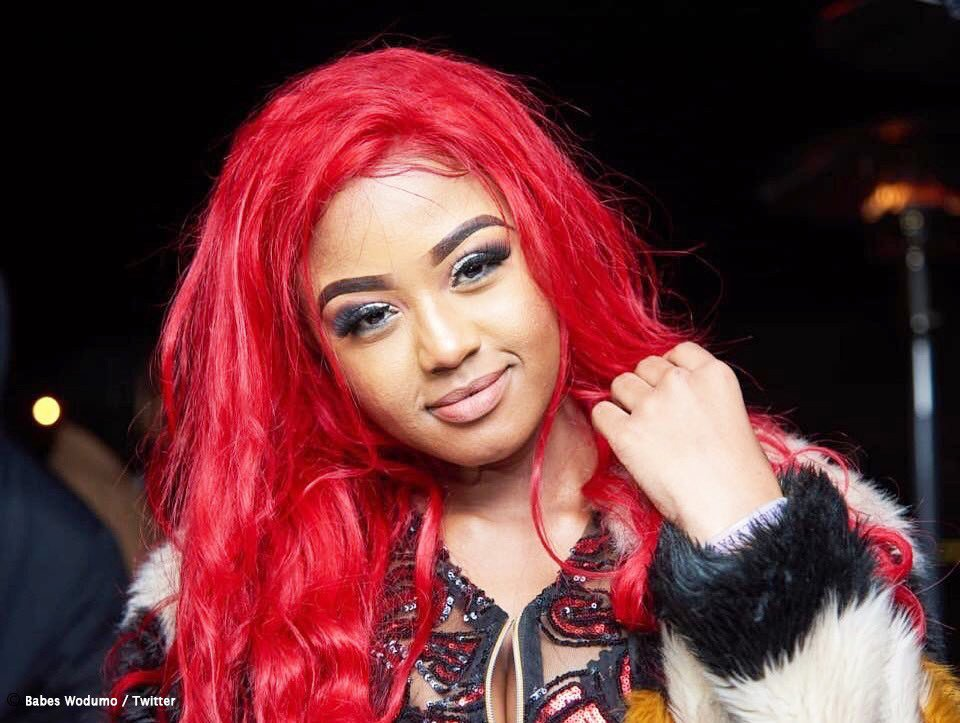 The South African Police Service (SAPS) today called on singer and entertainer Bongekile Simelane – popularly known as Babes Wodumo – to register a case of assault at her nearest police station. This follows a video which emerged showing the gqom singer being beaten by her boyfriend. According to some reports, she has now pressed assault charges.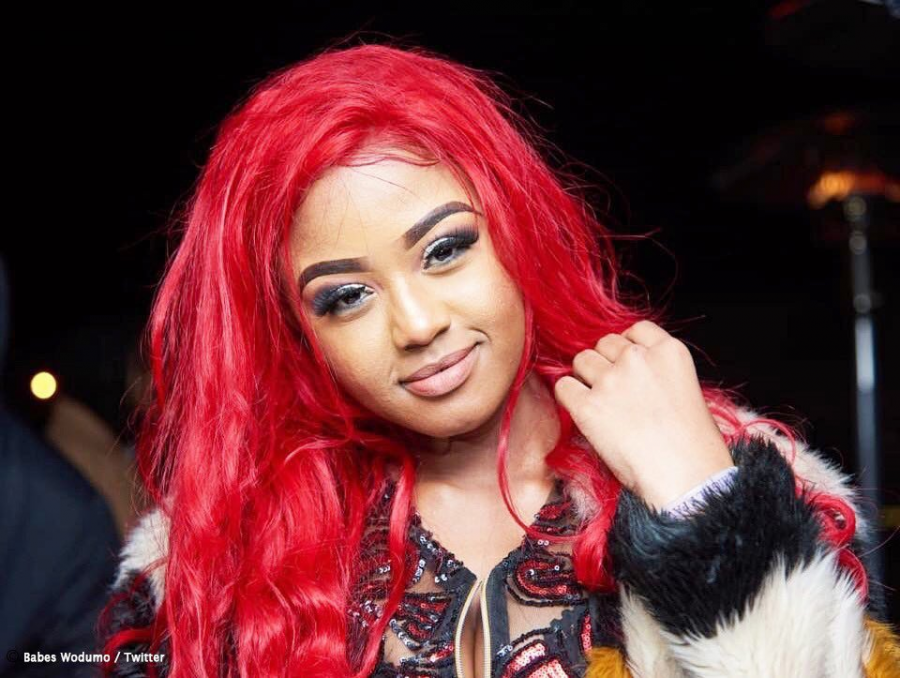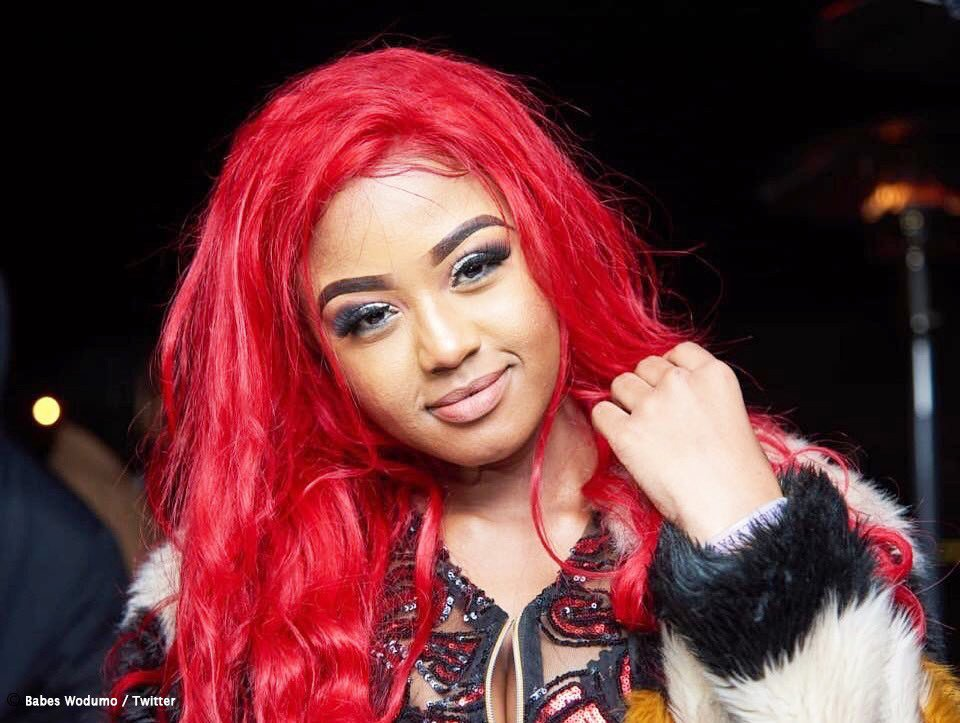 In the video, Wodumo and her partner, fellow musician Mandla Maphumulo (stage name Mampintsha), can be heard arguing before Mampintsha – who is known to have physically assaulted Wodumo before – starts slapping her. She cries out and cowers.
There's been an outpouring of support for Wodumo from South Africans nationwide.
Arts and Culture Minister Nathi Mthewa said: "Government will never tolerate gender-based violence. It is informed by a twisted logic of patriarchal power relations in society.
"We call on all South Africans to isolate the perpetrators and to fight and defeat gender-based violence with the same zeal as when we fought racism."
The Minister and South Africans who took to social media urged the singer to immediately press charges – as it would send a message to other women abusers. South Africans expressed their concern that gender-based violence has become so endemic that it is time people acted on it rather than just talking about it.
According to the Citizen, Wodumo was seen at the Westville Police Station in Durban, and a family spokesperson confirmed an assault case was opened.
National Police Commissioner General Khehla John Sitole said today that he is seriously concerned about the contents of the video.
He said the video is currently being analysed by the police, primarily to establish and verify the identities of those in the video.
A senior member from the Family Violence, Child Protection and Sexual Offences Unit has been assigned to investigate the case, which will be overseen by a Major General, who is the National Head of the same unit.
"Crime against women, children and people with disabilities is one of the priorities of the South African Police Service.
"Therefore, we will do everything to ensure that justice prevails when such incidents are reported to us," said Sitole.
Gender-based violence victims can call the toll free number on 0800 428 428 (0800 GBV GBV) and will be able to speak to a social worker for assistance and counselling.
Callers can also request a social worker from the command centre to contact them by dialling *120*7867# (free) from a cell phone.
Source: SAnews.gov.za
Greetings
We would like to thank everyone for the messages support about the early morning video. unfortunately Babes can't be able to have any interviews for now as she is still emotional about the situation. She will issue the statement on her social media platform later today

— Bongekile simelane (@BABESWODUMO) March 4, 2019
Wodumo did not issue a statement today, but will instead hold a press conference tomorrow.