President Cyril Ramaphosa has, on behalf of the government and people of South Africa, expressed condolences to the families affected by the Sunday crash of an Ethiopian Airlines plane which killed all 157 people on board.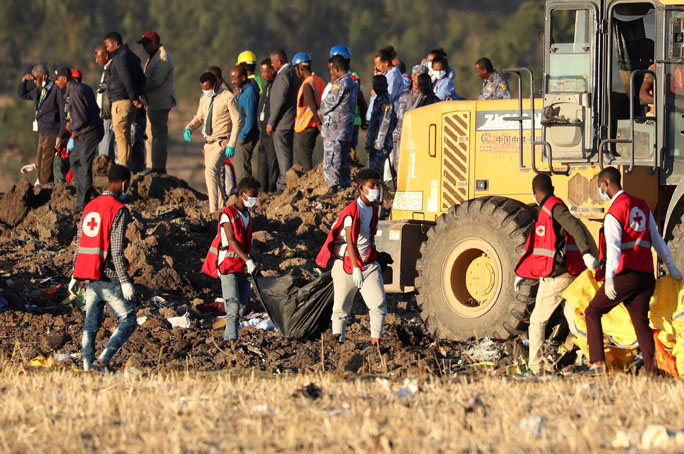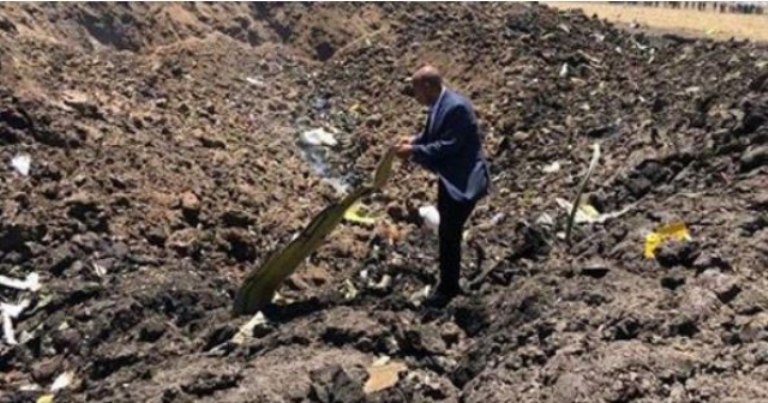 In a statement issued on Sunday, President Ramaphosa said the thoughts of the South African people are with the people of all the affected countries, especially the people of Ethiopia and Kenya.
"The South African diplomatic missions in Addis Ababa and Nairobi have been directed to work with the airline and ascertain whether there were any passengers in the affected plane travelling on South African passports," the Presidency said.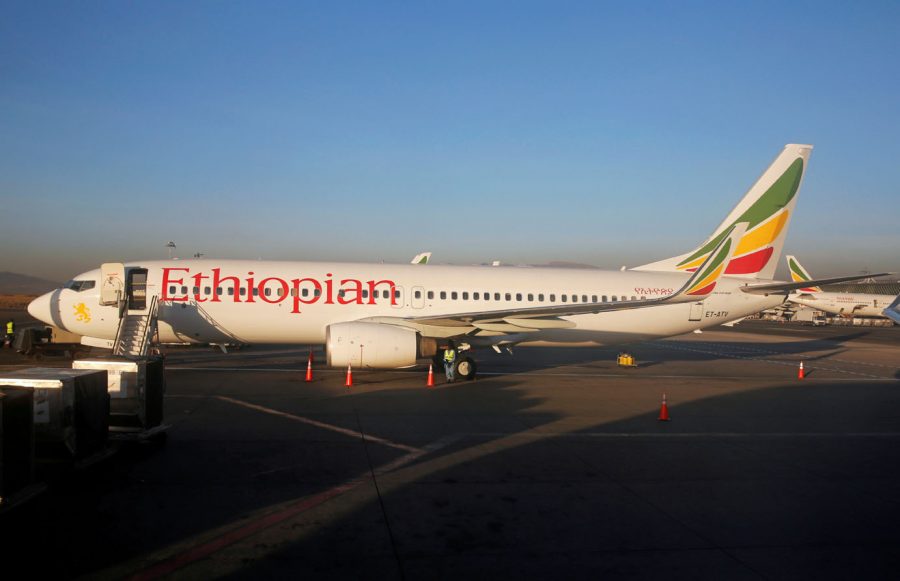 Flight ET302/10 was on its scheduled service from Addis Ababa to Kenya when it crashed shortly after take-off. The airline said the plane was carrying 149 passengers and eight crew.
Ethiopian Airlines has grounded its Boeing Co 737 MAX 8 fleet until further notice, the airline said on its Twitter account on Monday.
"Although we don't yet know the cause of the crash, we had to decide to ground the particular fleet as extra safety precaution," it said.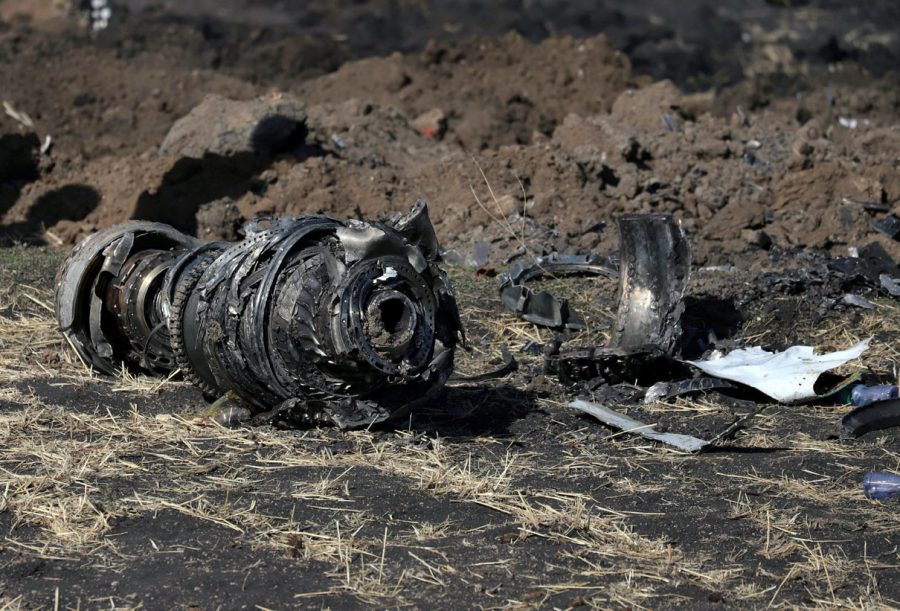 Ethiopian Airlines has a fleet of four 737 MAX 8 jets, excluding the one that crashed on Sunday, according to flight tracking website FlightRadar24.
China on Monday ordered its airlines to suspend operations of their 737 MAX 8 jets by 6 p.m. (1000 GMT) following the crash in Ethiopia, the second of a Boeing 737 MAX jet since one operated by Indonesia's Lion Air crashed in October.
Sources: SAnews.gov.za and Reuters
(Additional reporting by Jamie Freed in Singapore; writing by Katharine Houreld; Editing by Robert Birsel and Clarence Fernandez)