Voting times for South Africans living abroad have been extended to accommodate Jewish voters after a meeting between the SAJBD (SA Jewish Board) and the IEC, the SAJBD said in a statement Wednesday.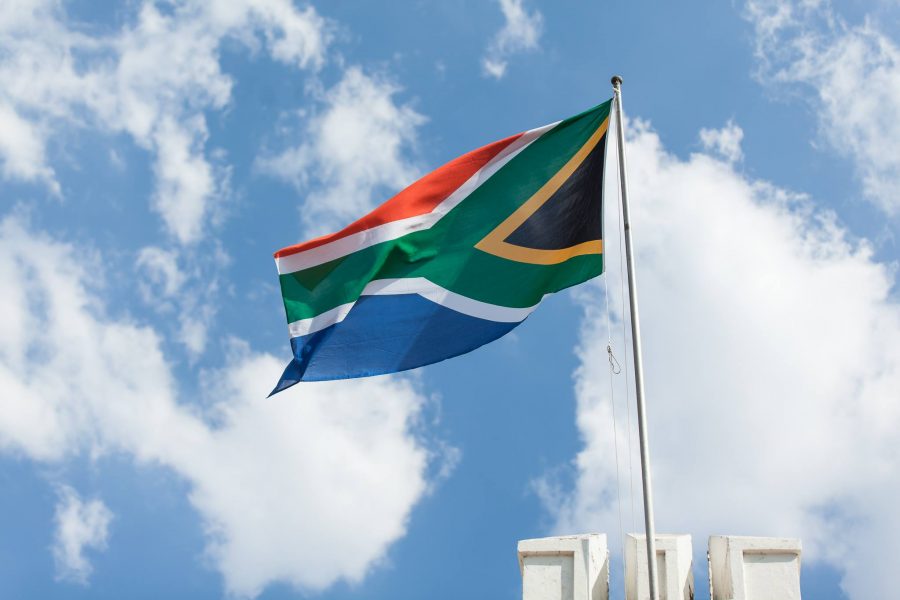 The voting day for South Africans living or travelling abroad is 27 April, which falls on a Saturday.
The SAJBD said:
Earlier today, National Director of the SAJBD Wendy Kahn and Political Liaison, Yanir Grindler met with the executive of the Independent Electoral Commission to address the fact that the day on which SA expatriates can vote falls on Shabbat and Pesach.

In a constructive engagement, IEC officials apologised for the scheduling clash, explaining that it was difficult for ex-pats to take time off work to vote, and that they were trying to ensure that the majority of South Africans would be able to participate in the process.

However, in order to accommodate Jewish South Africans, they have agreed to extend voting hours. This will only be done at voting stations where there is a Jewish community. At this point, voting abroad is being considered a "special vote" and it is against IEC regulation to hold a "special vote" on this.
The IEC has requested that the SAJBD provides them with the names of all those Jewish members wishing to vote.
The SAJBD has therefore asked, as a matter of urgency, that "all those wishing to vote Motzei Shabbat on the 27 April, send an email to yanir@sajbd.org with their full name, and the Mission (Embassy or Consulate) where they will be casting their votes."
This needs to be done by 19 March 2019.
"We further request that you spread this message widely," said the SAJBD.
The SAJBD said that Commissioner Mosotho Moepya apologised to the Jewish community, saying that their intention was "never to disenfranchise any of their voters, and they would do their best to accommodate all communities living abroad".
Today – 13 March 2019 – is the last day for South African voters living or travelling abroad to submit a VEC 10 form, which must be filled in in order to be able to vote. You can do so here: SUBMIT VEC10 FORM.
#MakeUsCount pic.twitter.com/6yTXrDfvhY

— SA Jewish Board (@SAJBD) March 13, 2019