Thousands of South Africans around the world will not be taking part in the SA National Elections this year, despite having the privilege to do so… because of an unfounded rumour. They're afraid their details will be passed on to the SA government for the future 'expat tax' that is due to be introduced in March 2020.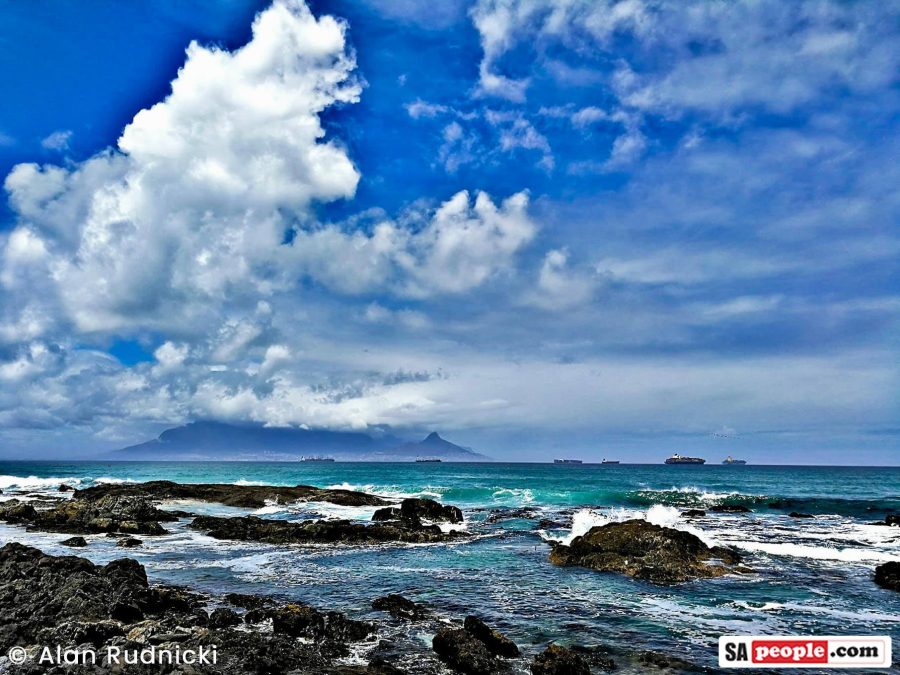 While the new tax is real, the rumours that the government is collecting overseas voters' addresses for tax purposes is not.
"Many South Africans here are too scared to register as they think it is a way for the government to charge them tax on their Australian salaries!!" an expat in Perth told SAPeople.
SAPeople has received similar feedback from expats in the UK, US and other popular expat destinations.
In actual fact, the VEC 10 form (which expats have to fill in to notify the IEC of their intention to vote abroad) doesn't even ask for an expat's residential address!
"The IEC don't care where you are currently residing abroad, they just want to know where you want to vote abroad," says DA Abroad leader Francine Higham.
Even more importantly, Higham says: "We have been assured in writing by the IEC that the voters' roll is solely intended for Electoral Purposes, and will not be shared with SARS, and that they take the protection of voters' personal data very seriously."
Higham adds: "There is no reason for you to allow this new tax legislation to deter
you from registering and voting abroad in the upcoming election. And remember that
evading tax is a criminal offence, so please do make sure you are compliant."
So far over 22,000 South Africans abroad have registered to vote on the special overseas voting day – 27 April 2019 (which happens to be Freedom Day!).
"My daughter made a special trip to Cape Town to collect her new ID card as South Africans abroad have to produce your SA passport and ID card or book when you vote," said Deirdre Bailey.
Melanie Becker is one of many who has successfully submitted her VEC10 form: "Registered online  – super easy," she said.
The VEC 10 form has to be submitted by midnight (UTC +2:00) tonight! (Wed 13 March). If expats don't submit the form, they cannot vote!
"Please do try and make the effort to vote as it does count! Approximately 50,000 votes will get you in 1 MP in Parliament, and this could make a huge difference when they're voting to change the Constitution," says DA Abroad Leader Francine Higham.