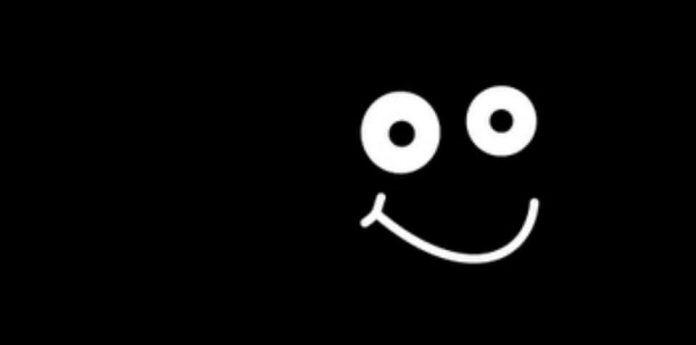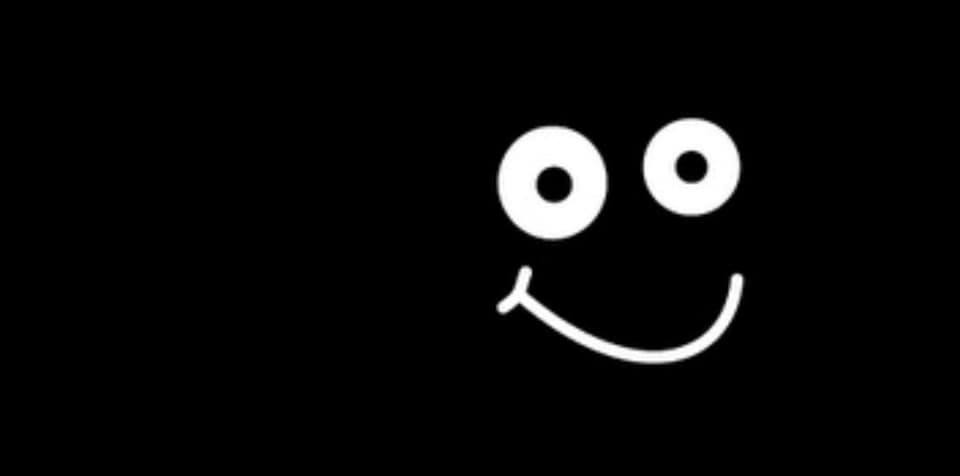 Load Shedding is crap! But I must admit that I've not been affected by it whatsoever… writes South African music and entertainment entrepreneur, and former frontman of the band Cinema, Jarrod Aston Assenheim. I love having a few hours at this time of night to slow down, listen to the silence, listen to an audiobook and just chill a bit. Phew, it feels like I have time to breathe….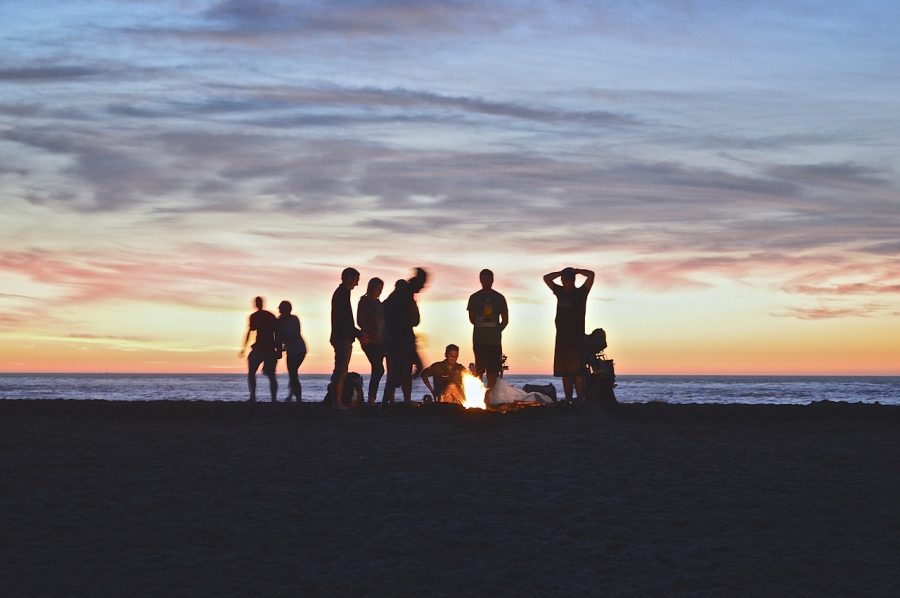 I'm sitting at home right now, on my couch, with candles and the waves crashing in the distance. How perfect!
During the day I work from a place that has a generator and I make sure my laptop and phone is fully charged.
I work around the power outages. And when they change the schedules, I work around that too. We know it's coming anyway, why get surprised.
I feel for the businesses that struggle, the people that are severely affected and the jobs that could be lost. Trains that don't run, medical equipment that can't work.
But, we'll get though this. We're South Africans. We got here, today, after everyone said we'd never make it.
We've won the rugby World Cup, twice. Hosted a brilliant soccer World Cup. We have the bush, beaches, mountains and sunsets. We have legendary sportsman, musicians, actors and business entrepreneurs recognized across the globe. Madiba, Tutu, Tambo, countless others who make us proud.
Be positive – find ways to help others who don't have power at ANY time… or food, or jobs, or good health, or someone who loves them.
Be mindful and don't switch on all your lights when the power does come back on. Use less water, recycle, calm down.
Don't let the mistakes of the few ruin everything that we continue to build.
Make the right choice in May.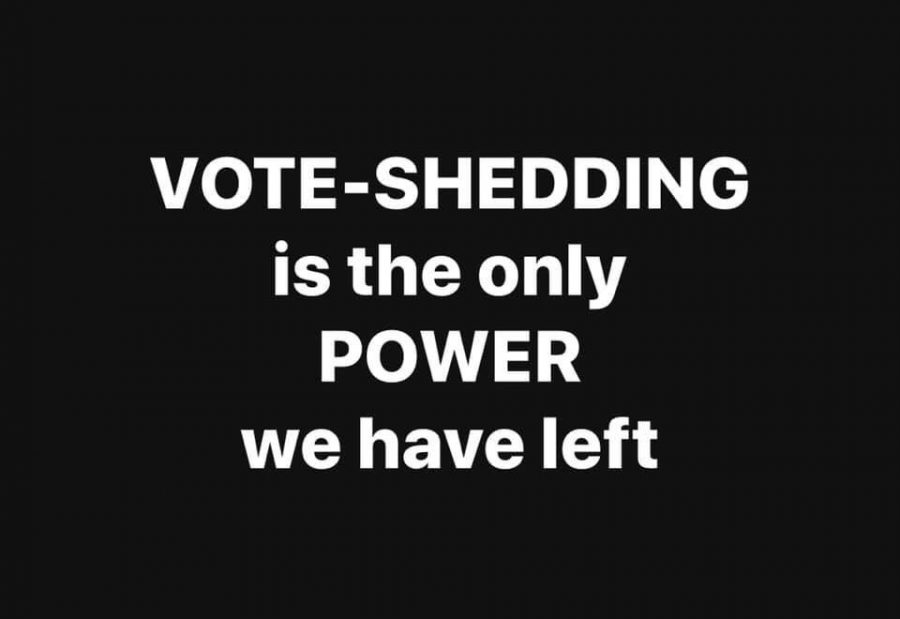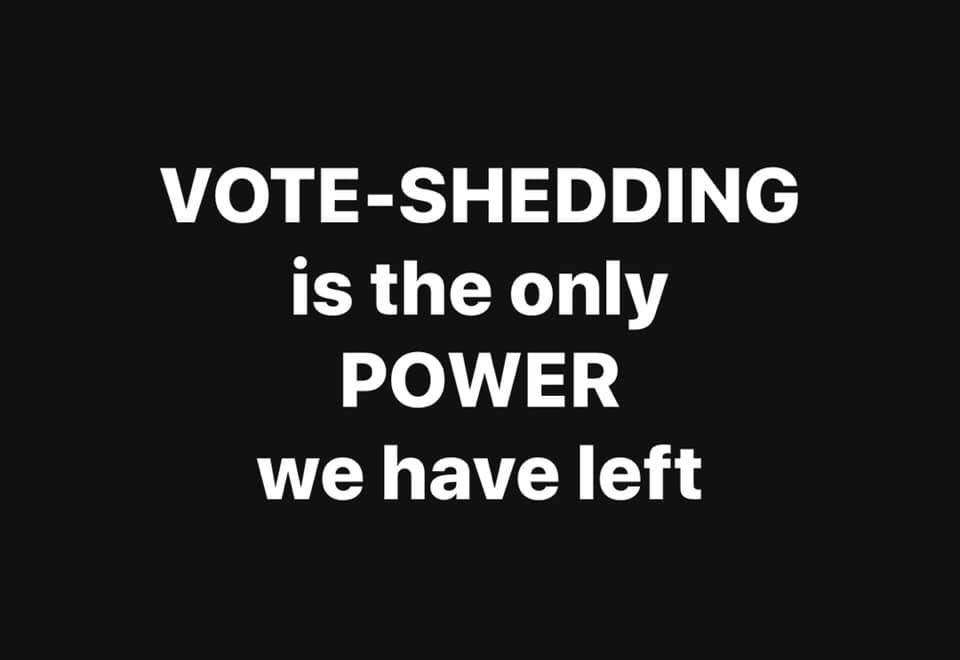 Love more, smile more. Be happy….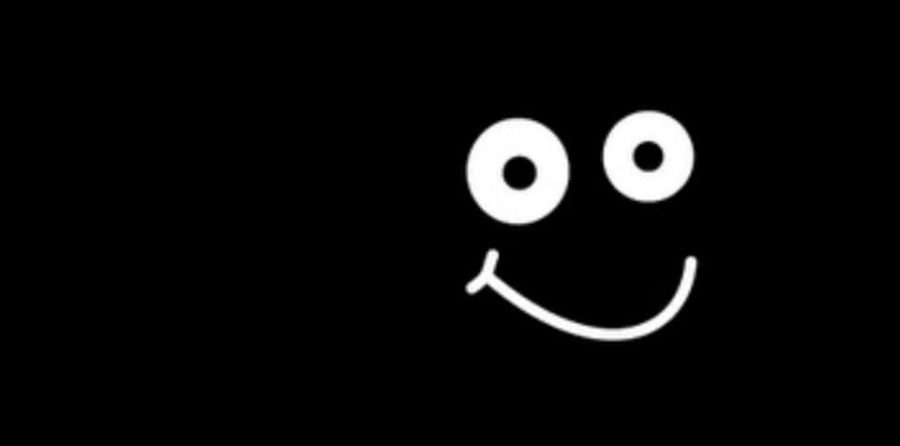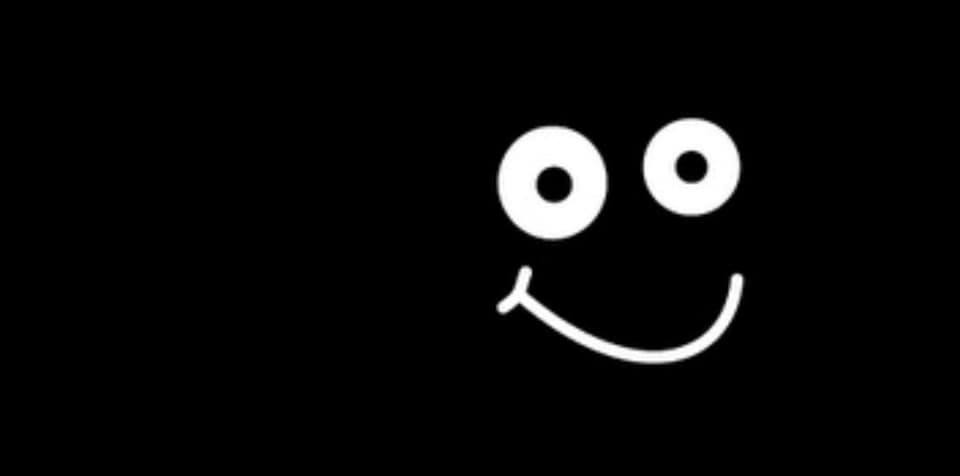 By Jarrod Aston Assenheim, South African music & entertainment entrepreneur.
WATCH Load shedding – find a new hobby
Heres a similar view posted by Themba Robin Behrens who says: "My approach to #loadshedding? just carry on like nothing's changed or find a new hobby…"
My approach to #loadshedding ? just carry on like nothing's changed or find a new hobby . Follow Themba-Robin for more !Dala U Crew Kakpraat Konings #eskom

Posted by Themba Robin Behrens on Tuesday, March 19, 2019