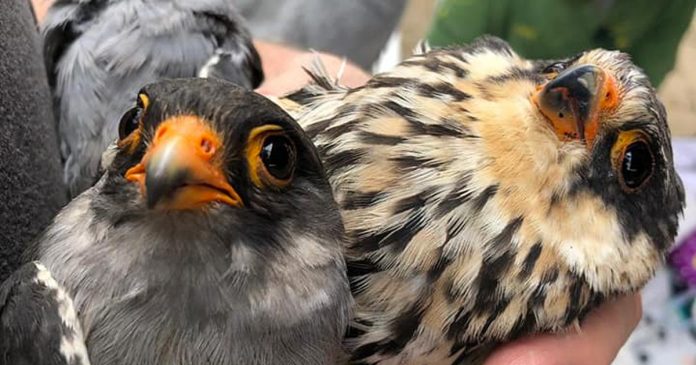 Sadly at least 2,000 Amur Falcons perished after a massive hail storm swept through Newcastle in South Africa on Thursday evening. BUT, thanks to the kindness of human intervention, almost 900 have survived.
Rescuers rushed to the devastating scene of the Falcon roost – at the Farmer's Hall in the middle of Newcastle – late last night after the 15-minute storm had peltered the town, breaking car and kitchen windows, and destroying roofs.
Local resident Angus Burns described what he saw in a heartbreaking post on Facebook after midnight.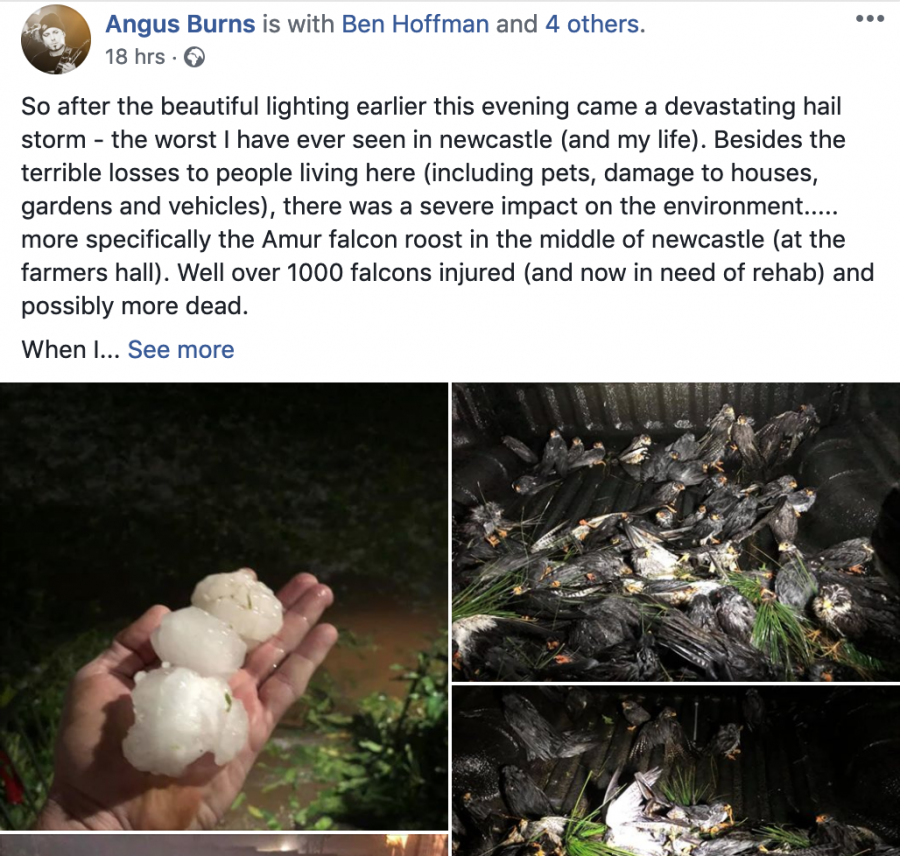 Together with wildlife rehabilitation expert Sylva Francis, and their friends and family, they rescued as many as they could overnight; and this morning FreeMe Wildlife Rehabilitation sent two teams to help.
This evening FreeMe revealed the heartbreaking news that over 2,000 are dead… some had such severe injuries they had to be euthanized, according to Angus, whilst others died from their injuries. The carcasses were collected for further genetic studies.
But rather than dwelling on the tragedy, FreeMe chose to focus on the good news, on the hundreds who were rescued thanks to human intervention – 756 stabilised and released back into the wild (250 ringed for research purposes), 85 heading to rehab centres, and a further 60 resting overnight on site for potential release tomorrow.
After what had been a "very long, very exhausting day", FreeMe posted "a few happy photos to end the day with 😊❤👍" and said "what a fantastic group of people. We are immensely proud of our team, and overwhelmed with gratitude for everyone's support. Our rescue is your rescue ❤"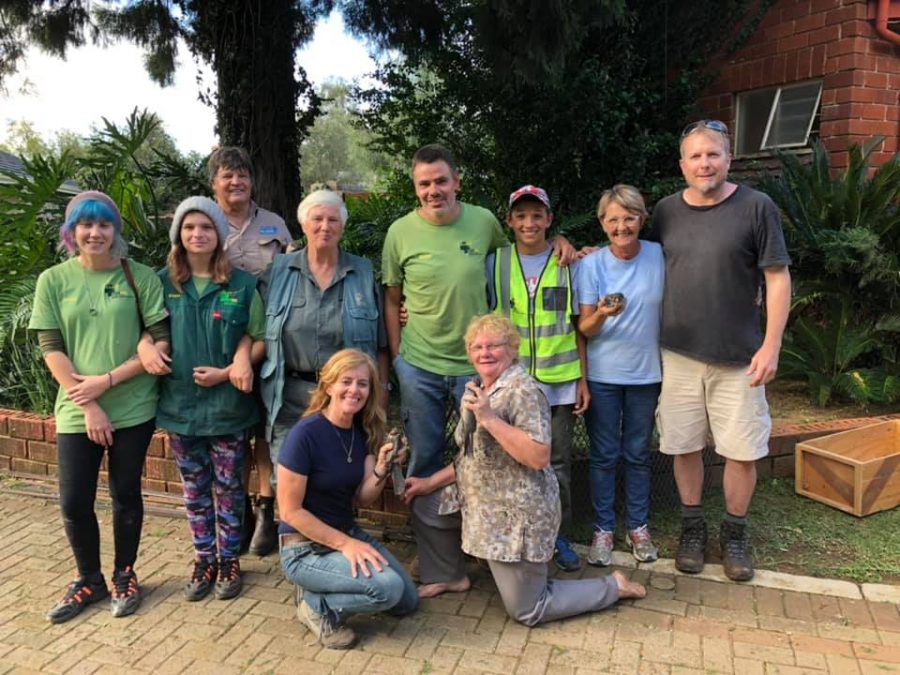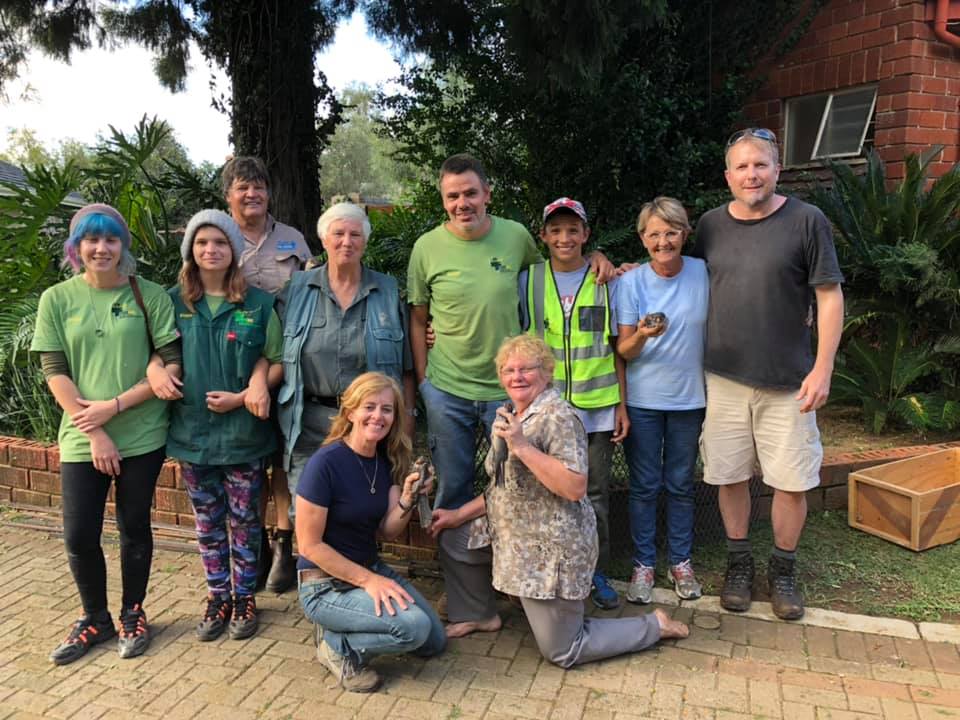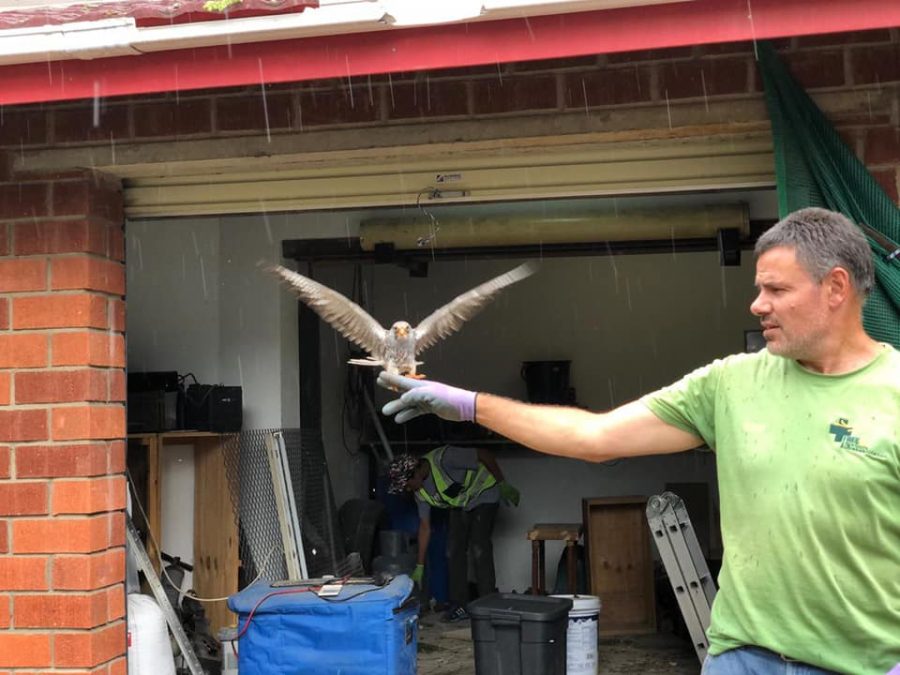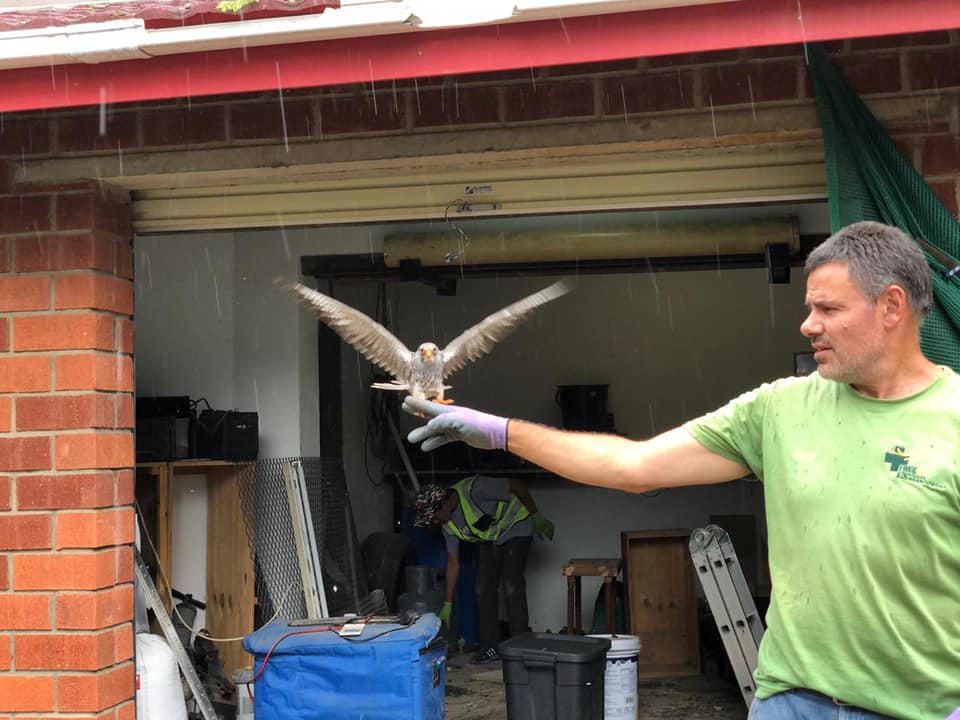 Donations are most welcome as these will go to cover travelling and transport costs, and replacement of medicines and other medical supplies:
FreeMe KZN
FNB Howick
Branch code: 220 725
Account no: 625 282 27433
Reference: AMUR (Your name)
FreeMe said: "Thank you to everyone on the ground working flat out to save lives, and to everyone else providing support to their efforts 🤗❤
"Thank you Angus and your team for being awake from 1am this morning, and still going strong…"
As one Facebook user said: "Angus Burns you guys make my heart sing. You are all amazing human beings and your ripple is felt in the world. Massive ❤"
Angus said: "
The Amur falcon roost consists of around 10 000 falcons and this hail storm effectively wiped out 20% of the roost population and affected 30% of it. This is a significant impact. We hope the those released survive and the ones undergoing further treatment can be returned to the wild one day.

Special thanks to Silva Francis and her husband for all their effort, Ben Hoffman and Shannon Hoffman from Raptor rescue, Marianne Ehlers for assistance throughout the day (and coffee to keep us going), Morne Van Dyk for his help, Heather Gero from the SPCA and the team from Freeme! Also to the volunteers who came and went throughout the day to assist wherever possible.