CAPE TOWN – The development bank of the BRICS group of emerging economies has approved funding of $790 million for three South African projects, the bank's president said on Monday.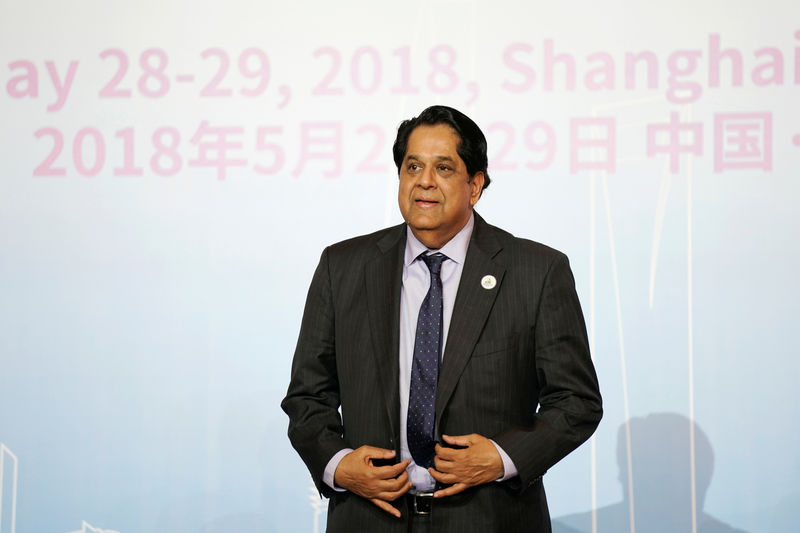 "We plan to end the year with total loan approvals of about $2.3 billion in South Africa," New Development Bank president Kundapur Vaman Kamath told the bank's annual meeting in Cape Town.
A bank source told Reuters that $480 million of the approved funding was for struggling South African state power firm's Medupi coal-fired power plant.
"While the Bank only approved three projects from South Africa aggregating US$680 million in the past three years, the Africa Regional Centre has enabled us to quickly identify six projects for 2019.
"Of these, three projects, aggregating US$790 million, were approved by the Board of Directors yesterday," he said.
The New Development Bank, which was officially launched at the BRICS Summit in Russia in 2015, is a multilateral development bank established by Brazil, Russia, India, China and South Africa.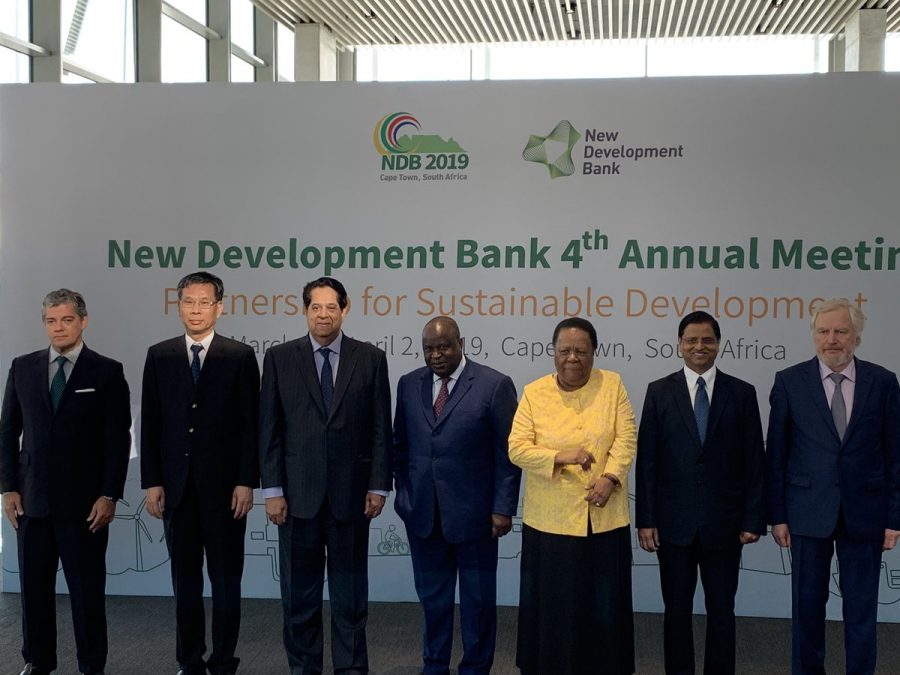 The meeting was also attended by South African Finance Minister Tito Mboweni, Higher Education Minister Naledi Pandor – in her capacity as the BRICS Inter-Ministerial Committee Co-Chair, Deputy Ministers from BRICS member countries and the bank's governors.
Kamath said the bank approved 17 loans totalling about $4.6 billion in 2018, bringing the total loan book of the Bank to 30 projects, aggregating about $8 billion.
"Nearly 80% of our lending is now in the transport, clean energy, and water and sanitation sectors, with urban development and environmental protection also forming a major part. We have also invested in building a strong and more diversified pipeline of projects for 2019," he said.
(Sources include Reuters and SANews.)