Police in South Africa have confirmed that an arrest has been made after a video depicting the assault of a child at a crèche went viral on social media.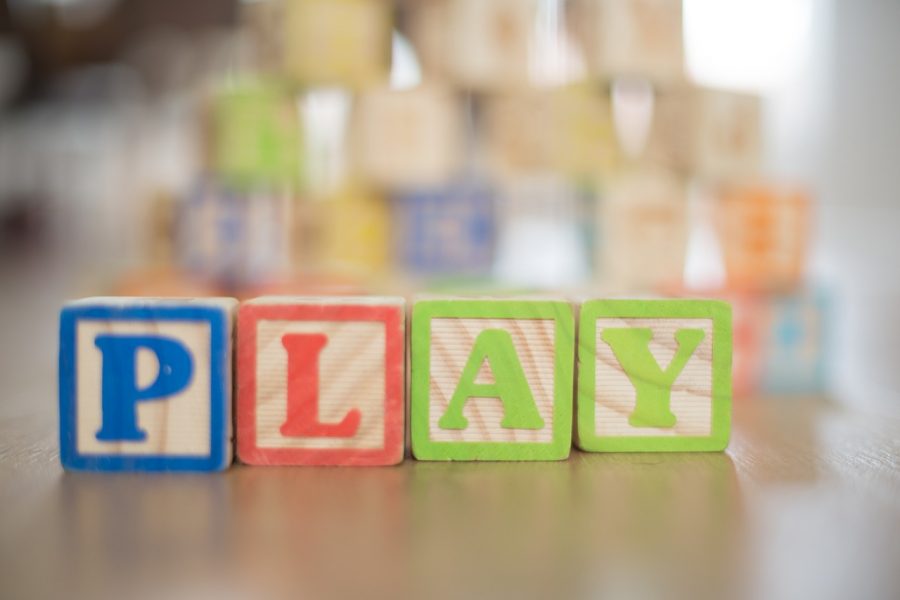 In the video, a woman assaults a minor while hurling expletives at the child.
The video, which went viral on social media last Thursday, caused an uproar among social media users, calling for action against the woman.
According to police, a 40-year old woman was arrested a week ago and subsequently appeared on 28 March 2019 in the Oberholzer Court in Carletonville on a charge of assaulting a minor.
The woman is due back in court on 7 May 2019 after she was released on bail, while further investigations are underway by the police.
"With the court process having commenced and given that the investigation is yet to be concluded, police are not at liberty to divulge any further detail or give further comment on this matter," the police said in a statement.
Police condemned both the incident as well as the irresponsible circulation of the video clip on social media platforms.
The mother of a little girl featured in the video was distraught after she saw the video. She had always known instinctively that something was wrong, and had actually already withdrawn her child from the crèche two months ago.
"Every mom has that instinct," she told Times Live. "I couldn't force her to go back there because she was not the same child anymore. She would sit in a corner and cry the entire time."
The mom said she had become concerned when her 17-month-old daughter came home with bruises on her legs and cried a lot when dropped off.
"When I reported this to the principal, she said my daughter is an emotional person and I am overreacting," the mother told Times Live.
After the video surfaced, the mother re-approached the principal but "all she said was that the teacher had since been arrested because of the videos".
There were three videos in total that went viral showing the toddlers being bullied by the caretakers and made to clean up their own vomit
The police said the case is "receiving priority attention to ensure that ultimately, justice is served."
Source: SANews.gov.za
I am looking for this girl and the name of this ECD. It's urgent South Africa please assist

Posted by Hendrietta Ipeleng Bogopane-Zulu on Thursday, April 4, 2019