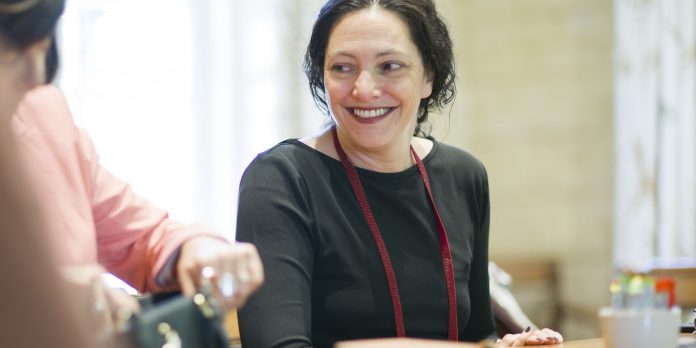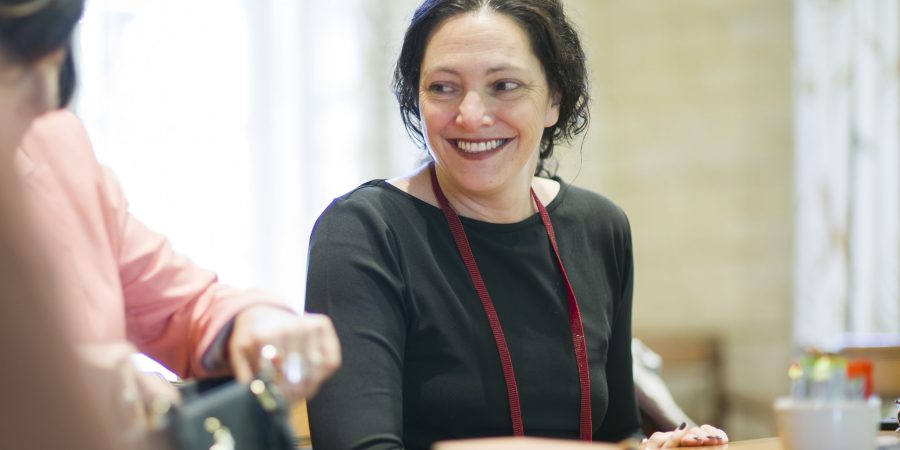 Harambee Youth Employment Accelerator, a youth training scheme in South Africa, will be presented with a fantastic $1.5-million award in Oxford this week at Britain's leading event for social enterprise, the Skoll World Forum.
Harambee is one of five social businesses around the world to each receive the $1.5 million prize from the Skoll Foundation, founded by former eBay president, billionaire Jeff Skoll.
The award will be presented before about 1,200 attendees at the four-day Forum in Oxford in the UK (9-12 April 2019).
A delighted Harambee said on their Facebook page: "We've been awarded the 2019 Skoll Award for Social Entrepreneurship! We're so excited to be joining this global community of social entrepreneurs and innovators. 🙌"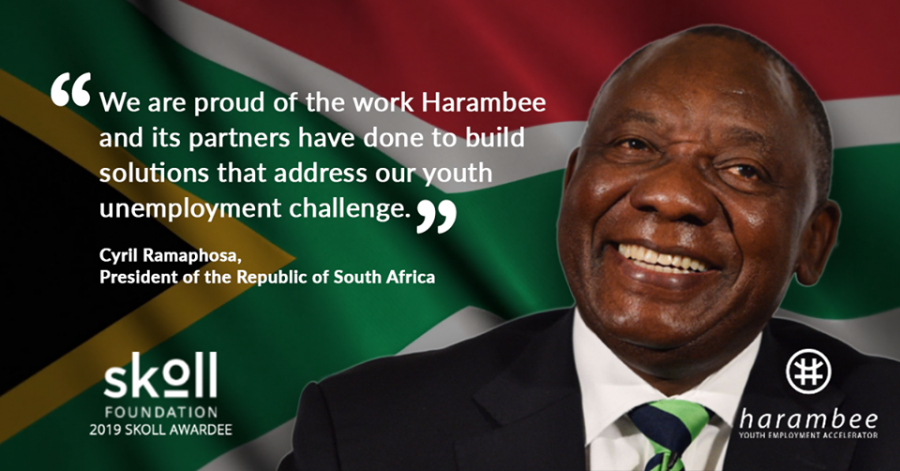 South African President Cyril Ramaphosa congratulated the team – including founder Nicola Galombik and CEO Maryana Iskander – on their Skoll Award, saying: "We are proud of the work Harambee and its partners have done to build solutions that address our youth unemployment challenge.
"The Skoll Award recognises that Harambee's innovative model to pathway young people is leading-edge and an African solution to one of the world's most pressing problems."
The Skoll Foundation annually gives awards to social enterprises helping solve social and environmental problems, with this year's forum focused on "accelerating possibility" to address problems such as food security and youth unemployment.
According to Skoll's website South Africa has one of the highest youth unemployment rates in the world, which Harambee is addressing by creating solutions for the youth labour market.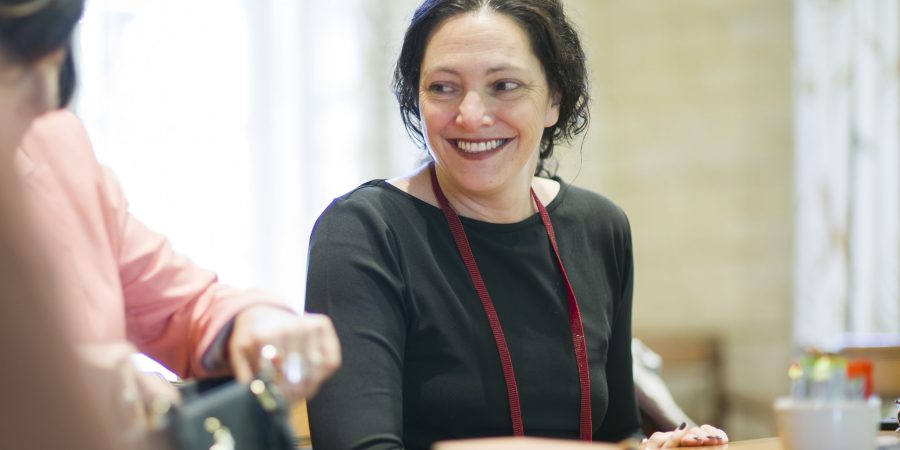 Harambee partners with business, government and young people; and uses matching tools to connect job seekers with opportunities – whether behind a counter at Nando's or at a desk at Deloitte. The organisation's success in South Africa has led to expansion into Rwanda.
Skoll lists Harambee's impact and accomplishments as:
Connected unemployed youth with 100,000 jobs and work experiences
Partners with 500 African businesses 
Improves public employment services and accelerates placement rates by five times 

 
WATCH Harambee Youth Employment Accelerator's story
Two of the other winners are also from Africa – mPharma, a Ghana-based business getting cut-price drugs to people in Africa, and mPedigree, a Ghana app identifying counterfeit seeds and drugs.
The remaining two winners are Thorn, a US-based not-for-profit set up by Hollywood actors Ashton Kutcher and Demi Moore to tackle the problem of online child grooming and sex abuse imagery; and Crisis Text Line, a text-messaging counselling service for people who struggle to access mental health support.
MORE
www.harambee.co.za