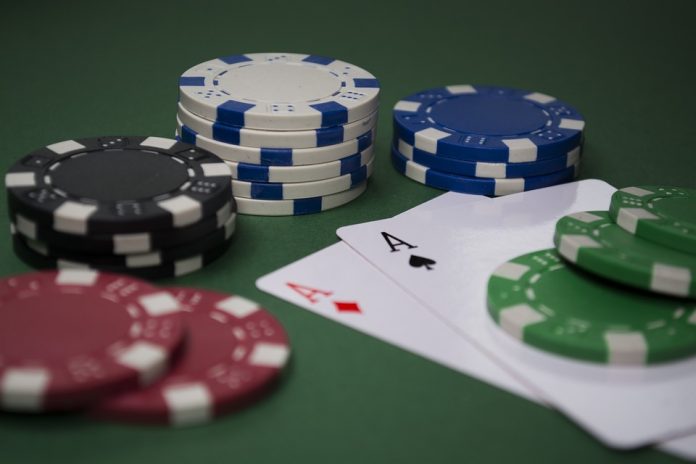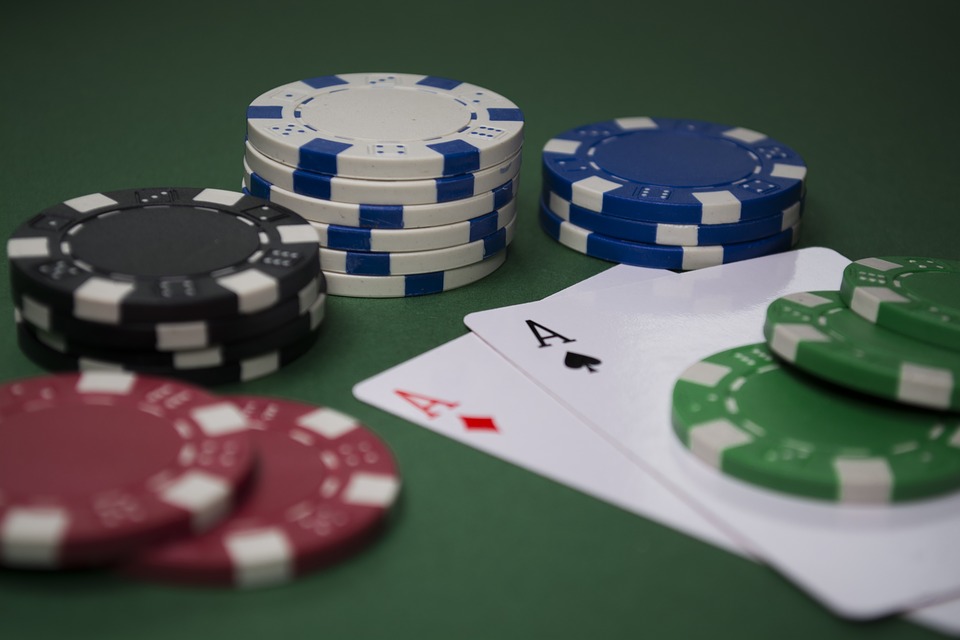 Gambling laws and customs around the globe differ greatly. In the United Kingdom, any form of gambling you can imagine is pretty much available to the average person. In Las Vegas, you can wager as much as you like as often as you wish at one of the city's many land-based casinos.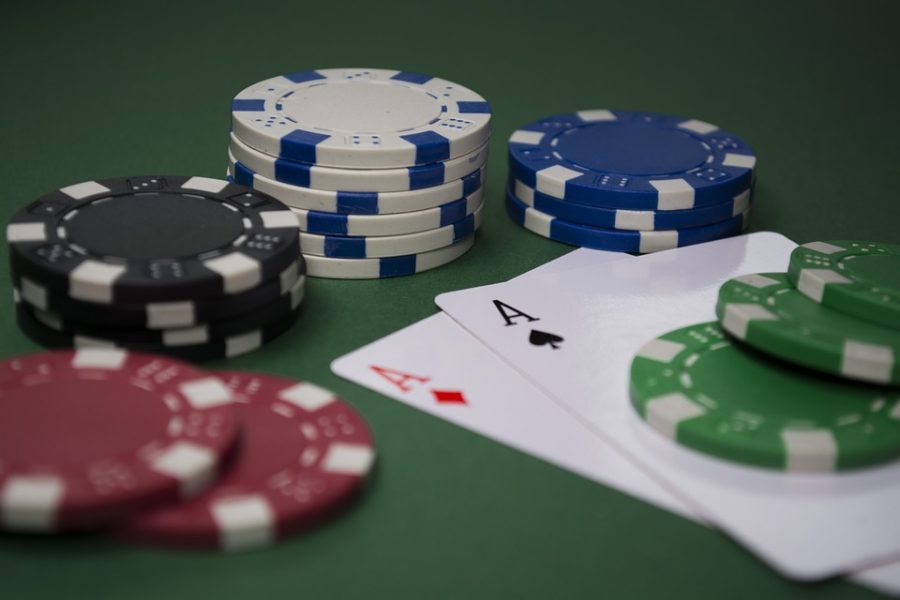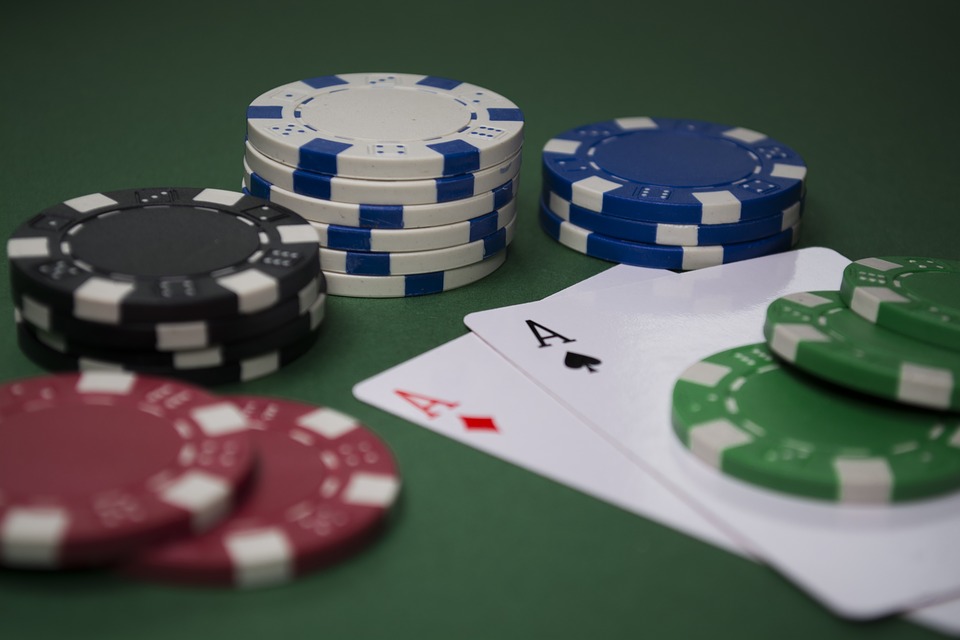 However, if you dare to log onto your phone and place a bet on Las Vegas strip you will be classed as a criminal and could face prosecution from the government. It is much the same in South Africa, home to the highest number of casinos on the African continent.
South African citizens are free to enter a casino and wager as much as they like on a whole host of various casino games. However, they are forbidden from logging onto a computer or mobile device to play the exact same games.
If you were to do that in South Africa you would not just be risking a reprimand from the authorities. You would be putting yourself at risk of a large fine and perhaps even imprisonment.
Why is that? How does that benefit the country? Should South Africa step into the modern world and legalise online gambling? To find out the answers to those questions and many more, read on to find out.
The moral dilemma
The reasons behind the criminalisation of online gambling in South Africa and many other countries usually pertain to moral implications. Governments and regulatory bodies frequently portray gambling as immoral and a threat to society.
That argument certainly holds weight. Gambling can be a scourge to society, it can drive people into poverty and rip families apart. It can contribute to mental health problems and drain public resources.
It is hard to argue against these criticisms of gambling, yet there is one massive problem with this argument in South Africa and other countries. If gambling is the scourge of society what makes one form better than another?
How can gambling in a land-based casino be less immoral than gambling online? Are tax revenues from land-based casinos morally superior to those from online operators? Surely if gambling is so immoral there should be a blanket ban on the act rather than a partial one where one form is more legitimate than another?
The hypocrisy of a ban on online casinos in a country with a huge number of land-based casinos is clear to see. It begs the question then, why won't the South African government countenance legalising online gambling and all forms of gambling?
Regulation not restriction
In the United Kingdom, the gambling industry is thriving with annual revenues of £15 billion. The British government recognise the socio-economic threats of gambling but instead of criminalising the act, they have instead decided to regulate it.
Every single gambling establishment in the UK is obliged to donate a percentage of their annual profits to gambling charities that safeguard those with gambling problems. Every gambling establishment is also bound to safeguarding regulations to mitigate the adverse effects of gambling.
This is not a hard thing to do, it is simple. The blueprint is already there for the South African government to follow. By regulating the online gambling industry effectively the Downing Street government are not only allowing industry to thrive, but they are helping those with gambling problems.
Conversely, the South African government are stigmatising those with gambling problems and restricting their access to the necessary help. A more responsible attitude is needed by the South African authorities.
What is driving the popularity of online gambling?
The Silicon Valley inspired technological revolution is the main contributing factor in the popularity of online gambling. Mobile phones, hi-tech computers and improved communication networks have opened up the world to the average person.
Gambling is just one of the many sectors that have been improved by the increased accessibility brought about by the internet and mobile phones. When gambling was once a one-off for many people, a specially planned occasion it is now an easy to reach pastime.
Travelling to work on the bus can now be accompanied by having a spin at the roulette table or bluffing your way through a couple of poker hands.
What are the most popular online casino games?
Poker: Ever since Chris Moneymaker thrust poker into the mainstream in 2003 with his epic bluff over Sammy Farha the popularity of poker has boomed. Millions of people watched as an accountant who had no professional poker experience won big at the WSOP.
Moneymaker's victory inspired plenty around the globe to learn how to play poker and start bluffing their own way to riches. That also triggered an explosion in online poker sites with hundreds of companies fighting it out to grab the attention of the new poker market.
Slots: Just like in any land-based casino, slot machines remain the most popular draw to punters online. Most established websites offer their customers a choice of at least 300 different slot games if not more.
Much like poker, slots have become so popular that they no longer only feature in online casinos. Rather there are now websites and apps completely dedicated solely to slot machine games.
Is online legalisation in sight for South Africa?
That is the million dollar question. Unfortunately, it is a question that is almost impossible to answer categorically. Over the past 2 decades, there have been numerous attempts by politicians and various lobbyist groups to legalise online gambling – thus far all have failed.
The biggest movement seen on the issue came in 2007 when the government introduced a new definition of online gambling in regards to its criminalisation. In effect all this achieved was changing the way in which the government said the word 'no'.
However, in the past year, the Gambling Review Commission has made a statement in which it recommended that online gambling is legalised. In the statement, the GRC proposes that legalisation would be beneficial as it would allow the government to monitor and regulate the industry effectively.
The statement from the GRC has been met with a firm rebuttal from not only politicians but from the National Gambling Board as well. The result is that pressure is building to legalise online gambling but that we may still have to wait sometime before it actually is.