A Johannesburg Fire Department paramedic, Kim Williams, has penned a letter to all South Africa's politicians with a plea to stop the blame game. Kim, who works mostly in the townships and squatter camps, told SAPeople she felt compelled to write this letter because she feels passionately for the communities she serves and the way they have to live, going without so many basic needs. "For things to stay the same for them, breaks my heart," she says.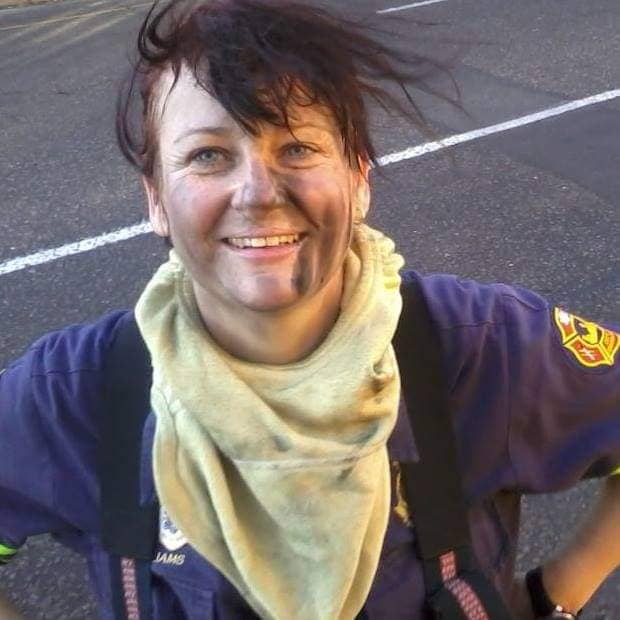 Here, with Kim's kind permission, is her open letter to SA's politicians:
Dear Politicians,
While you are finger pointing at each other, ANC blaming apartheid, EFF blaming white people, DA blaming the ANC, your people are going hungry…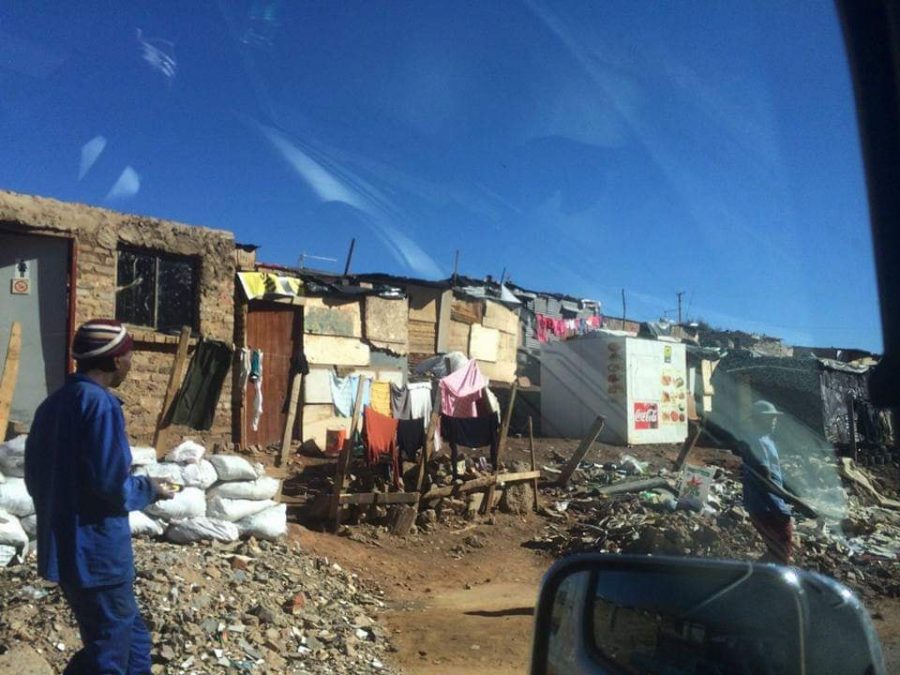 Around 12 million South Africans will go to bed hungry tonight, nearly 3 million of these children; schools are still without classrooms, toilets, desks and books.
Communities without basic health care, access to emergency care, have no running water, relieve themselves in a bucket, walk home in dark streets and get robbed, attacked, or raped.
SAPS is in a mess and the struggle for the dedicated officers left is real and a dangerous one.
Hell, even for the Emergency services and ER dept, we don't have enough resources, firefighters, medics, paramedics, doctors and nurses are stretched to the limit.
We get attacked. We do our best but it's just not enough.
You, politicians visit the squatter camps in your fancy cars, suits and snappy shoes, and bodyguards, making promises you will not keep.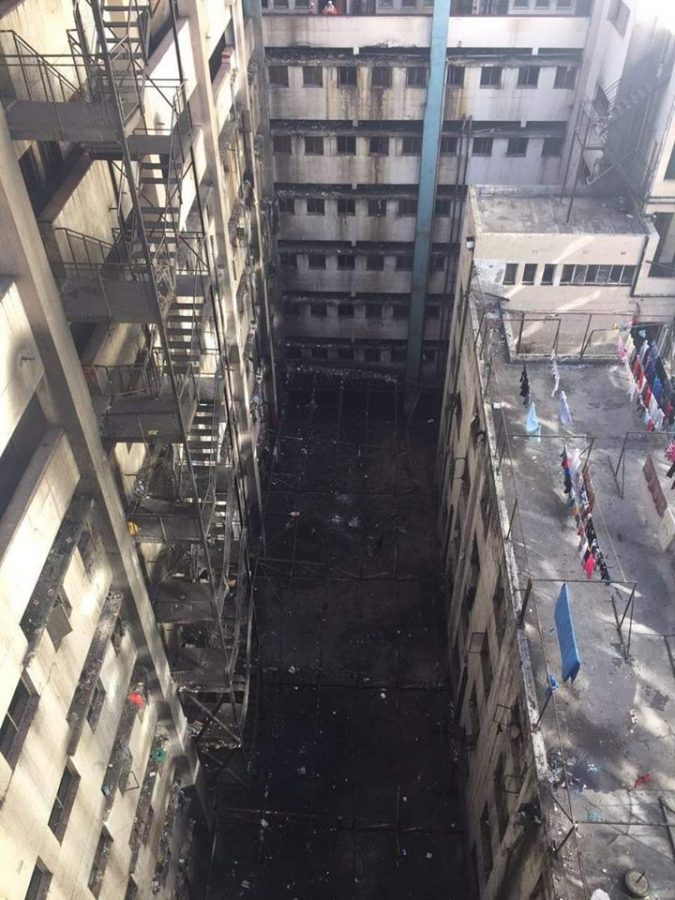 When I see our people living in such poverty, hopelessness, kids playing on top of waste dumps, splashing in sewage water, the old gogo heating up water for her tea in a tin, out in the cold, the faces of our people waiting in queues to get to work, school, job interviews, the faces of hope and despair, staring out from the taxi windows….
My heart breaks.
The amazing single moms, who keep it all together.
In the end, we all want the same thing. Our kids to be educated, a job, a roof over our heads, food on the table, health care and dignity. The areas I work in swing from the leafy suburbs to the shacks of Diepsloot.
My heart breaks for our people, my communities.
How can you sleep easy at night? I can't. I serve my people, my communities with all my heart, passion and soul.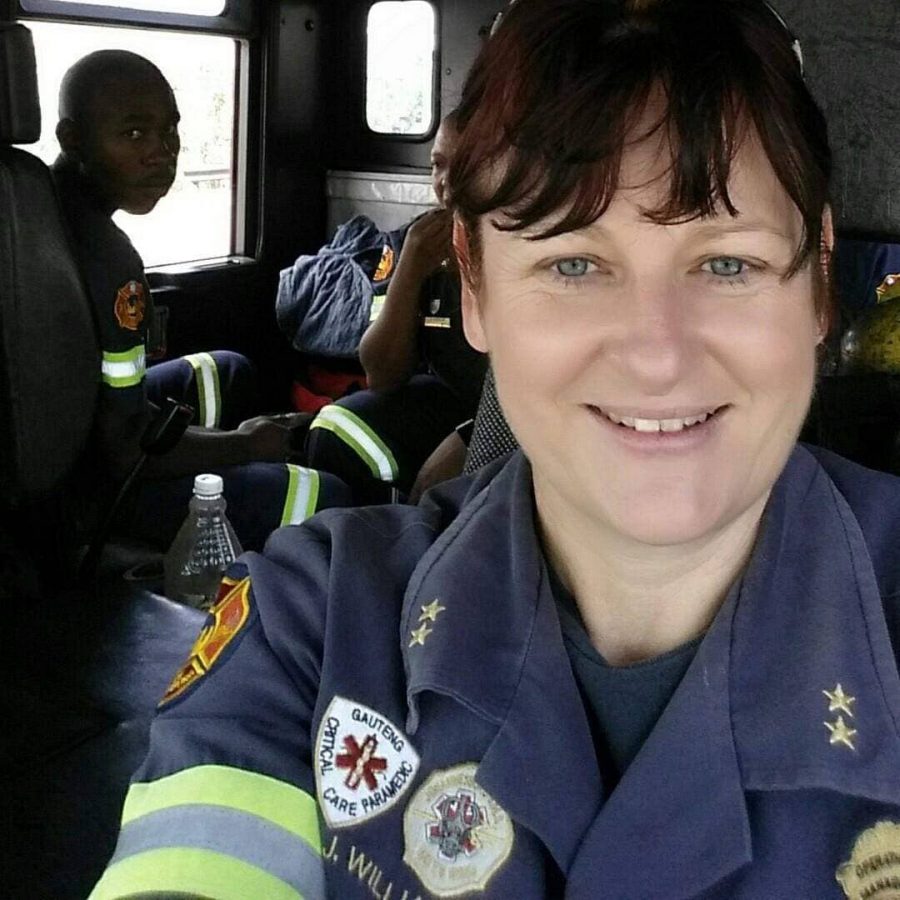 But it's never enough. But then I get to go inside a shack. It's spotless. I'm invited to sit and have tea, while we wait for an ambulance. We talk about life, our hopes and dreams, we are the same. We are human. We just see humans trying to get by, showing ubuntu.
The politicians seem to forget that, as they posture, shout and scream at each other. Promises to make things better, and slate the other political parties.
Rather show us, your voters, what you have done, because many of us have seen so much finger pointing that I'm actually sick of all of you and quite frankly none of you deserves my X come election day.
Yours faithfully
A servant of the people I passionately serve