British singer-songwriter Sam Smith had the time of his life last night in South Africa, singing and dancing with staff and girls from an orphanage in Johannesburg, before going on stage at the TicketPro Dome.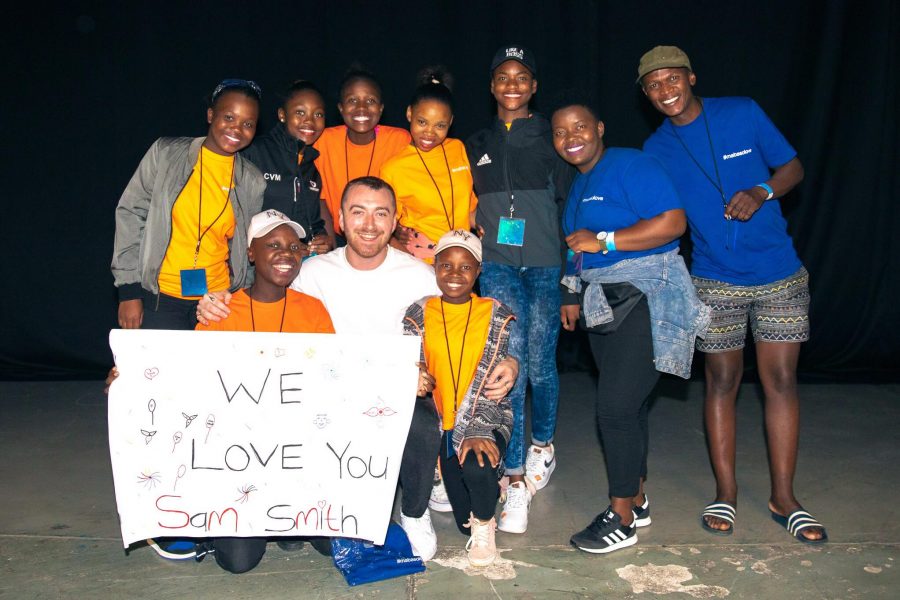 The staff and girls from the Winnie Mabaso Foundation – which supports vulnerable and orphaned children in South Africa, particularly those living with HIV – were over the moon!
Not only were the treated to free tickets to Sam's show, but they were also given a backstage tour, dinner with the band and crew, and a private meeting with Sam.
Winnie Mabaso founder and CEO, Lisa Ashton, told SAPeople they were "delighted".
She also revealed that "Sam was such a gentleman and spent time chatting to the girls and giving them each a hug.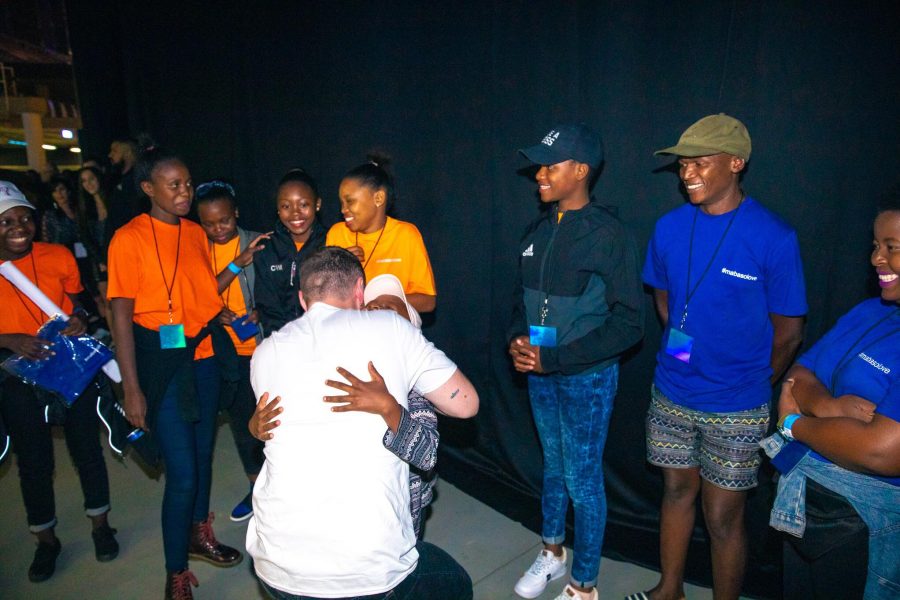 "We had fantastic seats next to the stage and the girls are hoarse this morning from singing and screaming!"
Palesa, the orphanage's oldest girl, had the honour of singing and dancing for Sam… and "he even joined in 🙂", says Lisa.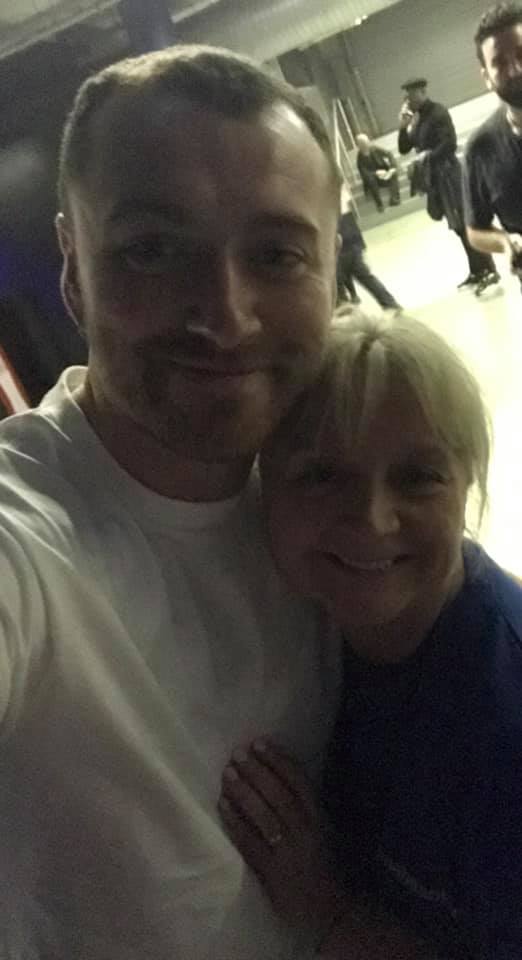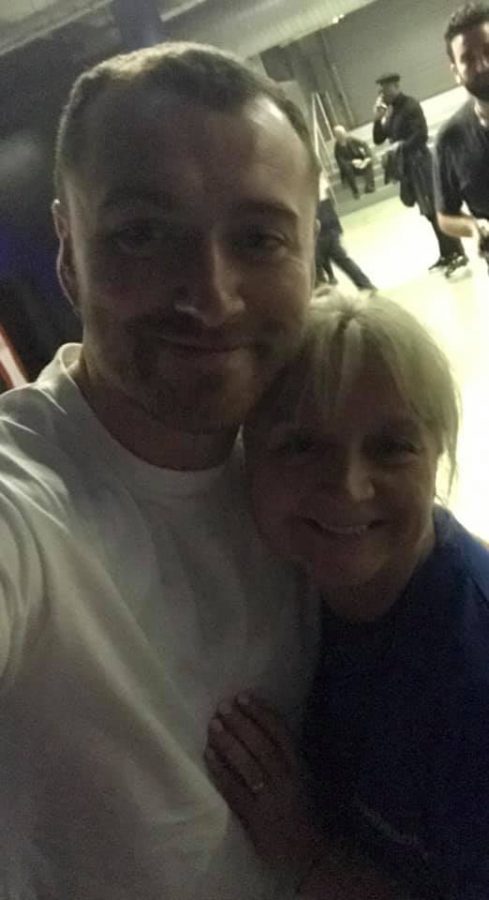 Later on stage, Sam performed his favourite hits like Stay, Dancing with a Stranger, Promises, Money On My Mind and more.
This is Sam's first trip to South Africa and his family will be joining him in Cape Town.
WATCH Sam Smith, Normani – Dancing with a Stranger
Follow The Winnie Mabaso Foundation here.