The first episode of Game of Thrones has aired! It's one of the biggest shows in the entire world and there are only six precious episodes before the battle for Westeros ends. Who will live? Who will die (please please please not Tyrion)? Who gets to wipe the sneer off Cersei's face? What does Jon do when he figures out the whole aunt thing? So many things to see!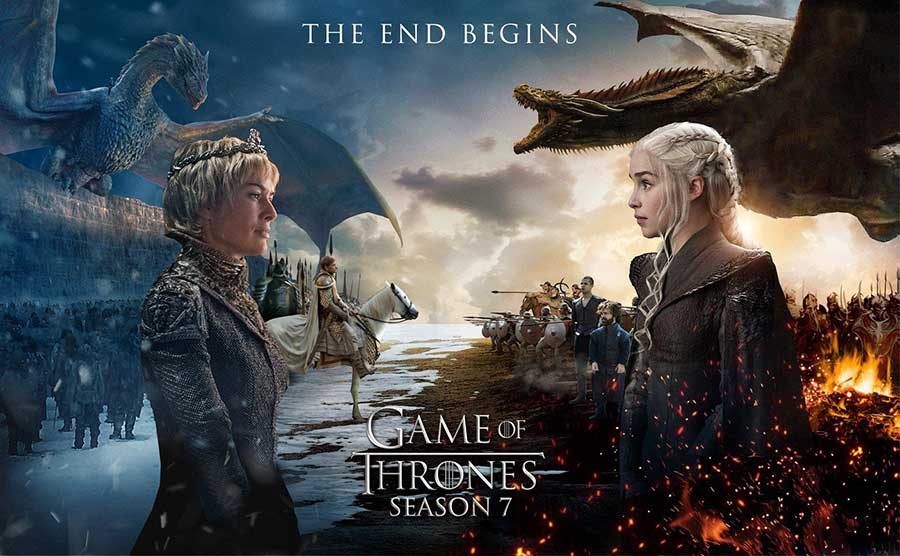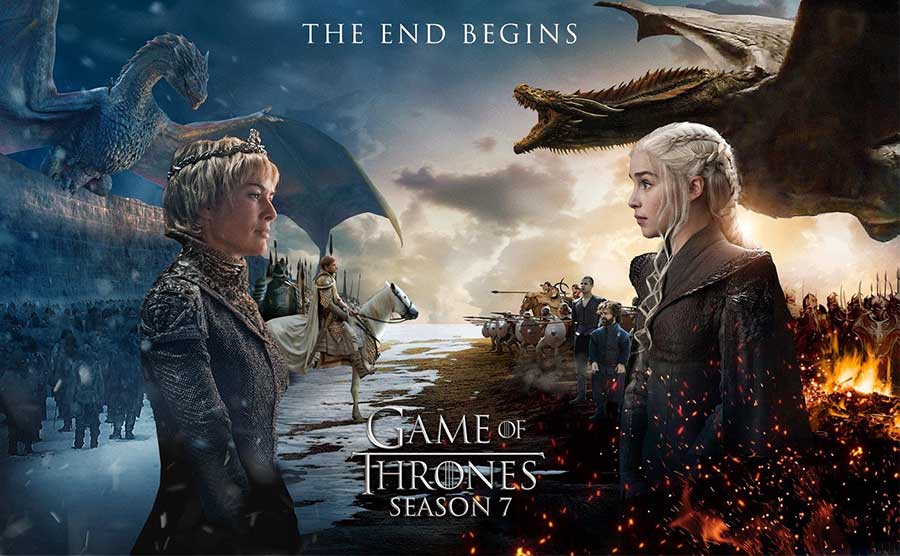 Here's where to watch all episodes of the eighth and final season of this epic fantasy series in South Africa.
DStv
For superfans who think sleep is overrated, each episode airs at 03:00 on M-Net (Channel 101) in-line with the USA premiere. For the more sensible people with jobs and employers who expect them to be awake at their desk, there's then a second showing at 22:00 on Mondays.
If you really think I'll be waking up at 3am every Monday for the next 6 weeks, just to watch game of thrones, you are absolutely correct

— Lewis Ward (@LewisWardd) April 12, 2019
Same deal as DStv for live viewing. The show is also loaded to Catch Up after the 03:00 broadcast and can even be downloaded to watch on smartphones and tablets.
the real question is do I stay up until 3AM watching game of thrones or binge it when I wake up and risk spoilers

— ellegg (@_ellegg) April 14, 2019
Showmax
Each episode is added to Showmax at 22h00. Twitter feed mute skills are going to come in very handy to avoid spoilers during the day.
If you've never watched a single episode, shame! (that's an in-joke that will totally make sense once you get on board). It's a serious time commitment, but there's still time to live the phenomenon that is Game of Thrones and enjoy the series from the start. Stream all seven seasons of Game of Thrones on Showmax. There's a 14-day free trial for new subscribers, or add Showmax to your DStv Premium account for free here.
The Final Season. New episodes of #GameOfThrones S8 every Monday at 10pm on Showmax. pic.twitter.com/p8RmCAHODv

— Showmax (@ShowmaxOnline) April 15, 2019
WATCH Game of Thrones Season 8 Official Trailer