I was born in Salt River, South Africa, and then moved to Mitchell's Plain – I am the youngest of four siblings and the only girl… writes Michelle Thomas, in response to the Stellenbosch University study (which has since been retracted) which claimed from its (limited!) research that coloured women have an increased risk of low cognitive functioning due to their low education and unhealthy lifestyles.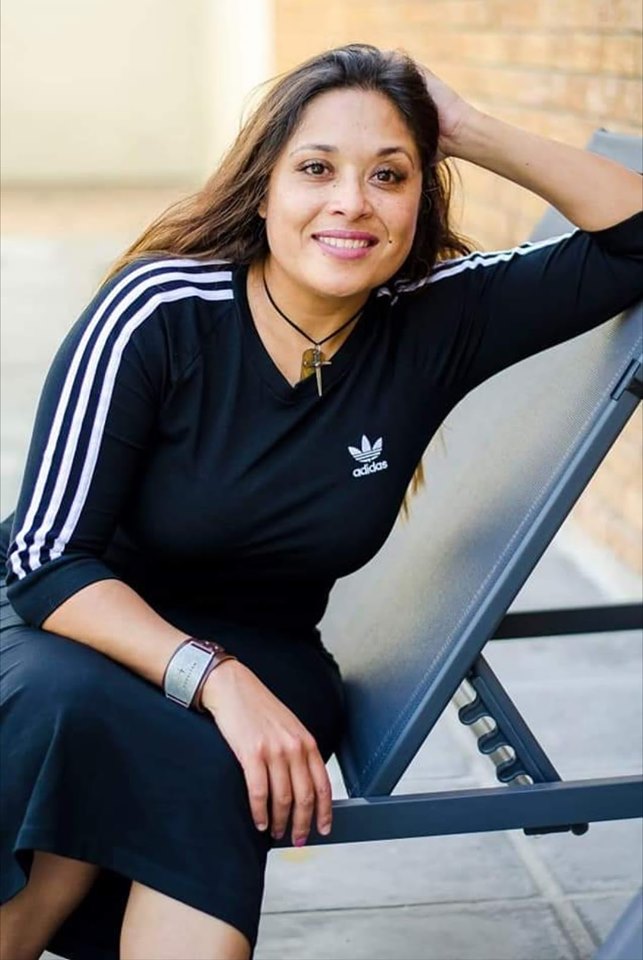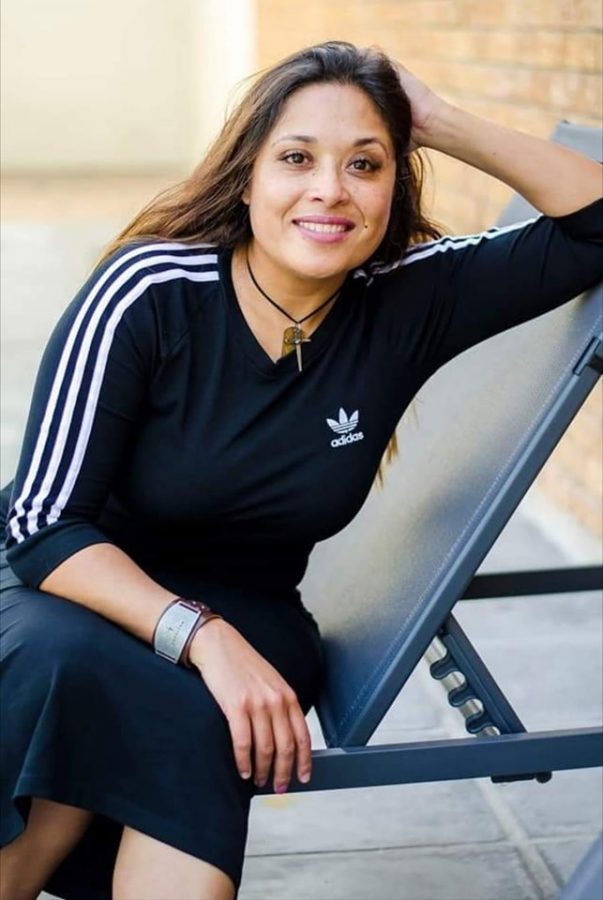 My parents got divorced when I was six years old and my eldest brother was 13. My mother, who was a factory worker in the printing industry, was left all on her own to feed, clothe and ensure we had a home and education – all this with NO maintenance.
She managed through the grace of God, grit and lots of determination. I'm sure her brain was working overtime in having to plan the next meals, remembering to pay bills (as the bills could never be paid at the same time) and paying attention to these 4 kids and their needs and wants.
Great cognitive functioning I think.
Growing up we knew that varsity or college were not an option. We needed to finish high school, mine being Oaklands Senior Secondary, get a job and assist Mom ASAP. We all had casual jobs from the age of 15 and actually haven't stopped working since. No privilege!
I worked for the City of Cape Town for 13 years during which I also sold Tupperware, Honey jewellery, Shzen , clothing and had a Saturday morning spot at the graveyards selling luxuries to the mourners attending funerals.
I did all this because I wanted my own home and was determined to be independent and never ask or wait on handouts from anyone. With the little to no privilege I was afforded, this life of mine had no room for failure and my success was left up to me.
After 13 grateful years at the City I started in the property business and after 11 years of hoping, proving and praying that I would get a share in the two companies I had worked for as a very successful property professional and property manager, I realised that this was never going to happen.
I then took the next step – got my NQF4 and NQF5 qualifications and started Michelle Thomas Properties. This June we will be two years old and standing tall… grace, grace and lots of favour.
I am a mother to a son and a fiercely independent daughter who is currently a 4th-year varsity student, has a casual job since the day she finished matric, does babysitting and takes photographs at golf days to support herself.
I am happily married to a very supportive partner that also happened to be my best friend – a man that allows me to grow and rise and celebrates my colourfulness.
Although we had no privilege in the sense of wealth, top schools or even varsity, I wouldn't change a thing. The food we grew up eating was bought with the intention of survival and to feed as many as possible, not necessarily focusing on health and nutrition. Despite this, we are all healthy by God's grace once again.
Today I am a marathon runner and gym freak that encourages everyone to keep moving. I am grateful that my struggles have become the scars I wear bravely.
It built a character that no wealth or education ever could.
I want to tell the (Stellenbosch) researchers that I wish my mom, daughter and I were part of your research.
I wish that every time I read and listen to the follow-up interviews and write-ups about your research, that I don't feel hurt, angry and robbed!
I wish that I could hide the rubbish you think you "discovered" from being seen by my daughter and other women out there.
I wish that the colour of our skin does not change and affect where we as women are placed in people's minds, but rather that our character and scars will earn the respect and recognition we so dearly deserve.
By Michelle Thomas
Republished on SAPeople.com with Michelle Thomas' kind permission. 
****
Visit Michelle Thomas Properties here
Sign the petition objecting to the publication of "Age- and education-related effects on cognitive functioning in Colored South African women"