A South African citizen has tragically died in a small plane crash in Dubai, along with three Britons.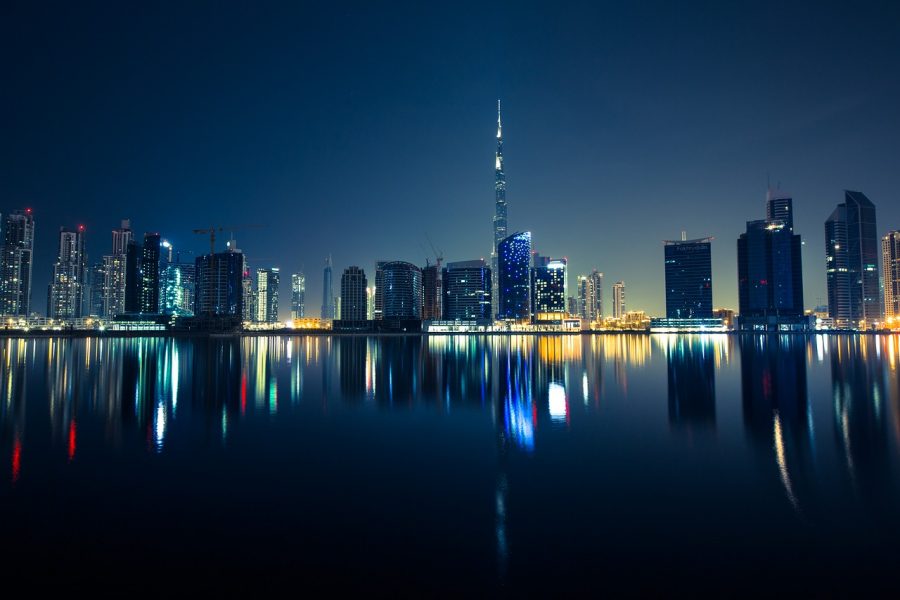 According to a statement from the Dubai Civil Aviation Authority, the small plane crashed south of Dubai airport killing the pilot, co-pilot and two passengers.
The accident which happened at around 19h30 local time caused the airport, which is one of the busiest in the world, to close for 45 minutes as flights were delayed and diverted from the airport.
The four-seat plane, a DA42 registered in the United Kingdom, was on a mission to calibrate terrestrial navigation systems at the airport, the statement said.
The names of the deceased have not yet been released.
An investigation is underway. Air traffic at the airport has returned to normal, it said.
(Reporting By Ahmed Tolba, writing by Stephen Kalin; Editing by Janet Lawrence/Reuters and Jenni Baxter/SAPeople)