Starving, infected with various diseases and some eating their own faeces, over 25 horses have had to be put down after being in the 'care' of the South African Army Special Infantry Capability Unit at the SANDF's Potchefstroom base last year. In addition to those 25, a further 22 horses rescued from the base also had to be euthanised as they were in such bad condition.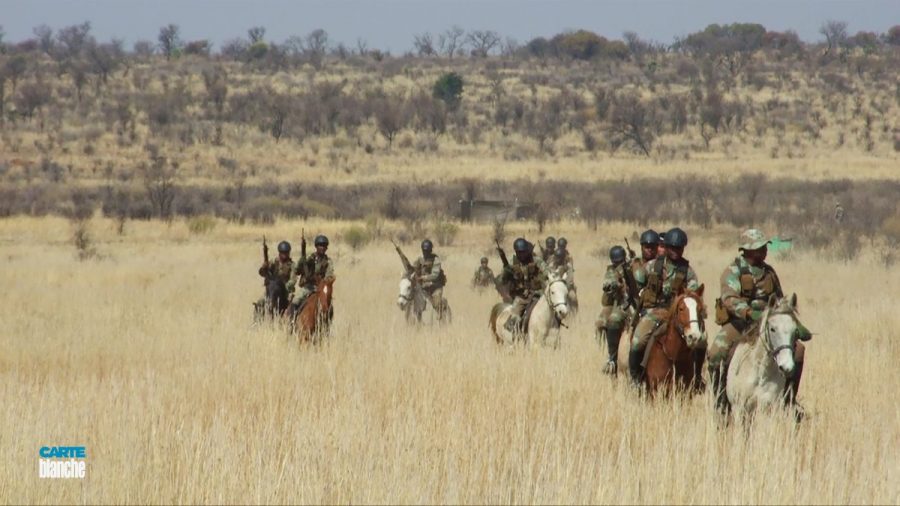 This devastating story, and more, are on Carte Blanche this Sunday 19 May 2019 at 7pm in South Africa (watch on DStv Now); and available to stream from Tues 21 May for South Africans abroad in many countries.
This week Carte Blanche investigates why 11 of the 60 horses which the SANDF transferred to another army base in Pretoria have died and visits some of the surviving horses that have been re-homed, while the NSPCA laid cruelty charges in terms of the Animal Protection Act.
The NSPCA's Senior Inspector Wendy Willson and veterinarian Dr Marock (see below) will be on Carte Blanche to describe the conditions of the army horses over the last seven years… where they were so starving they resorted to eating branches from trees.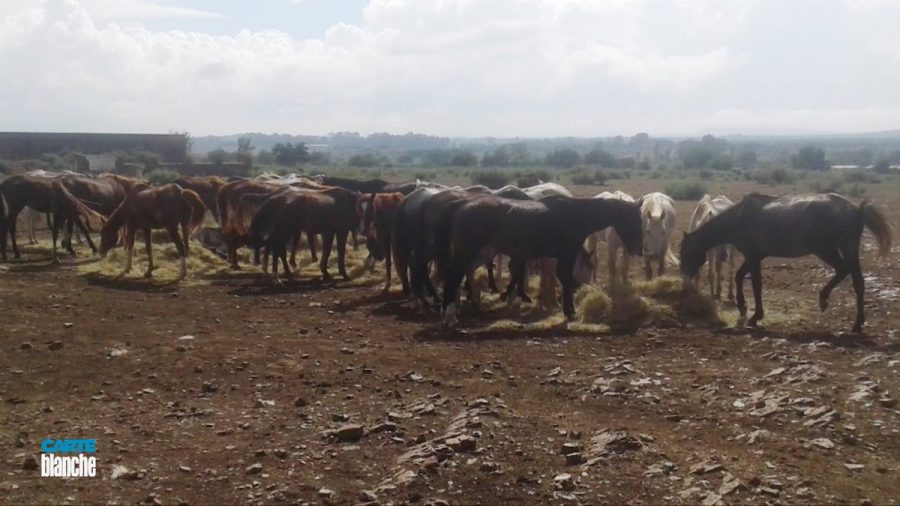 Carte Blanche asks what went wrong, and whether horses should be entrusted to the army's care at all. (Producer: Michael Duffett; Presenter: Devi Sankaree Govender)
Watch the show overseas | Watch in SA on DStv Now
According to #NSPCA veterinarian Dr. Marock, many SANDF horses were so starved they resorted to eating tree branches. Join #CarteBlanche tonight at 7pm as we investigate. @Devi_HQ pic.twitter.com/CeVc51mVab

— Carte Blanche (@carteblanchetv) May 19, 2019
The @NSPCA_SA is preparing to prosecute the #SANDF for allowing horses in its care to suffer and die of starvation. @Devi_HQ asks: what went wrong? That's #CarteBlanche this Sunday at 7pm on @MNet channel 101. pic.twitter.com/6jvrNAcWzf

— Carte Blanche (@carteblanchetv) May 16, 2019
Watch the show overseas | Watch in SA on DStv Now
Also on Carte Blanche this week: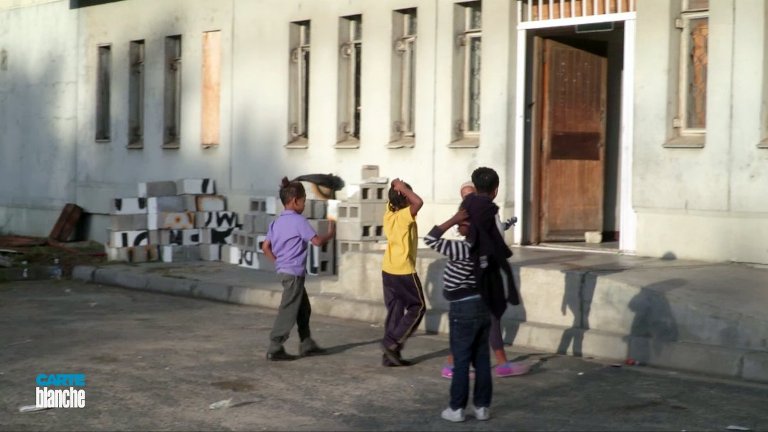 A political hot potato or media savvy social movement that is redefining how the needs of the poor can be met in city spaces? Hundreds of indigent residents have staged an orderly occupation of prime real estate in Cape Town's Waterfront precinct and are now calling rooms formerly used as nurses' residences their home. Carte Blanche meets the social movement Reclaim the City that is forcing the City of Cape Town to find ways to negotiate with them and ensure that prime locations are not only for the wealthy. (Producer: Liz Fish; Presenter: Masa Kekana)
Watch the show overseas | Watch in SA on DStv Now
From medical doctors, engineers to finance specialists – skilled and educated South Africans are packing it all up and heading abroad. With the high crime rate, loss of job security and economic uncertainty thousands are looking for greener pastures and the United Kingdom and Australia seem to be the destinations of choice. But what impact will the loss of these critical skills have on South Africa? And who is coming in from elsewhere to work in SA? Carte Blanche explores the great migration. (Producer: Kate Barry; Presenter: Derek Watts)
Watch the show overseas | Watch in SA on DStv Now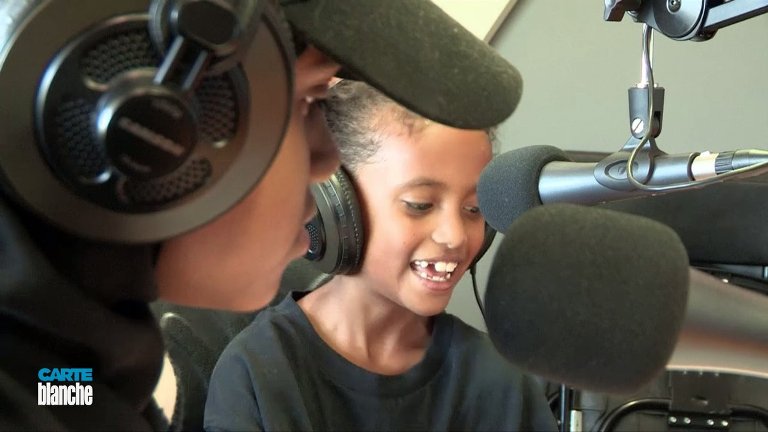 Eight to 18-year-olds behind a radio microphone, broadcasting live to children – and live-streaming to the world! It's a world first for the Red Cross War Memorial Children's Hospital and a novel way for young patients and former patients to tell their own stories to peers who are still admitted to the hospital. Carte Blanche meets the award-winning young RX Radio's broadcasters who say radio has a therapeutic effect that helps them deal with their chronic conditions and the healthcare they undergo, sometimes for years. (Producer: Annalise Lubbe; Presenter: Claire Mawisa)
Watch the show overseas | Watch in SA on DStv Now
If you're in SA – you can watch Carte Blanche on DStv Now. If you're overseas: you can watch #CarteBlanche and thousands of other popular local South African shows & movies by subscribing to Showmax International now. You can try it FREE for 14 days. 
***
Please note: Carte Blanche is only available to international Showmax subscribers in Andorra, Australia, Austria, Belgium, Denmark, Finland, France, Germany, Greece, Iceland, Indonesia, Ireland, Italy, Liechtenstein, Luxembourg, Malta, Monaco, Netherlands, New Zealand, Norway, Portugal, San Marino, Spain, Sweden, Switzerland, United Kingdom. Not all titles are available in all territories. Showmax brings you the best South African series and movies, from the classics to the latest releases, from complete box sets to kids' favourites.