CAIRO – South Africans are believed to have been in an explosion targeting a tourist bus which injured at least 12 people (perhaps 17, according to some reports) near a new museum being built close to the Giza pyramids in Egypt on Sunday, two security sources said.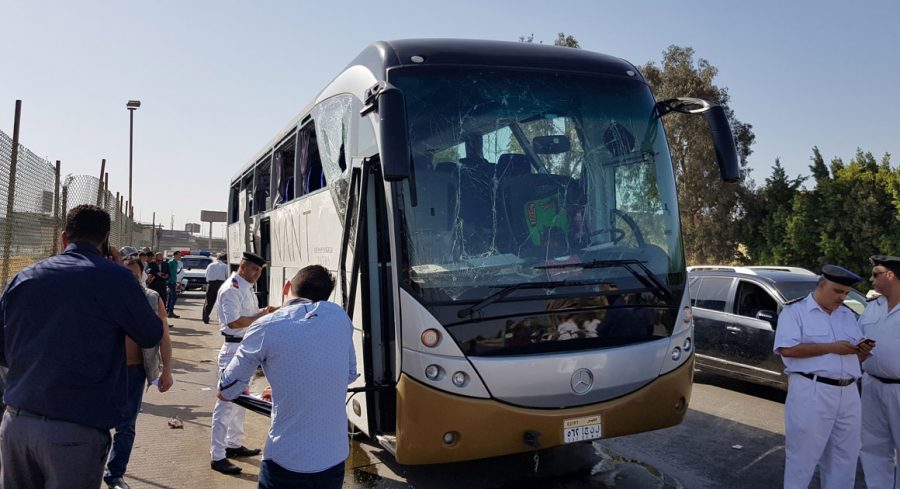 According to Reuters, the sources said that most injured were foreign tourists and included South African nationals. No other nationalities have yet been named.
The South African Government has issued a statement this evening saying that the Minister of International Relations and Cooperation (DIRCO), Hon Lindiwe Sisulu has been informed by the South African Ambassador to Egypt, HE Mr Vusi Mavimbela of the bus explosion near Cairo.
"The initial media reports from Egypt are that South Africans might be among the injured. As a result of the latter, the 24-hour operational center has been activated and Ambassador Mavimbela and his team in Egypt are engaging with local authorities including visiting hospitals to verify the information and report back to Pretoria," said the DIRCO statement.
There were no reports of deaths. A witness, Mohamed el-Mandouh, told Reuters he heard a "very loud explosion" while sitting in traffic near the site of the blast.
Pictures posted on social media showed a bus with some of its windows blown out or shattered, and debris in the road next to a low wall with a hole in it.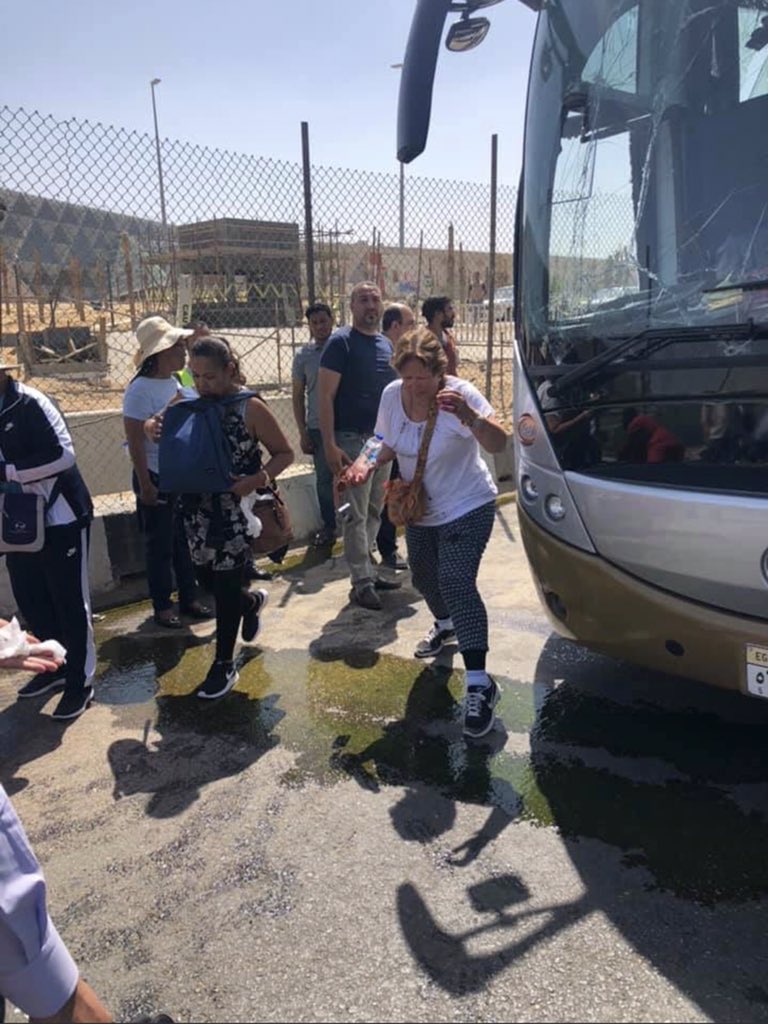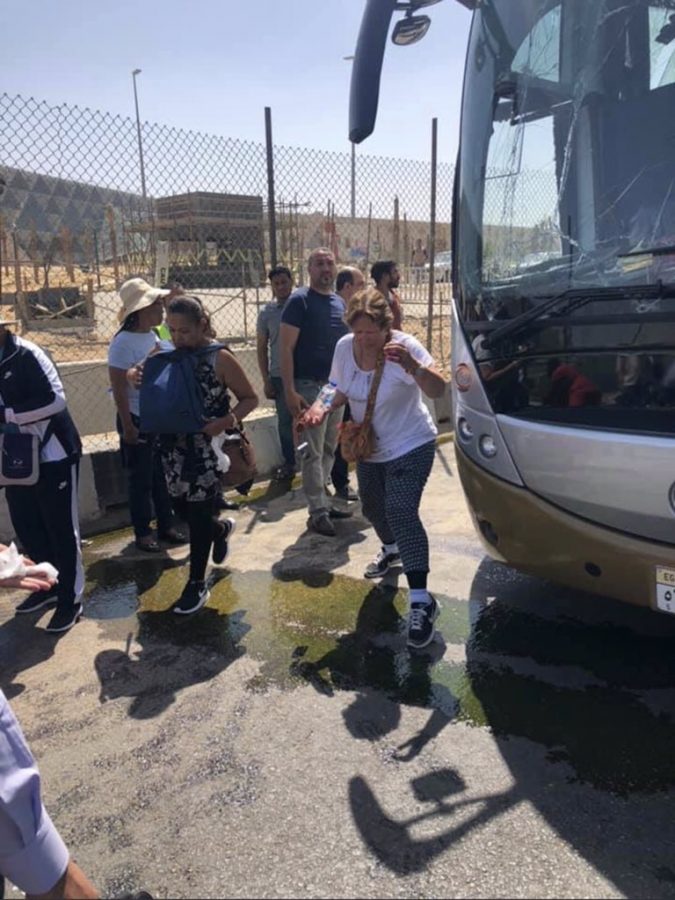 In December, three Vietnamese tourists and an Egyptian guide were killed and at least 10 others injured when a roadside bomb hit their tour bus less than 4 kilometres (2.5 miles) from the Giza pyramids.
Egypt's Tourism Minister tweeted Sunday evening: "Today an incident took place in Giza involving a bus and a minor explosion. Of the 28 passengers on the bus we can confirm some minor injuries with three being treated at the hospital as a precaution. All of those involved are being fully supported in their onward travels."
If you would like to verify the whereabouts of your loved ones in Egypt, you can call the 24-hour Call Center for any information on 012 351 1000.
(Reporting by Ahmed Mohamed Hassan, Haithem Ahmed and Mostafa Salem; Writing by Aidan Lewis and Jenni Baxter; Editing by Mark Potter/Reuters and Jenni Baxter/SAPeople)