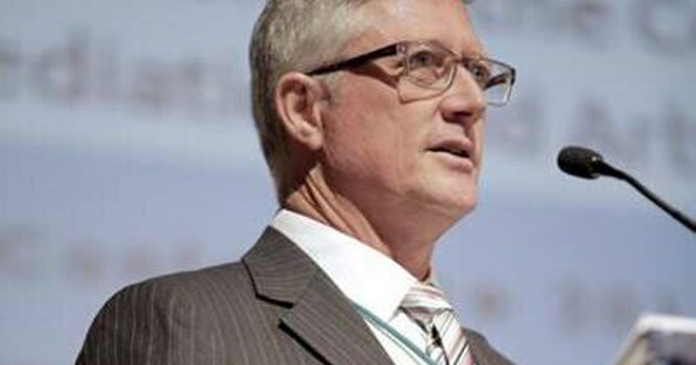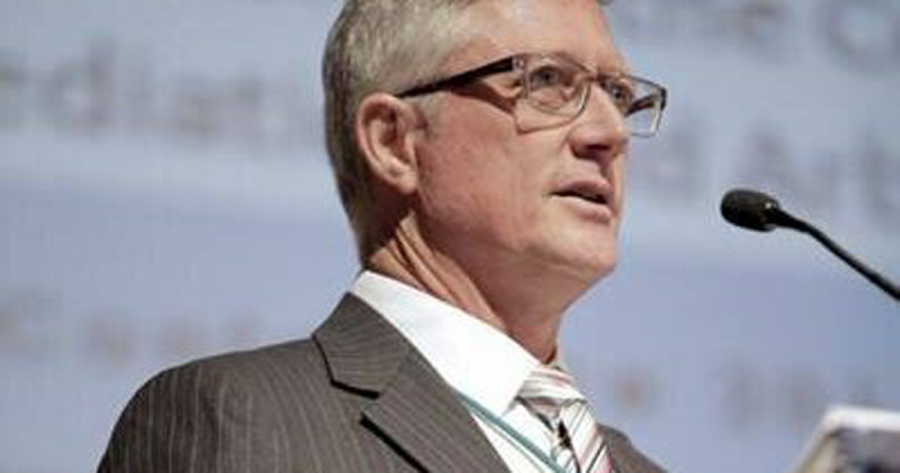 Popular Cape Town Labour Court Judge Anton Steenkamp tragically passed away on Monday 20 May after being bitten by a black mamba snake while on holiday with his wife Catherine in Zambia.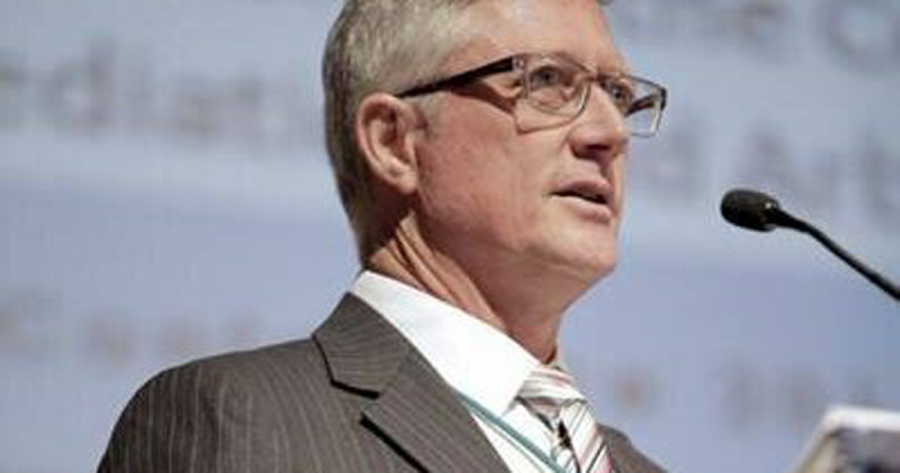 South Africa's Chief Justice issued a statement passing on condolences to the 57-year-old Judge's family – Catherine and his two children Stewart and Marion, and friends.
"The Judges and staff of the Labour Courts were shocked to learn yesterday of the tragic death of Judge Steenkamp while touring Africa during his long leave," said the statement.
Judge Steenkamp was appointed to the Labour Court in 2010. Prior to that, he had been a journalist engaged in the fight for democracy on the anti-apartheid newspaper Vrye Weekblad.
The Office of the Chief Justice said: "Judge Steenkamp had a deep love of his country and a zest for life. He will be remembered for his independence, his integrity and his significant contribution to labour law jurisprudence in South Africa as a practitioner, scholar and judge."
South Africa's International Relations Minister Lindiwe Sisulu described Steenkamp's death as a "tragic loss", and has requested the South African High Commission in Zambia to provide all the necessary support to the Steenkamp family, reported the SABC.
The SA High Commission will also assist with the preparation for the repatriation of his remains to South Africa.
Friends described Steenkamp as "always with a light in his eye, had intellect and integrity and a thousand other good qualities, and was above all a real mensch" and "a jewel of a human being… an incalculable loss to his family, his friends, the wider community, humanity as a whole."
According to colleagues Steenkamp had been living his dream African holiday, planning to travel the back roads through many countries on the continent, before engaging in a stint at the High Court in Pretoria next term which he was "excited" about.
A relative, Ruby Steenkamp, told News24: "We are devastated. No words. What an incredible man. His wife, Catherine, is still on her own in Zambia. They were touring Africa. We as a family were very, very proud of him."
'Hidden health crisis' of snakebites gets $100 million funding injection
Just last week, it was announced that a global health trust is to inject £80 million into finding more modern and effective treatments for snakebites – a "hidden health crisis" that kills 120,000 people a year (mostly in rural Africa, Asia and South America) and maims thousands more – with around 400,000 suffering life-changing injuries such as amputations.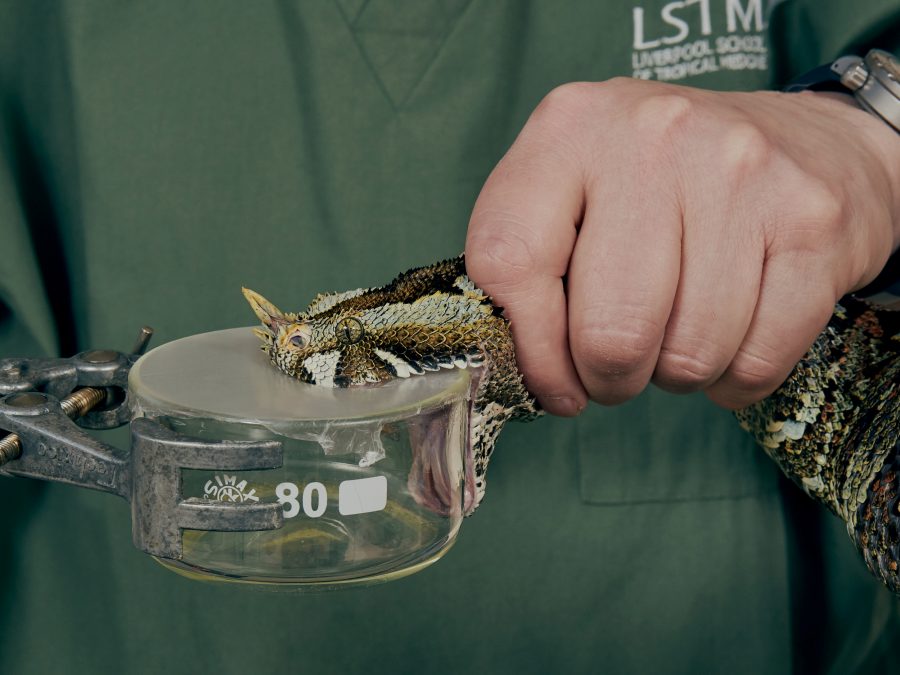 Britain's Wellcome Trust charity launched the project on Thursday. It aims to improve the world's supply of antivenoms – the only current treatment for snakebites – and to develop new and more effective drugs for the future.
The World Health Organization (WHO) is due later this month to publish a "Snakebite Roadmap" that will aim to halve deaths and disability from snakebites by 2030.
The current treatments – antivenoms – are manufactured by injecting horses with small and relatively harmless amounts of snake venom and then harvesting their blood to use in treating humans – a 19th century technology with no common safety or efficacy standards.
Mike Turner, Wellcome's director of science, said there was a clear and urgent need for progress.
"Snakebite is – or should be – a treatable condition," he said. "While people will always be bitten by venomous snakes, there is no reason so many should die."
(Reporting by Kate Kelland; Editing by Frances Kerry)