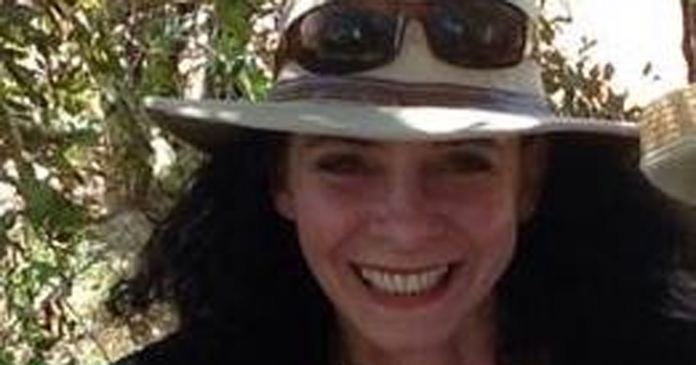 Tributes have poured in for artist Annette Kennealy, a well known activist against farm attacks, who was herself brutally murdered on a farm in South Africa this week. The South African Police Service (SAPS) in Limpopo have reportedly arrested a 40-year-old man in connection with the murder.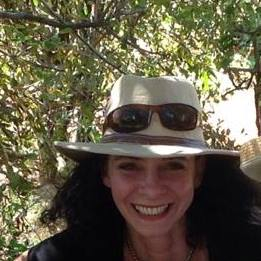 Kennealy's body was found at the farm Welgevonden, outside Makhado, on Tuesday morning with multiple stab wounds. An iron pipe and hammer were beside her body, according to local reports.
It is not yet known what the motive was or if anything was stolen.
According to Netwerk24, the arrested man was an employee who had worked for Kennealy.
Times Live reports that police spokesperson Colonel Moatshe Ngoepe said it was alleged that Kennealy "who was staying with her employee, was attacked by unknown suspects at this farm. The family members tried to call her without success, until one of them went to investigate."
Times Live said police had "earlier requested the employee to come forward and help with the investigation". The employee has not been named.
Kennealy's Facebook page is littered with posts about farm attacks. Just on Sunday, she posted two articles – one headlined "Sudden Spike as 10 Farm Attacks Reported in 4 Days" and the other "126 Farm Attacks, 16 Farm Murders in South Africa: Jan to April 2019".
In a tribute to Kennealy, DA Limpopo Leader Jacques Small said she had served the Democratic Alliance (DA) as a councillor between 2011 to 2014 and will be remembered for her "selfless service and her commitment towards human rights".
The DA thanked SAPS and community institutions for their swift and professional reaction following her tragic death.
Smalle said: "I personally have known Ms Kennealy for more than 40 years and will remember her for our shared passion of the arts, her sober expression for her love of the country and her love for nature and animals.
"Our thoughts and prayers are with Ms Kennealy's two daughters, Astrid and Megan, her sister Kim, her mother and immediate family and friends during this difficult time."
Kennealy's sister Kim Harris told Die Burger that the murder felt "unreal" and she "could not believe it". She said SAPS didn't allow the family to see the upsetting murder scene. "All I know is that it was a very brutal murder."
Kennealy was an animal lover with five dogs who ran around on the plot. She was a divorcee who lived alone.
Tributes poured in from around South Africa.
A fellow artist, Adrian B said: "We will fight for you and others who met the same brutal fate. This is not where your story ends. The world will know what happened here…"
Others said "so tragic that you had to become a statistic for the cause" and "I did not know you, yet your tragedy moves me".
A court date has not yet been made for the suspect, who was arrested on Tuesday night.