Winning the Cricket World Cup is the holy grail for South Africa's national team. But with every tournament, it's remained out of reach. What will it take to turn the team's fortune around? Watch this and more on Carte Blanche this  Sunday 26 May, in South Africa; and available to stream from Tues 28 May for South Africans abroad in many countries.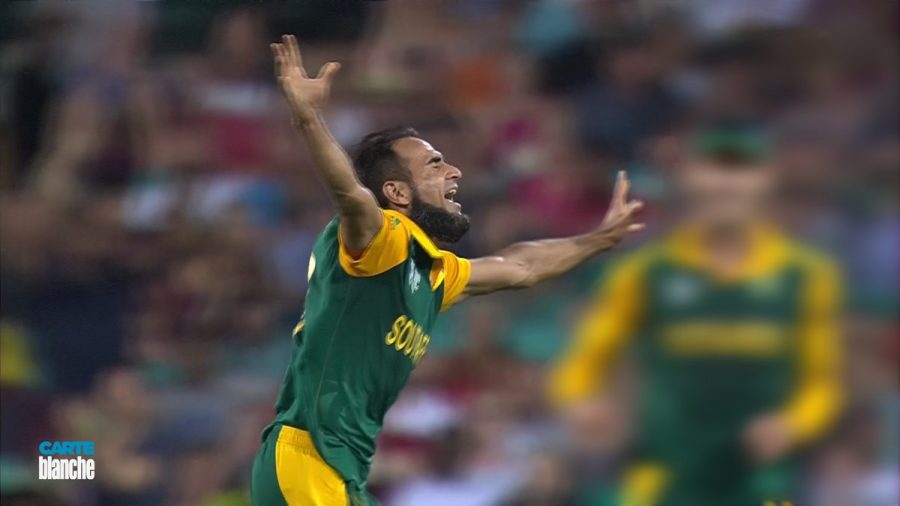 So near and yet so far – that's the curse that's haunted the South Africa's National cricket team at every World Cup for the last twenty-seven years.
Often accused of "choking",  winning the tournament remains the Holy Grail and wholly unattainable dream for the Proteas.
Gary Kirsten, Lance Klusener and Makhaya Ntini are some of the giants of South African cricket who have stood on the battlefield – and lost.
Now, only days before this year's contest, Carte Blanche relives the moments of triumph and the depths of despair and asks whether the new crop of players can rewrite history. (Producer: Julian Sun; Presenter: Macfarlane Moleli)
Watch the show overseas | Watch in SA on DStv Now
The post-election dawn has broken with a widely respected Cyril Ramaphosa entrenched by popular vote at the helm of the country. As he constructs his new cabinet from a divided ANC and hammers out its first priorities, how is the president approaching a failing economy, State-sponsored corruption and record-breaking unemployment rates? Carte Blanche examines what the president's powers and prerogatives are as he grapples with turning the country's fortunes around. (Producer: Sophia Phirippides; Presenter: Masa Kekana) 
Record unemployment, a divided party and an economy in crisis – the battleground is set for #CyrilRamaphosa's first term in office. But can he turn the country's fortunes around? @MasaKekana reports this Sunday at 7pm on #CarteBlanche channel 101. pic.twitter.com/nvx4H6kzJU

— Carte Blanche (@carteblanchetv) May 24, 2019
Watch the show overseas | Watch in SA on DStv Now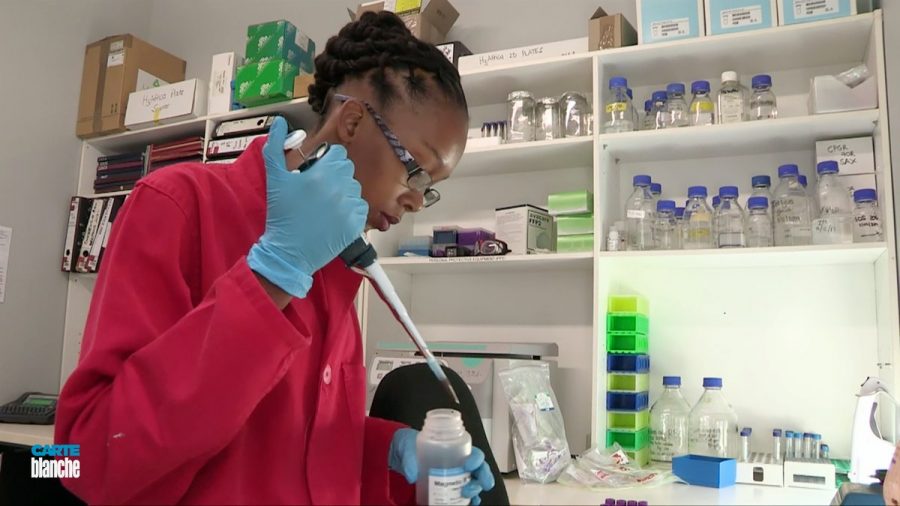 It's the future of medicine – using genetic mapping to enable precise and personalised treatment for patients. Researchers in Britain are working on this ambitious project which aims to map the genomes of thousands of participants with cancer and rare diseases and create a new genomic medicine service. Now a team of local specialists from the continent are working hard to ensure Africa isn't left behind. Carte Blanche tracks this new development in medicine. (Producer: John Webb; Presenter: John Webb)
Watch the show overseas | Watch in SA on DStv Now
Are you planning to combat load-shedding with an off-the-grid solution of solar panels and deep-cycle batteries? Do you think you've spotted a bargain for this potentially pricey set-up? Beware of stepping into the clutches of a new criminal network as thieves target mobile network towers for their batteries. Carte Blanche takes to the air in a high-stakes chase with network providers to run down these brazen thieves as we investigate the crime that is getting stolen goods into the homes of unsuspecting consumers. (Producer: Nicky Troll; Presenter: Devi Sankaree Govender)
Watch the show overseas | Watch in SA on DStv Now
If you're in SA – you can watch Carte Blanche on DStv Now.
If you're overseas – you can watch #CarteBlanche and thousands of other popular local South African shows & movies by subscribing to Showmax International now. You can try it FREE for 14 days. 
***
Please note: Carte Blanche is only available to international Showmax subscribers in Andorra, Australia, Austria, Belgium, Denmark, Finland, France, Germany, Greece, Iceland, Indonesia, Ireland, Italy, Liechtenstein, Luxembourg, Malta, Monaco, Netherlands, New Zealand, Norway, Portugal, San Marino, Spain, Sweden, Switzerland, United Kingdom. Not all titles are available in all territories. Showmax brings you the best South African series and movies, from the classics to the latest releases, from complete box sets to kids' favourites.