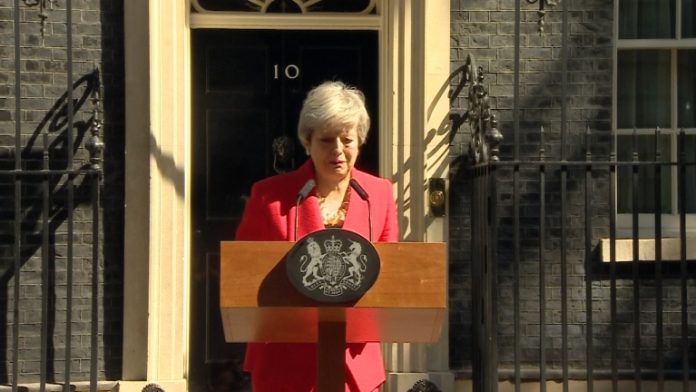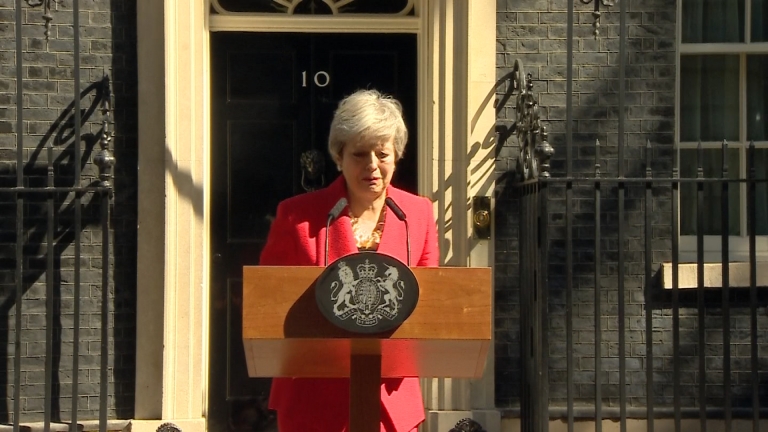 As predicted, British Prime Minister Theresa May has announced today – Friday 24 May 2019 – that she will step down as leader of the Conservative party on 7 June, triggering a contest that will bring a new leader to power who is likely to push for a more decisive Brexit divorce deal.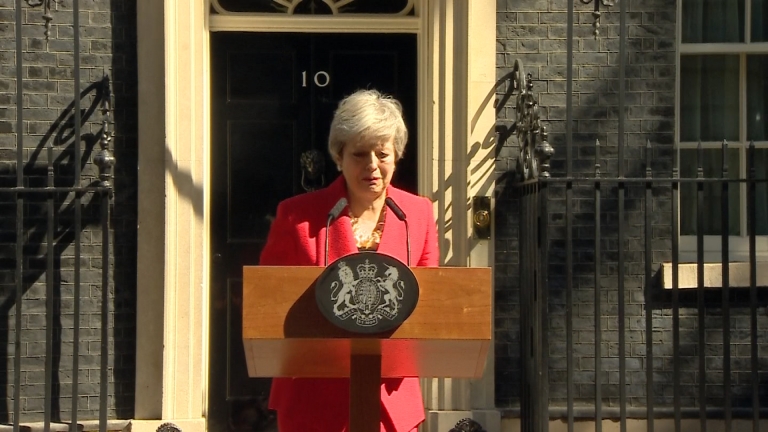 In an emotional-charged statement in Downing Street, May said she had done her best to honour the 2016 EU referendum result and that it was of "deep regret" that she'd been unable to deliver Brexit.
May set out a timetable for her departure: she will resign as Conservative Party leader on June 7 with a leadership contest in the following week. During this time she will continue to serve as the country's PM.
"I will resign as leader of the Conservative and Unionist party on Friday, 7 June so that a successor can be chosen," May said.
May, once a reluctant supporter of EU membership, who won the top job in the turmoil that followed the 2016 Brexit vote, steps down with her central pledges – to lead the United Kingdom out of the bloc and heal its divisions – unfulfilled.
At the end of her speech, she broke down as she said: "I will shortly leave the job that it has been the honour of my life to hold.
"The second female prime minister, but certainly not the last.
"I do so with no ill will, but with enormous and enduring gratitude to have had the opportunity to serve the country I love."
WATCH Theresa May announces plans to resign
PM @Theresa_May makes a statement in Downing Street https://t.co/eg4ElQMXVR

— UK Prime Minister (@10DowningStreet) May 24, 2019