The new season of Survivor is the battle of the superfans! Here's an awesome opportunity to watch a FULL episode, and get hooked on all the intrigue on the Island of Secrets.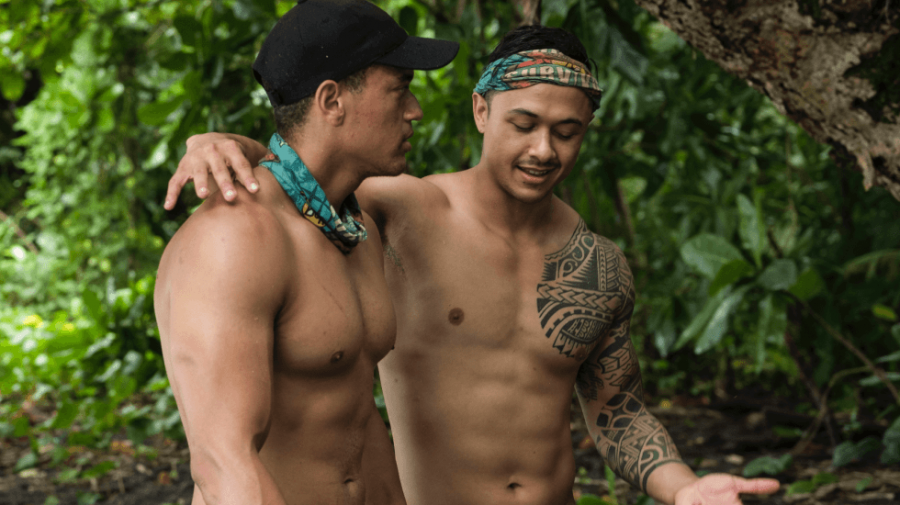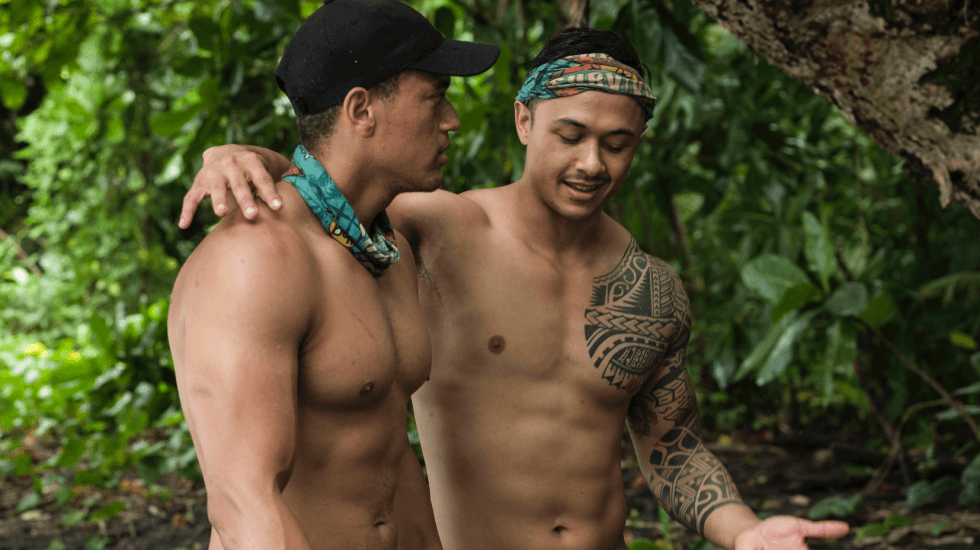 Survivor SA: Philippines was so outrageously good that our expectations are super high this season.
If you live in South Africa, Kenya or Nigeria – you can get a taste of what to expect with this new batch of castaways in Survivor SA: Island of Secrets. The full episode 1 is available on YouTube to stream.
WATCH episode 1 of Survivor SA: Island of Secrets
Some of the juicy details of what's in store for you on the local reality series this winter:
The Island of Secrets!

This remote isle is a place of banishment and redemption. Players can be sent to the island for 24 hours by their tribe or if they perform badly in a challenge.

Three tribes instead of two:

For the first time in Survivor South Africa, the 21 castaways will be separated into three tribes instead of the usual two. Three tribes of seven players mean three original alliances that could run the course of the 39-day game and have a huge impact on votes.

Contestants with credentials:

There are big personalities, muscular bodies and impressive titles in this season's pool of castaways. Look out for an Olympic athlete, Mrs Cape Town 2018, a Harley-riding single mum, a former Miss Namibia and a joint-smoking hedonist from Somerset West!
Watch Survivor SA: Island of Secrets on Thursdays on M-Net (101) at 19:00
Watch episodes online at now.dstv.com »