The Office of the ANC (African National Congress) Chief Whip has confirmed the resignations of three ANC Members of Parliament…. with no reasons given.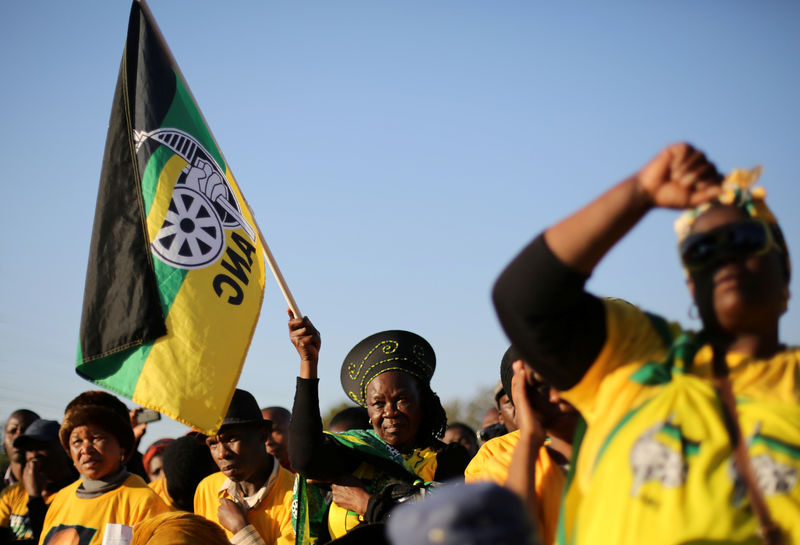 In a statement on Thursday evening, the ANC confirmed the resignations of former Minister of Social Development Susan Shabangu, former Minister of State Security Dipuo Letsatsi-Duba and former Minister of Human Settlements Nomaindia Mfeketo.
"As it is normal with similar resignations, there were no reasons provided in their letters," said ANC Chief Whip, Pemmy Majodina.
Majodina said all three have expressed their commitment to continue serving the ANC and the people of South Africa in other capacities.
She announced the following replacements:
Fikile Masiko will replace Susan Shabangu.
Sfiso Buthelezi will replace Dipuo Letsatsi-Duba.
Tshoganetso Tongwane will replace Nomaindia Mfeketo.
Nombulelo Lillian Hermans will replace Silvia Lucas who withdrew from the list due to her deployment as Deputy Chairperson of the National Council of Provinces.
Emily Manketsi Thlape will replace President Cyril Ramaphosa who ceased to be an MP upon his election as President of the Republic of South Africa.
Judy Hermans will replace Makhosini Nkosi who did not take up his seat as a Member of Parliament.
The swearing-in ceremony will take place on Monday, 10 June 2019 in Parliament.
Deep divisions exposed within the ANC
The new government has not got off to the best start, with these resignations coming at the same time as a row over the the Reserve Bank's role has exposed deep divisions within the ANC.
On Thursday the ANC said in a statement that senior officials had met, and that the party's policy on the role and independence of the central bank had not changed. This followed a public spat between senior officials in the party – those loyal to President Cyril Ramaphosa opposing calls from a rival faction for the bank to do more to boost employment and kick-start growth in the country's sclerotic economy.
The party also said the spat had undermined citizens' and investors' confidence.
The ANC also said it had a desire for the central bank to be publicly owned, but it "recognises that this will come at a cost, which given our current economic and fiscal situation, is simply not prudent."
The opposition Economic Freedom Fighters party last year introduced a bill in parliament to nationalise the bank, putting pressure on the ANC to follow through with an earlier promise to do that.
There have also been resignations in other key quarters.
South African President Meets State Firm Chiefs After Resignations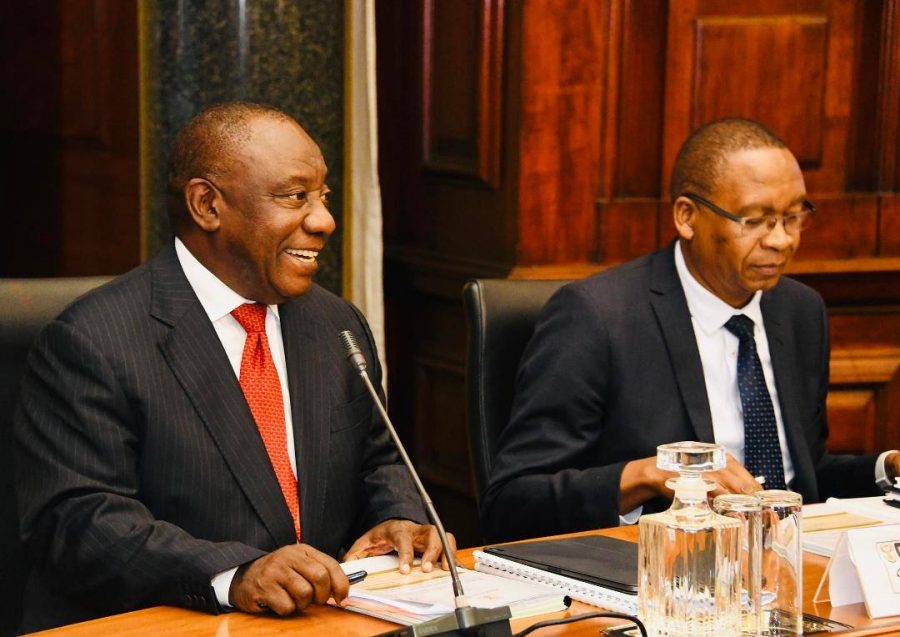 Following the resignations of the CEOs of state companies – Eskom and South African Airways (SAA) – President Cyril Ramaphosa also held talks on Wednesday with more than 20 chief executives of key state companies, including those two, to discuss challenges they face, as well as opportunities.
"This engagement has raised several critical areas that limit the ability of (state-owned companies) to drive growth and development. These range from inadequate capitalisation and poor governance to outdated legislation and political interference," Ramaphosa said in a statement.
According to Reuters, fixing loss-making state firms s seen as vital to drawing in the investors that South Africa needs to finance its big budget and current account deficits.
Sources: Reuters, SANews.gov.za