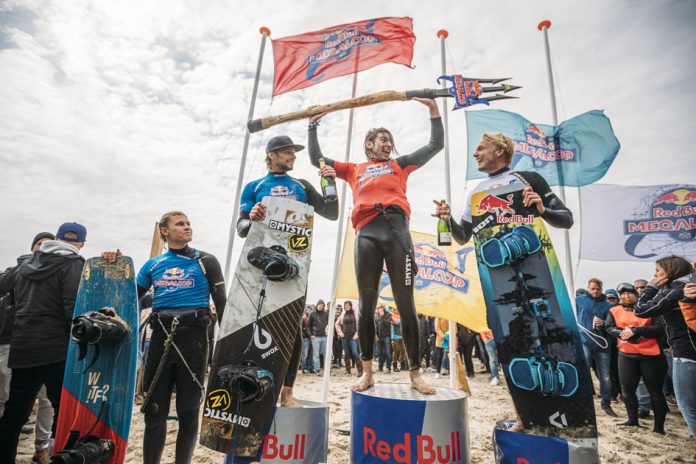 South

Africa

n kitesurfer Ross-Dillon Player came out on top in an extreme international competition on a wild day in Zandvoort, Netherlands.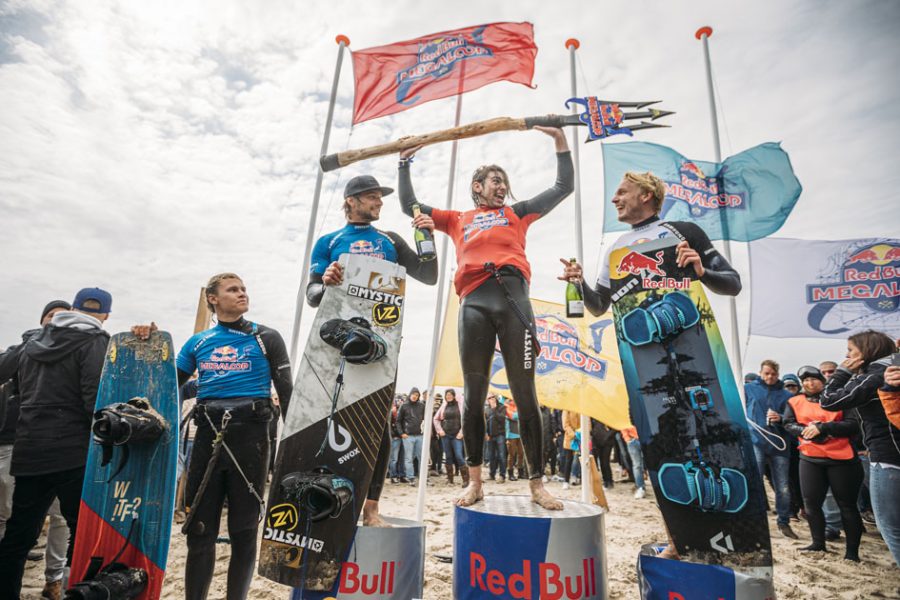 After a two-year wait, wind and waves finally aligned to create perfect conditions for extreme kitesurfing competition Red Bull Megaloop, with the young South African claiming the 2019 crown.
The event was only confirmed on Thursday, when the weekend weather forecasts predicted winds of over 40 knots would hit the Dutch coast at Zandvoort. This gave the invited field of 16 international kiteboarders just 48 hours to make their way to the venue.
The participating athletes this year came from France, South Africa, Poland, Denmark and the Netherlands.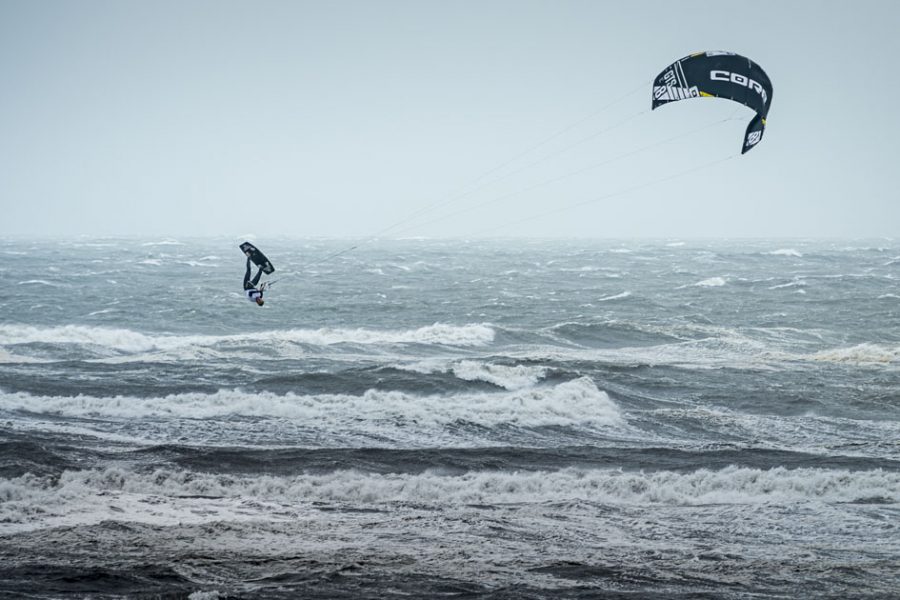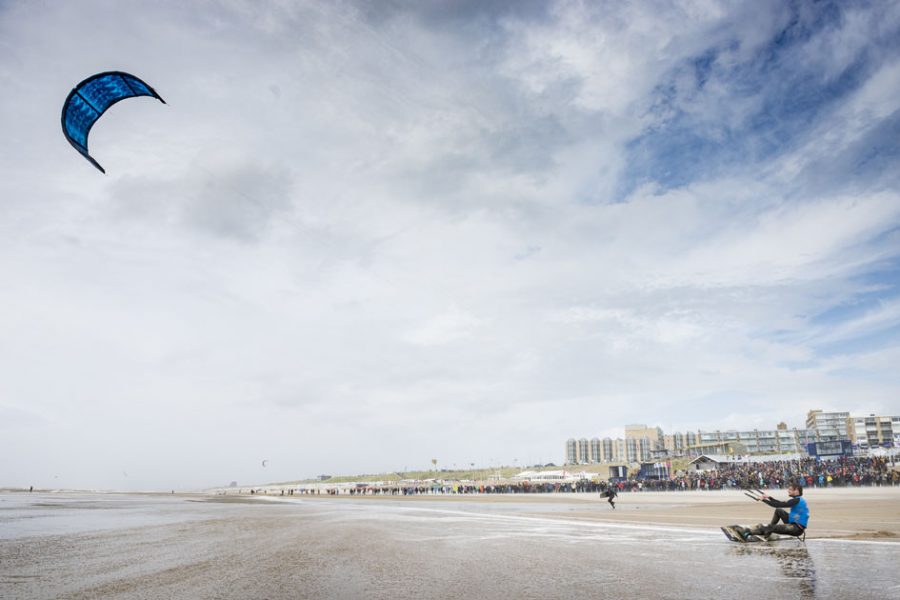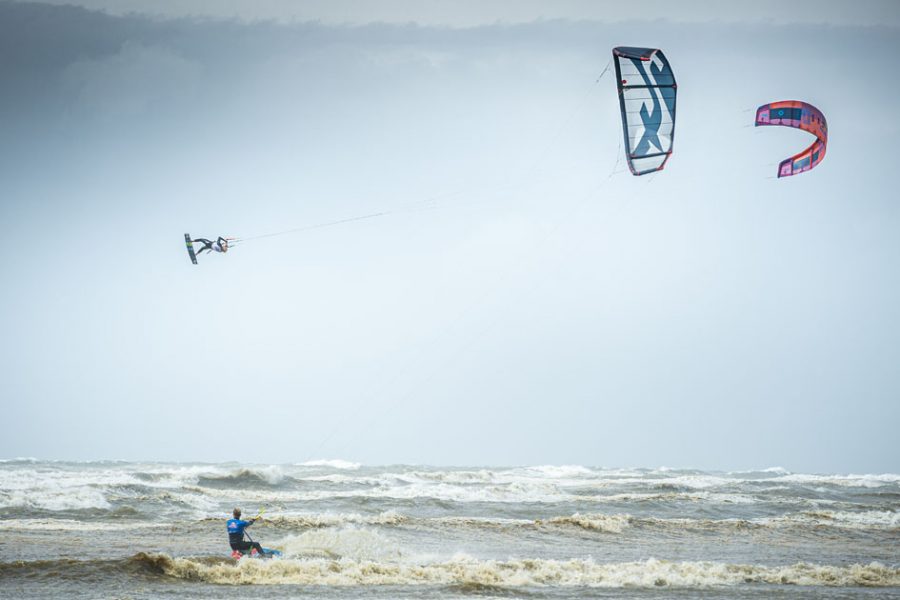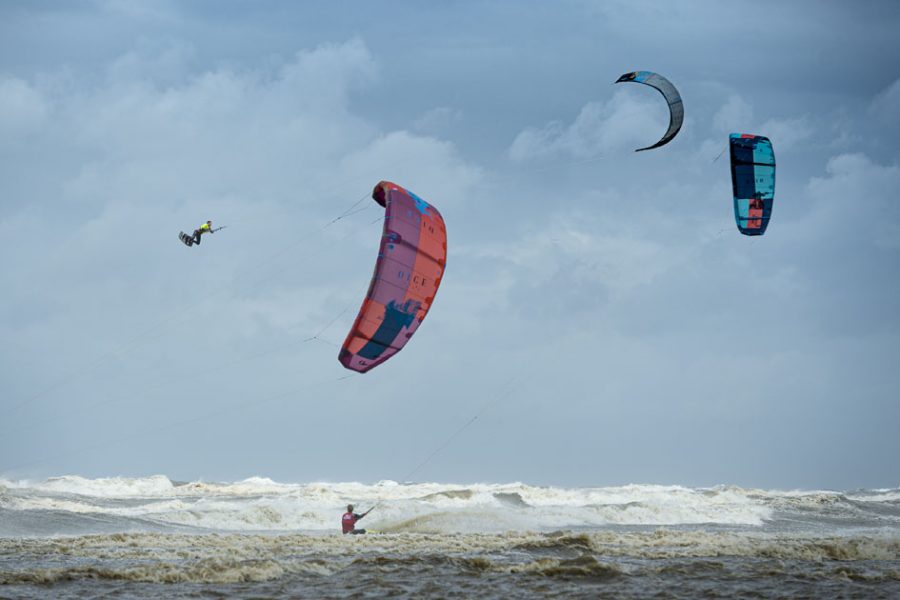 Over 8,000 fans defied force-nine gale conditions to turn out to watch the action, with riders boosting up to 15m vertically and 50m in distance.
The final heat saw two South Africans, Ross-Dillon Player and Oswald Smith, pitted against local favourite Lasse Walker and Spain-based Liam Whaley.
Player laid down a strong early marker and held on to top spot throughout what was an extremely close finale. He eventually finished with a 7.90, just 0.3 points ahead of compatriot Smith.
Speaking after the event, a clearly emotional Player said: "Coming from the first round I thought I was going home, but after that I won every heat. That's four heats. I can't believe it, it just went so well."