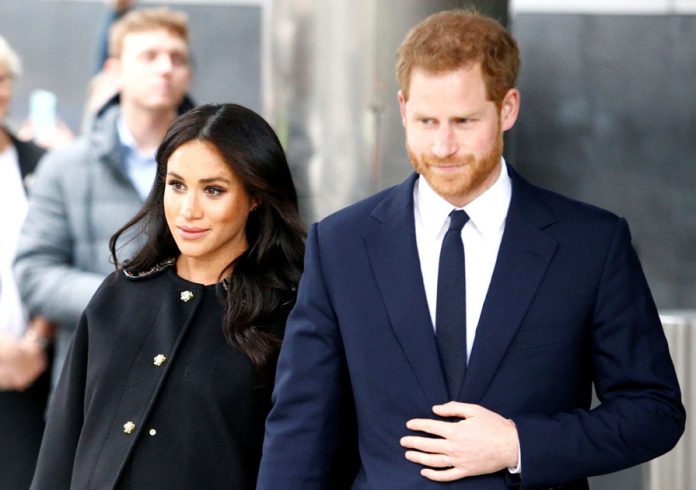 As part of their autumn royal tour, Prince Harry and wife Meghan Markle will travel to sunny South Africa (which will be enjoying its spring then), it was confirmed today by SA's British High Commissioner, Nigel Casey.
Casey told a press conference today that the new parents will be "coming back to visit us in South Africa this autumn".
He also joked that he predicts it will be "good news for the South African economy. I predict a hat and frock buying frenzy to rival even SONA, which did well to restore economic growth all on its own."
The South African trip will be part of a longer royal tour that will see the couple also visit Angola and Malawi. (Prince Harry, as patron of the Halo Trust, hopes to continue his mother Princess Diana's work for the mine clearance charity in Angola.)
According to the UK's Mirror the entire Africa trip will last 10 days.
There's speculation however that next year the couple may visit Africa for a few months, not just days.
There was no mention today on whether baby Archie will come along too.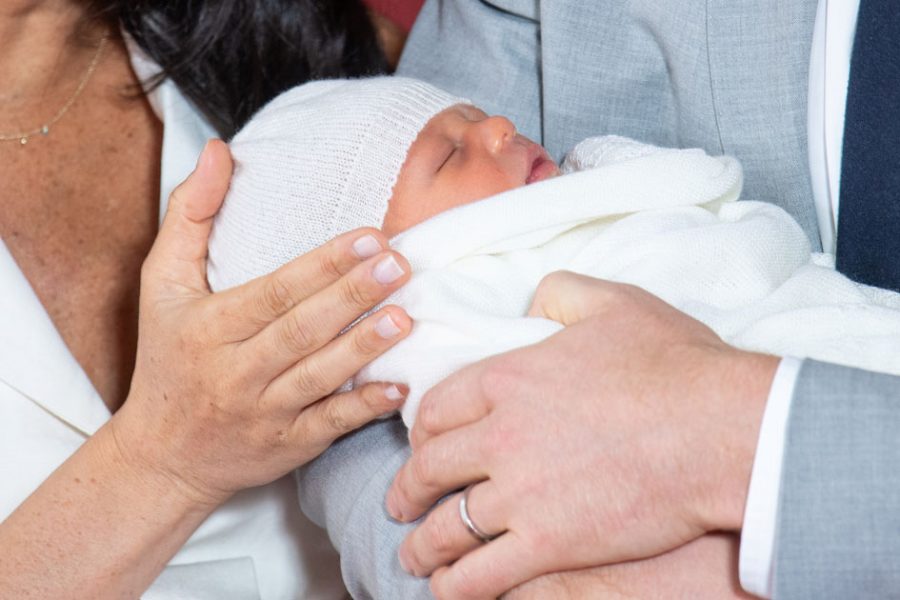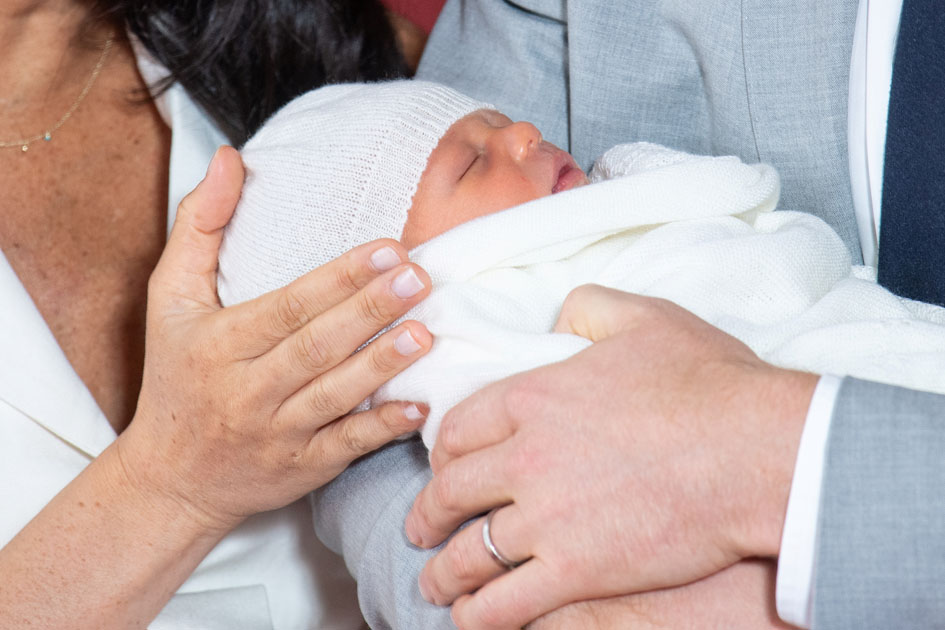 Prince Harry and Meghan have been in the UK news this week as Buckingham Palace revealed that the cost of renovating their new home – Frogmore Cottage – from five-residences to a single-home dwelling again was $3-million, paid by taxpayers… whilst the royal couple – also known as the Duke and Duchess of Sussex – paid for all fittings and furnishings.
The Palace said that the property hadn't been worked on for years and had been earmarked for renovation anyway.
The 19th century Frogmore Cottage, in the grounds of the Queen's Windsor Castle estate, became the official residence of Harry and Meghan when they moved in shortly before the birth of their first child, Archie, in May.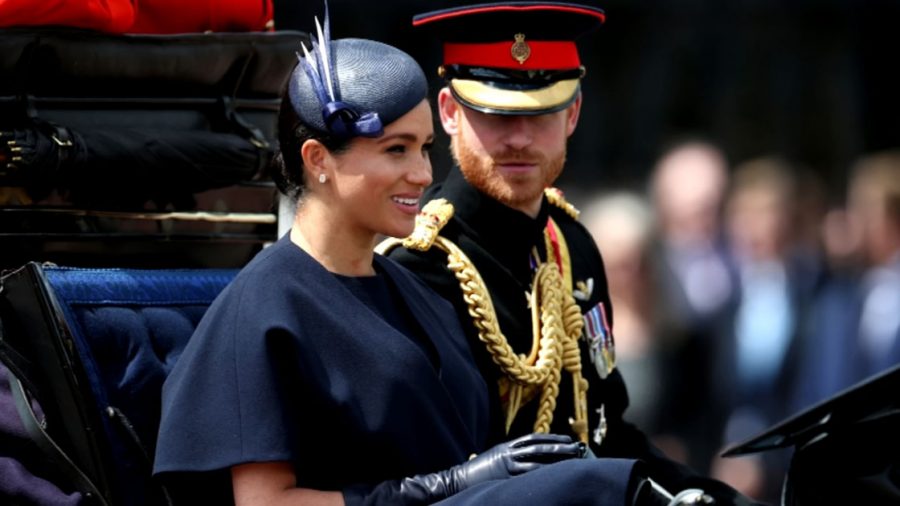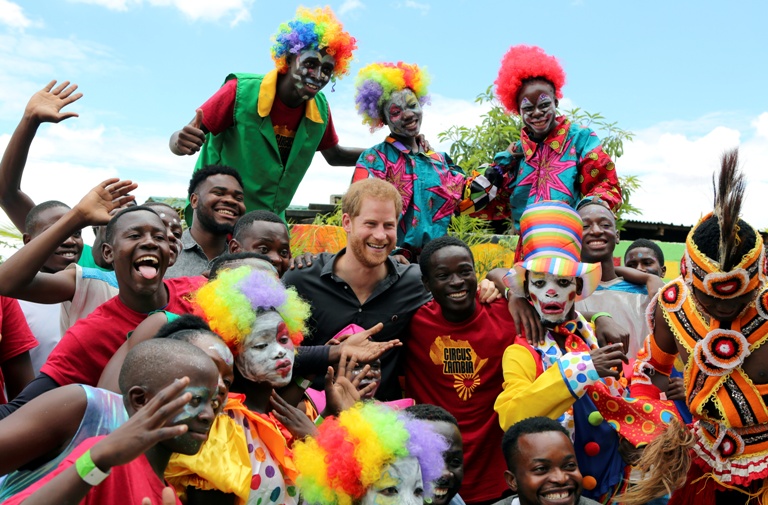 A palace source, speaking on condition of anonymity, said the taxpayer grant covered the basic cost for kitchens, bathrooms and flooring with additional outlays for anything more bespoke being met privately by the royals who also paid for items such as curtains and furnishings.
British newspapers have reported that among the changes, the cottage now has a "floating floor" and a yoga studio.
Harry, 34, and Meghan, 37, had been living in a residence in the grounds of Kensington Palace, the London home of his elder brother Prince William and his wife Kate.
But since their marriage in May last year, they have been forging their own path, separating their household from William and Kate's and relocating their staff to Buckingham Palace.
Last week, it was announced that they were splitting from the charitable foundation the two couples had shared.
(Written by Jenni Baxter/SAPeople and Michael Holden/Reuters)
WATCH Announcement that Prince Harry and Meghan Markle will visit South Africa

If you're in the UK and missing South Africa – come visit too! Check out SAA now for some great tickets.