Increased foreign investment in South Africa will be high on the agenda when President Cyril Ramaphosa joins other international leaders for the annual G20 summit in Osaka, Japan, tomorrow and on Saturday. It is the G20's twentieth anniversary.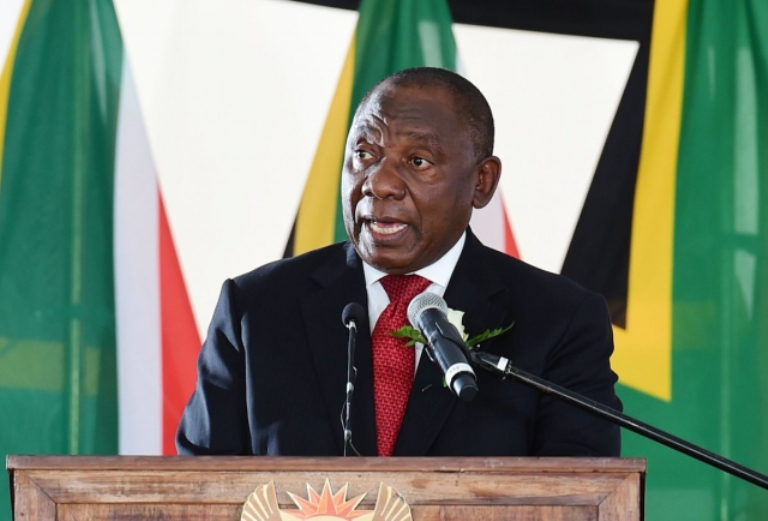 In a statement issued on Wednesday, the Presidency said South Africa would try secure financial and other support for infrastructural development as well as advance the G20 Compact with Africa initiative, which was initiated to promote private investment in Africa.
"South Africa will further seek to ensure G20 support for the implementation of the Sustainable Development Goals in Africa and developing regions and countries. This focus includes the combating of illicit financial flows which deprives Africa of resources that could otherwise be harnessed for development."
The G20, which was established twenty years ago to increase multilateral cooperation, counts among its members the European Union and 19 other countries, including South Africa, China, Brazil, the UK and the US.
Ramaphosa will also join a meeting between a number of African countries and China, have meetings with other G20 leaders, and is expected to meet with Japanese business leaders.
The summit will focus on the global economy, trade and investment, innovation, environment and energy, employment, women's empowerment, development and health.